Introduction myself in steemit platform My biography
Hii Everyone .....
I am New In Steemit I came In This platform
To Learn And Share Some New Things ..
My Biography -
Name - Ashutosh Raj
From - India
I'm have my website name- onlinecrazytip.com
I have 5 years experience in blogging feild..
My vision to come in steemit platform -
To share and learn some new kinds of
Things ...
Before knowing this platform -
I'm working with AdSense and getting
Income monthly basic..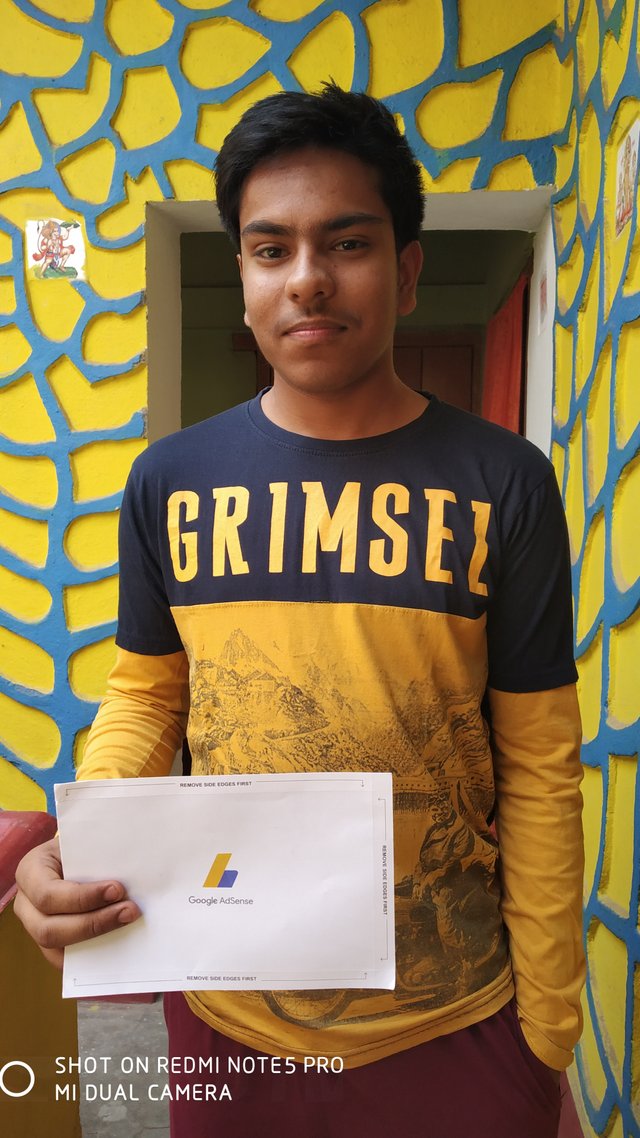 In steemit platform -
I also share my experience about
Crypto currency and bitcoin and
About digital accepts ....
Conclusion-
This is my Biography post I told about my
Experience in blogging feild so now I joined
In steemit platform to become a Steemit
Blogger and share with you a new things ..
Thanks for your ...
Follow me @onlinecrazytip