Meet me after 40days
Our belief most of the time make us and take us to where we found ourselves today, After spending 40days on this platform @steemit), getting 40 reputation and making more than twenty new friends in my community and around the world, i decide its time those who dont know me personally get to know me.
Who is Omar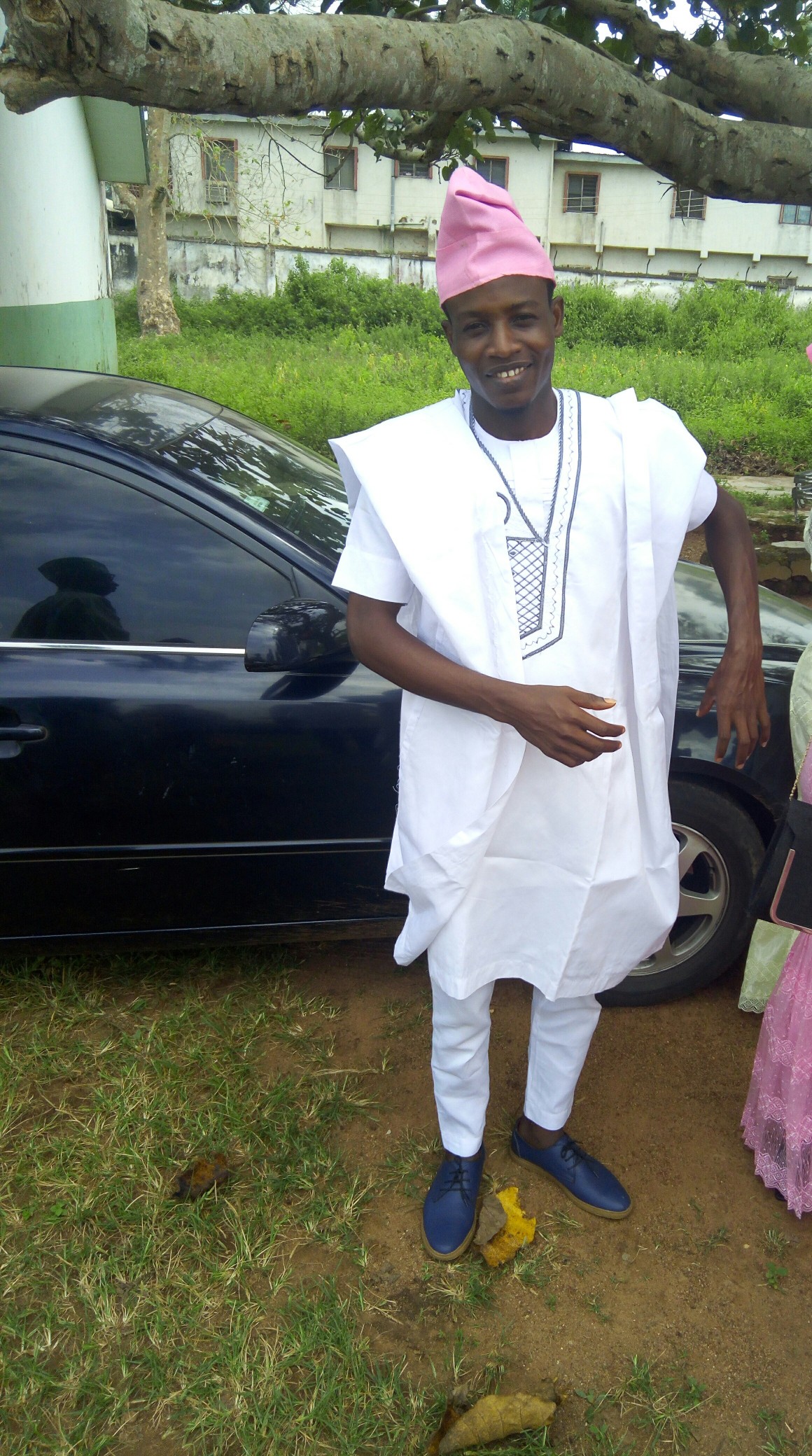 My name is Omar(@Omardcam) iam from Nigeria and iam a software consultant.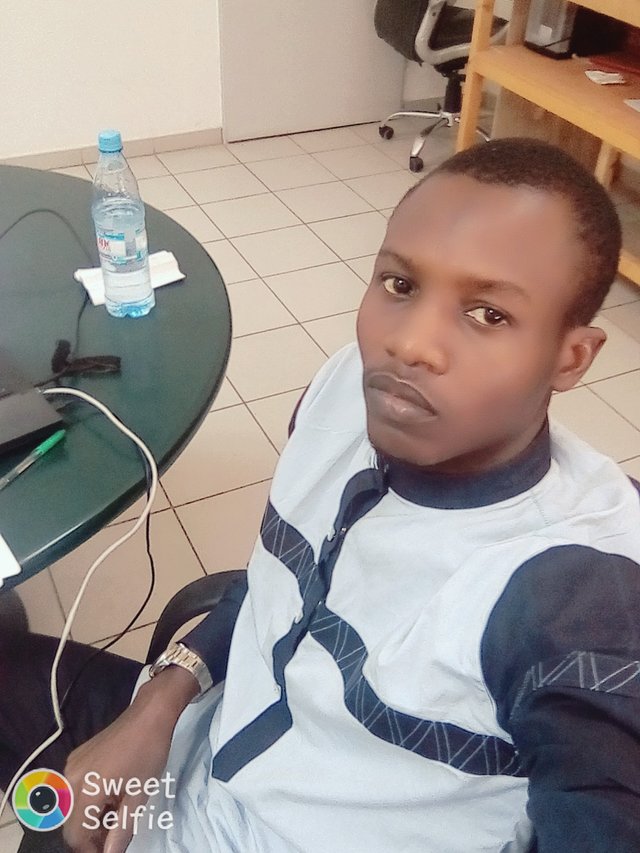 I believe in 5 things as they define my life and who iam and who iam yet to be,
I believe;
That faith in God gives meaning and purpose to human.
That the brotherhood of men transcent the soverignty of nations.
That economic justice can best be won by free men through free enterprise.
That earth great treasures lies in human personality.
And that service to humanity is the best work of life.
What Steemit has done for me
Before now iam not a social media peraon and i belief its a platform where people post the fake part of there life and make people believe they are lije that and i use to tell my friends and collegues who always want to make me use them that "i am yet to get my own kind of media where people express truth" and they keep loughing at me, not until a very close friend @tyrex introduce steemit to me.
Now just read through peoples true life story, funny stories and all other varieties of thought from people of like minds.THANK YOU STEEMIT.
My Contribution
As part of the creed which is now shaping my life, "service to humanity" thanks for my friend @tyrex for making me part of his "ONE MEEL A DAY CAMPAIGN" which we would always be proud of .
One meal a day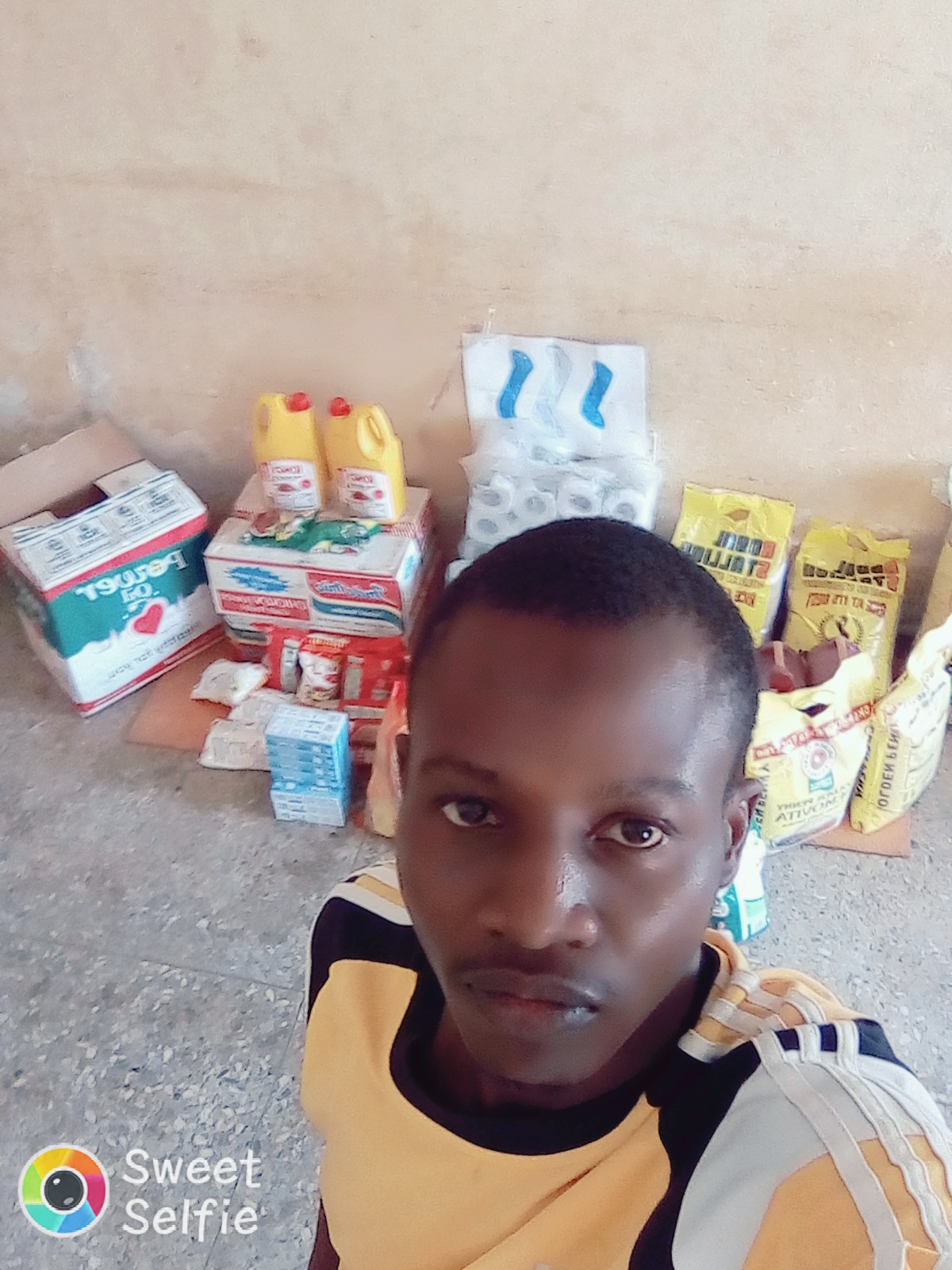 Guess what...out of my busy schedule i still steem and i enjoy myself and keep inspiring my world through steemit.