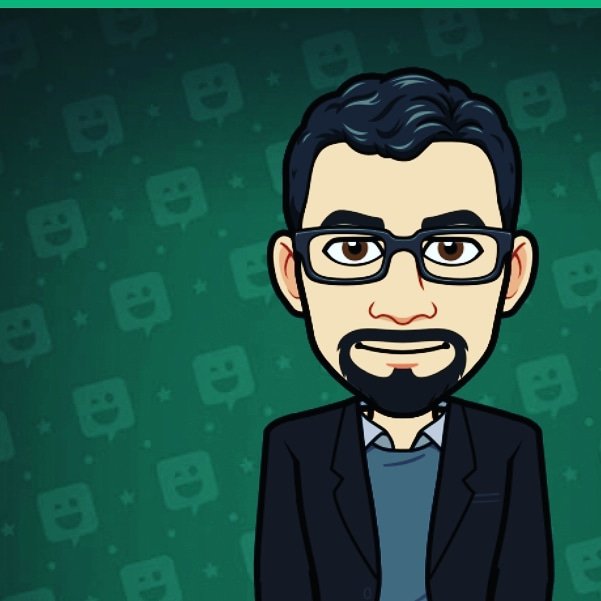 My name is O. L. NATION
This is my first time on steemit. Filming is my passion, my anonimty is my priority. I am what you call an anonymous film director. Why? Well... It is they way I wanna live and to maintain a level of privacy and I mean who doesn't right?
What do I film? Nothing as of yet... However I do have something in the works developing so stay tuned. You could say this would be my first project.
What's the project about? I cannot reveal much but what I can tell you is I'm focusing on a subject that is happening currently in my generation mostly young men for the most part and overcoming obstacles that young men go through today in terms of schooling, jobs and living situations.
This is O. L. NATION signing off and you can check me out here on steemit for updates on the project I'm working on. Not daily... But from time to time. So thank you and see ya!