Hello fellow Steemians!! My name is Allyson (aka @nutritionmission) and I am excited to be joining this platform.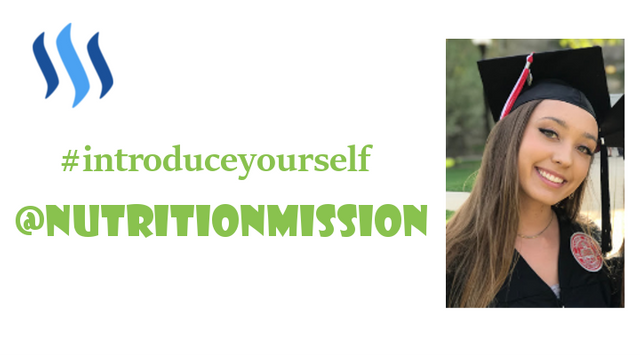 I recently graduated with a bachelor's in food, nutrition, and dietetics, and I have worked in community dietetics and the food industry throughout my professional career. I consider myself a health conscious foodie looking to use my knowledge and resources to educate. My hobbies include creating recipes, playing soccer, taking pictures, and traveling.
I am from a small farm town in the suburbs of Chicago. I believe this is where I sparked my interest in nutrition, because I was able to see where food comes from and how it is processed.
As for traveling, I have backpacked through Europe, taken an RV across the United States, hiked through the smokey mountains, and recently vacationed at a remote island of the coast of Belize.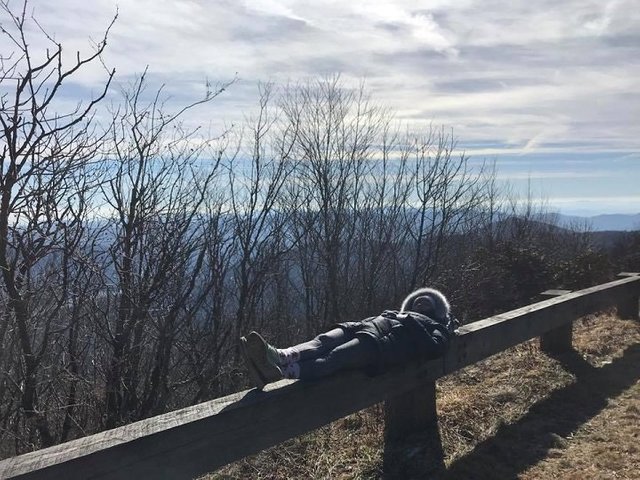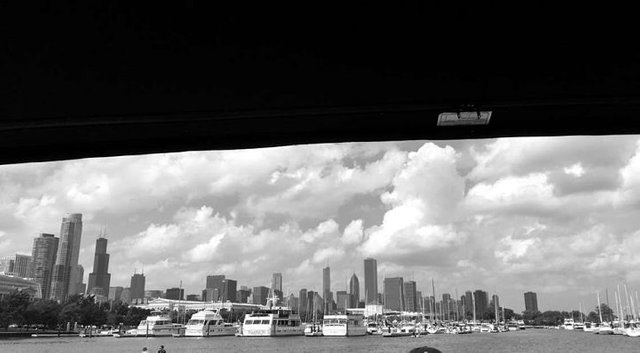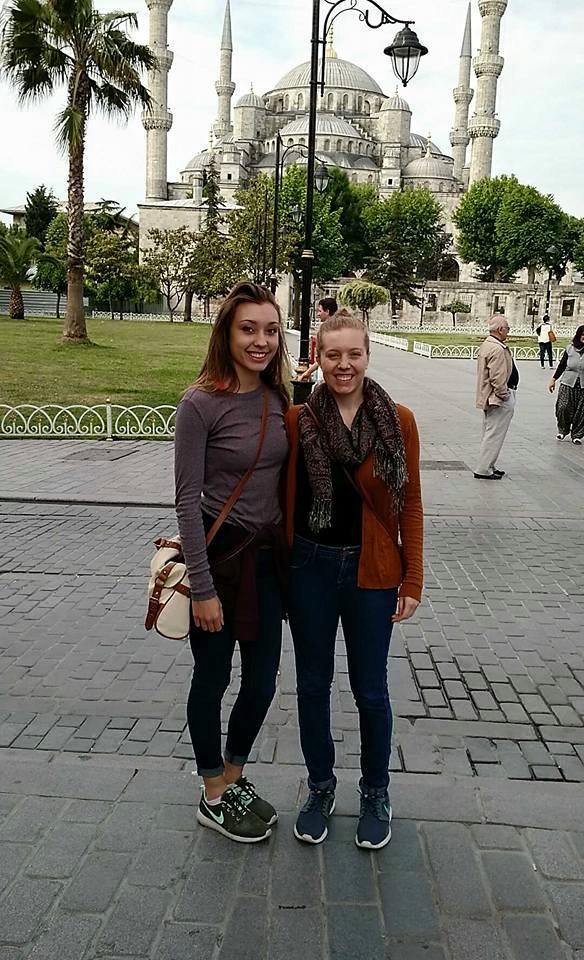 Due to my background in food and health, these are the topics I will be highlighting in my posts. Nutrition is something that I love to research and write about, and I hope you find it as enjoyable as I do. Since I also love to travel and try new food, I will try to incorporate pictures of places/foods I try while on the go.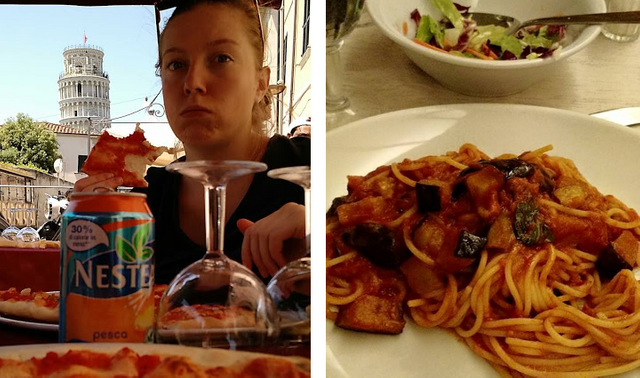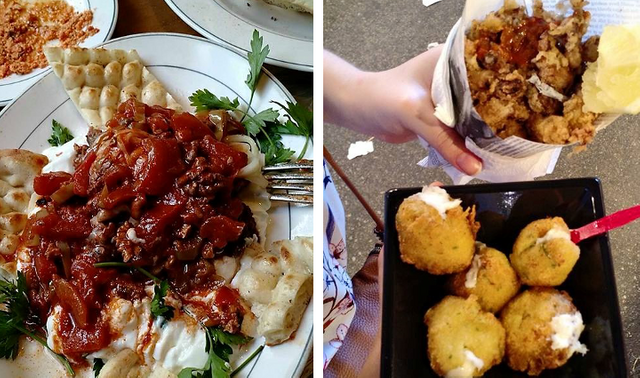 I am looking forward to learning and educating on this platform. Comment below on some topics in nutrition that you would like to read about!! (: