Who i am actually ? #introduceyourself
I would like to #introduceyourself to my potential readers. I have not yet done any important article or a post, but I want others to get a feel for me as a person and a writer rather then jump into writing about something completely random. I know that when I'm reading an article which is fairly opinionated or personal I feel like I need to put a face to a name (to put it metaphorically.) So, without further adieu here is a little extension to my bio…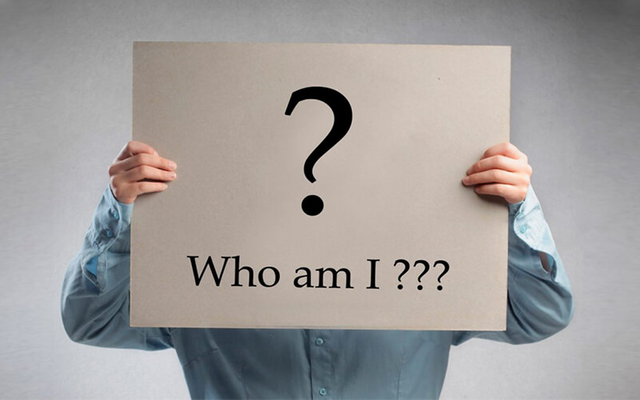 My name is Nouman, I am an 24 year old and have very recently finished my graduation, biding my time in the barely warm northern summer, looking forward to begin a IT course in United States. Go big or go home right? I am hoping my degree will lead me to a career in IT, but I am not completely sure where in IT I want to be. Who knows?
Well, one of my friend who is already a writer and thought it would be an excellent idea to begin my career before it has already started. To get writing experience, get to know other writers and maybe write a few pieces which others might be interested in. If not just to vent my thoughts on the internet. I hope to produce something which is individual, unusual and personal. See you soon!

Quote:
"Live your life with action. Don't wait for it to happen. Just Make it happens. You should Make your own future & make your own hope for live in future. Make your own love and whatever your beliefs, honor your creator, not by passively waiting for grace to come down from upon high, but by doing what you can to make grace happen, yourself, right now, right down here on Earth".