My first post
Hi all, my name is Sergey and I from Russia. I'm here because my teacher of chemistry(now functional annotation of proteins) was give the task to register on russian version steemit - golos.io. But I don't search easy ways, and now I'm here. Second task by teacher is to make post about myself : Post-acquaintance.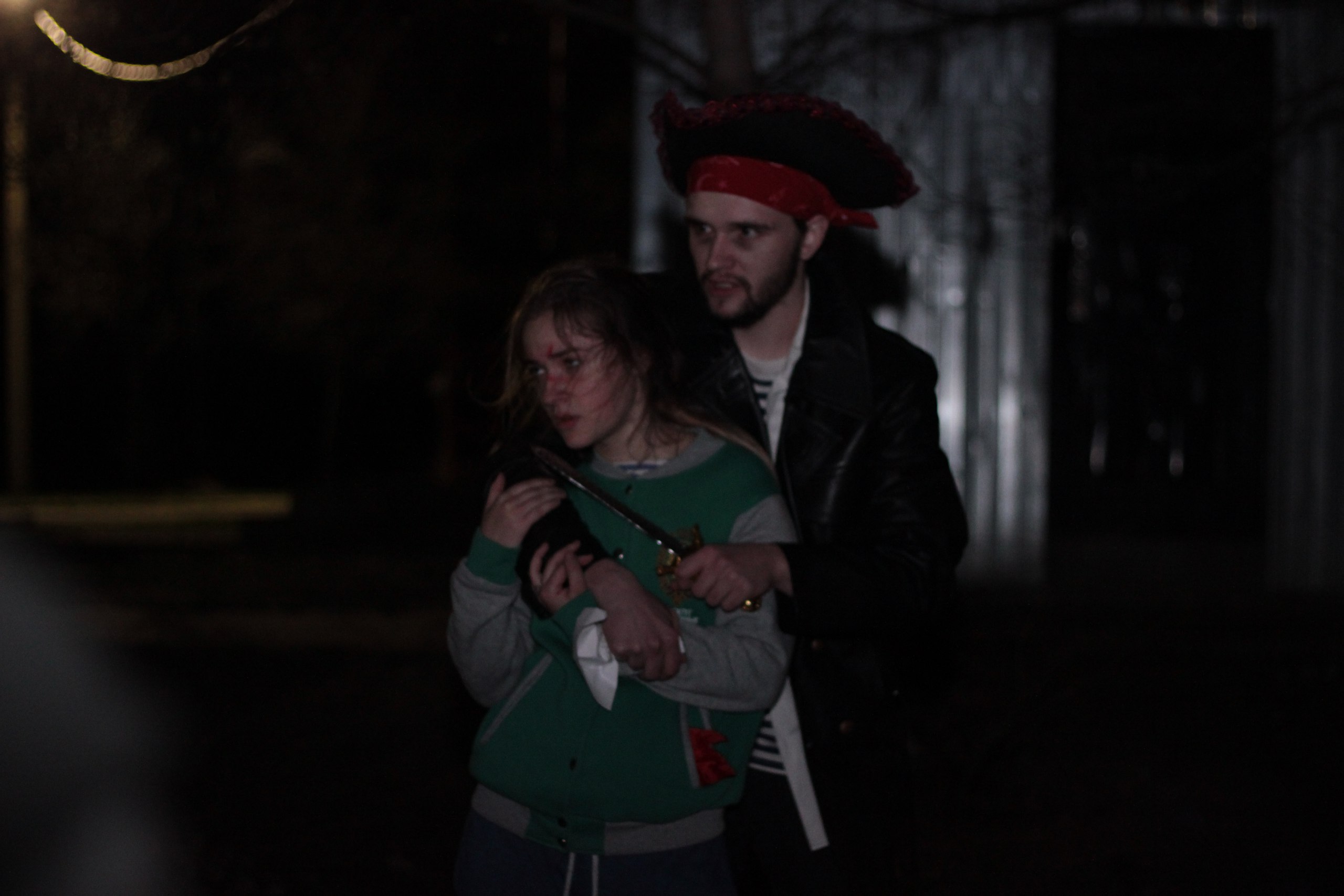 I am student of Volgograd State University on direction Bioengineering and Bioinformatic, 3 year. On first year of study I was
participate in contest "Mister VolSU" from their faculty.(didn't win). When preparing for the competition, I was lost 7 kilograms weight and my jacket has been great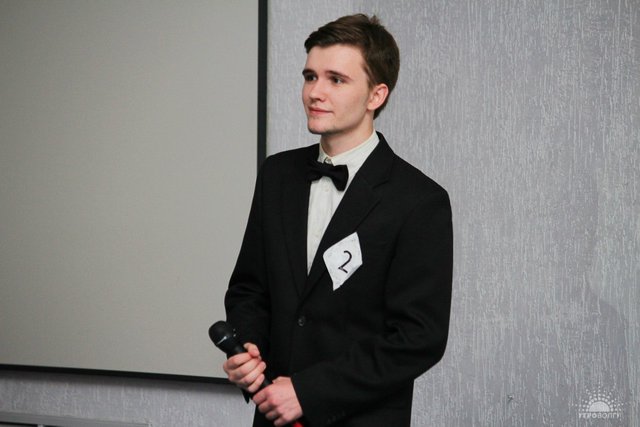 I'm active member of Student Counсil, on the first photo is I in the role of pirate, on trade-union project for student. I visited on many forums on behalf of the university,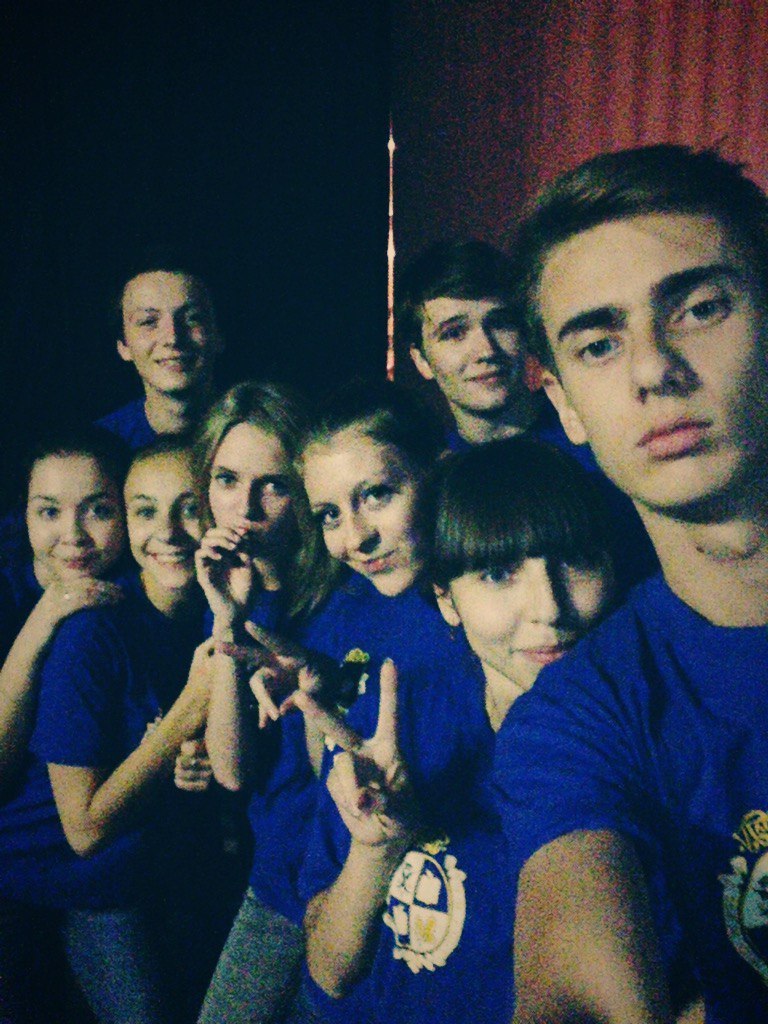 I myself went there,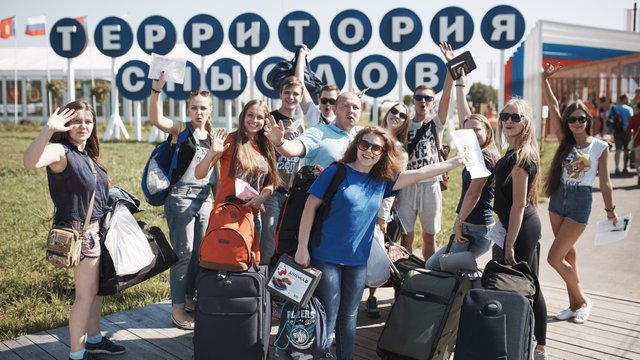 I went with the team to the Russian championship for intellectual game "Ворошиловский стрелок"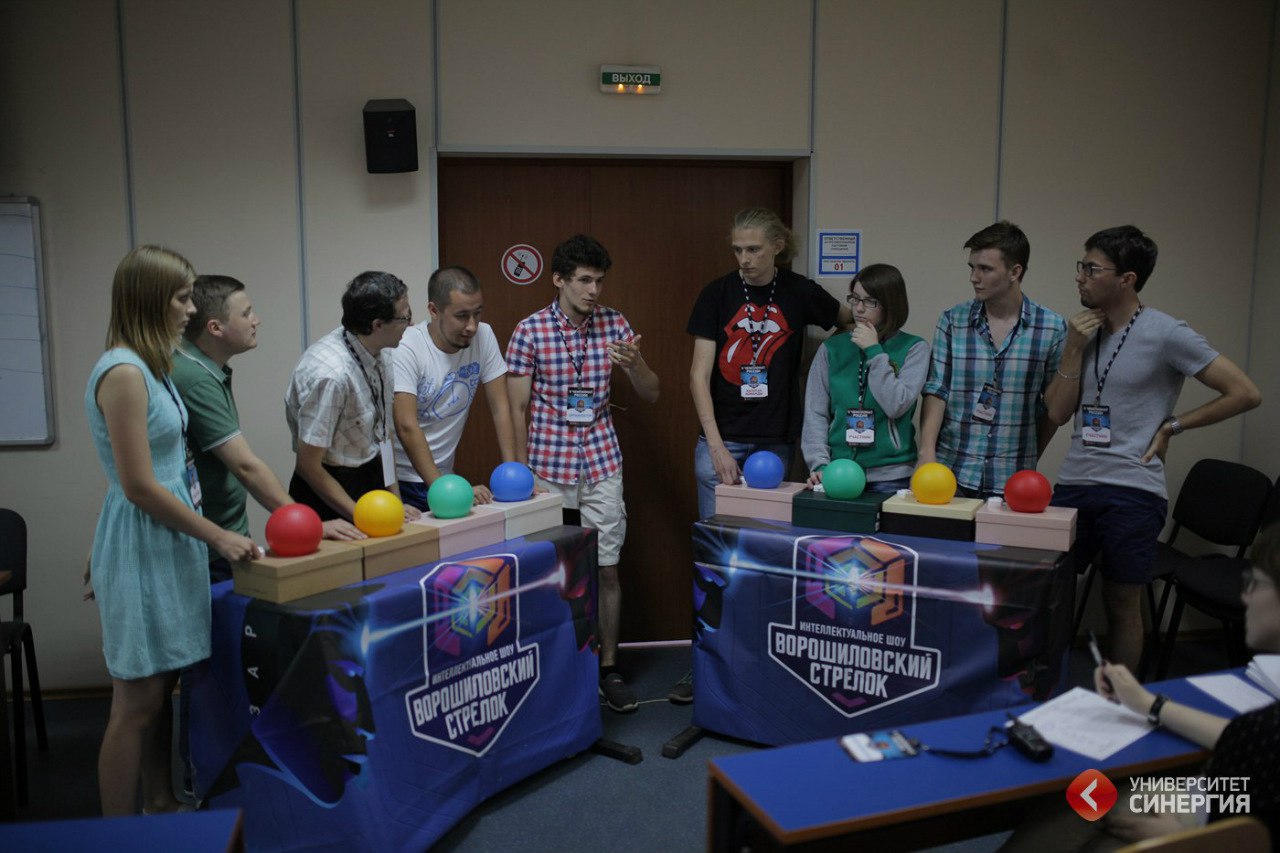 I was play tennis 5 years, and when coach in university found out it, she invited me in badminton team university. 2 times we took 3rd place in interuniversity games. In November will be a new games.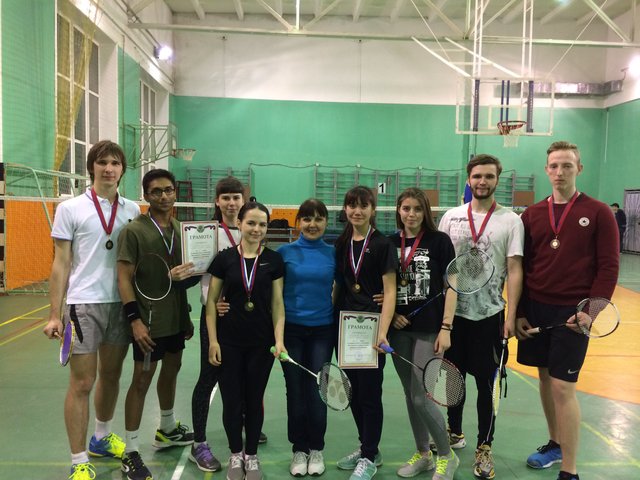 Now my study group are engaged in search ineffective drugs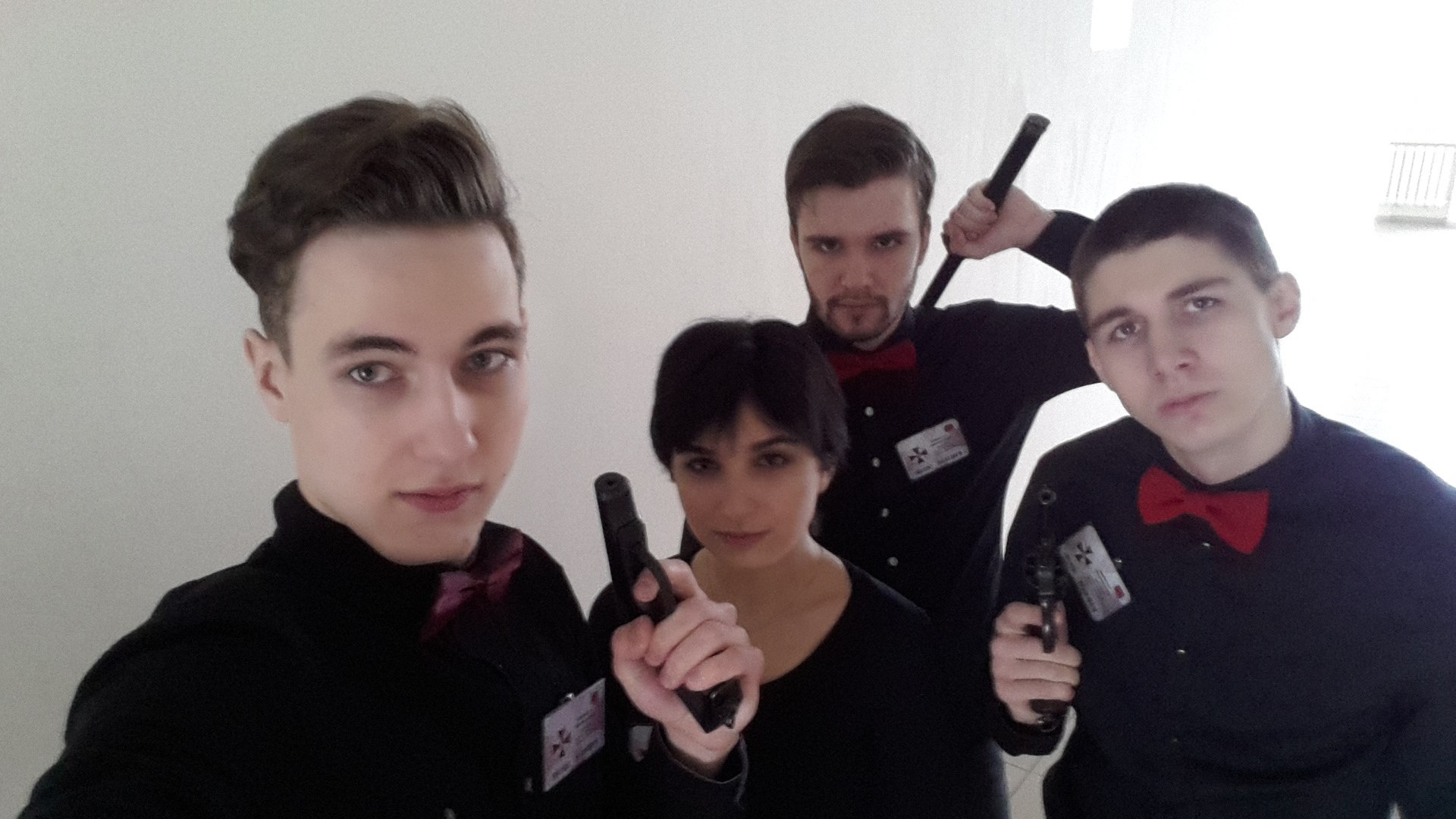 I have a many stories, everyone was merited be narrated, and if you will like - I will write them.
P.S. Sorry for my English