Introducing Mr @noblekings - steemit
Hello, Great Steemians out there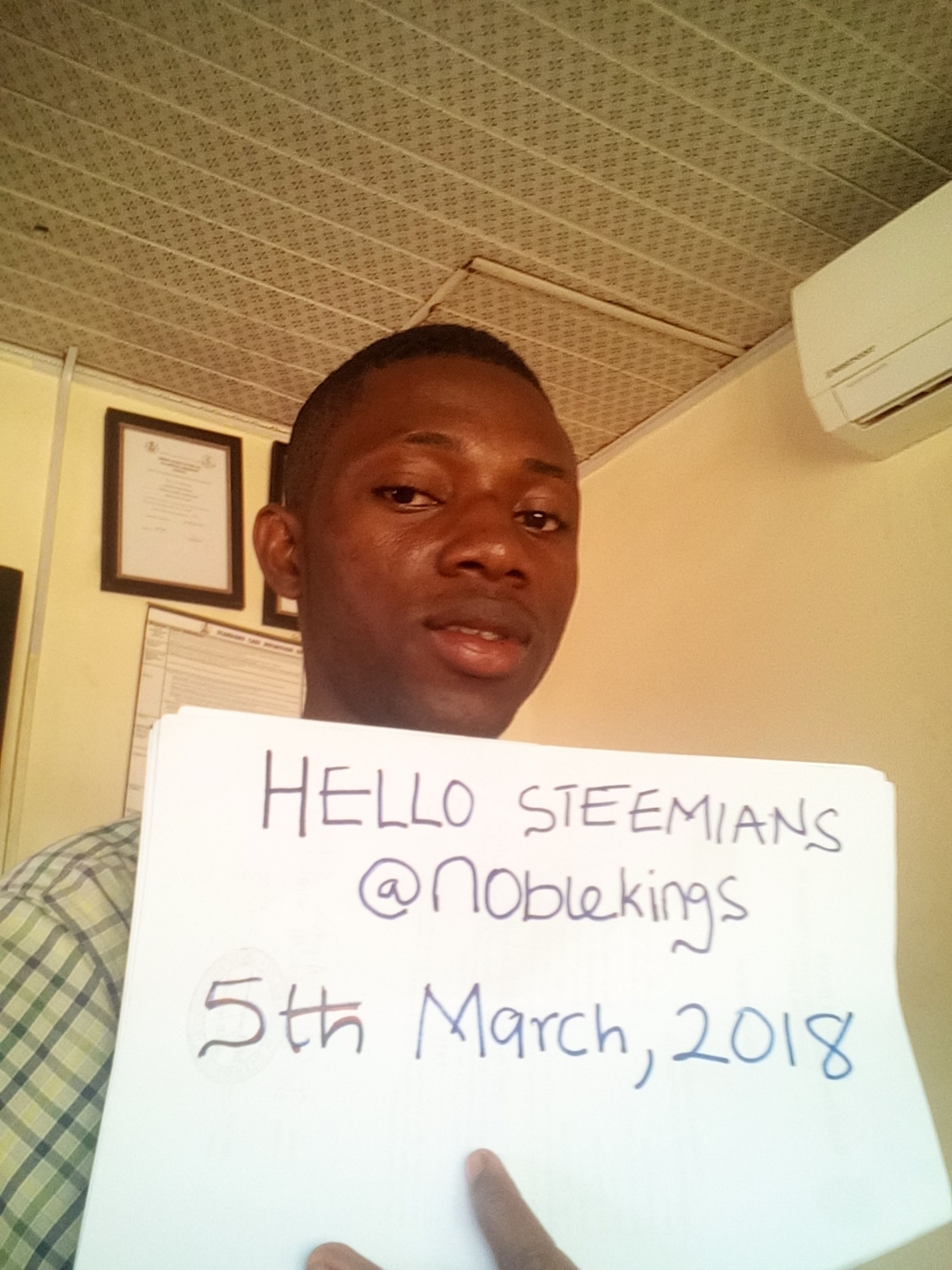 My name is Kingsley Nwankwo and I hail from Abia State Nigeria. I currently reside in Abuja Nigeria. I am a Medical Laboratory Scientist by profeesion.
I love entrepreneurship, reading and meeting with people. I enjoy dancing, singing and stage acting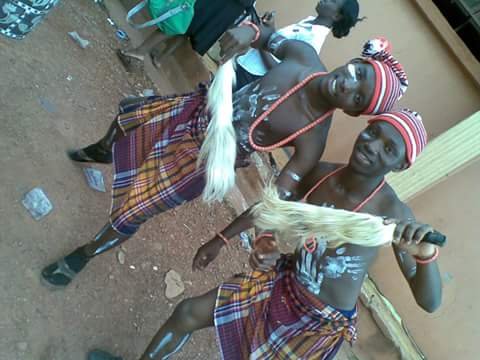 I am grateful to @fessikay and @greatman4eva both of @impactb4income for introducing me into steemit.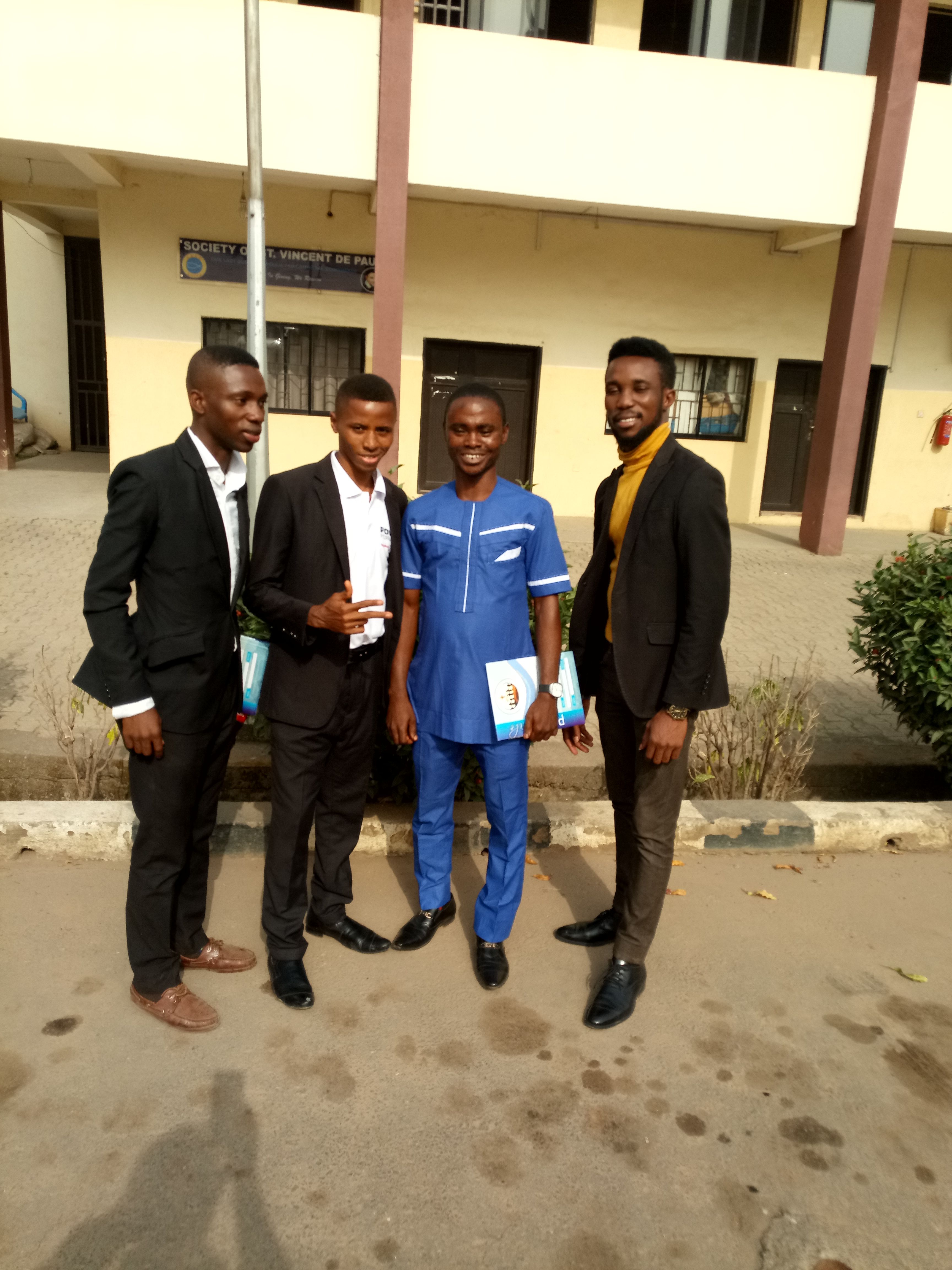 One week after they introduced me to steemit , I was privileged to gain further insight on steemit at the first abuja-steem meet up which featured the likes of @ehiboss , @destinysaid, @xpency , @nairadaddy @ejemai @gbenga @fistiganos @caseweeney @jacobit @chiama @javapoint @mediahousent @ogun @anjiba @fatherfaith etc.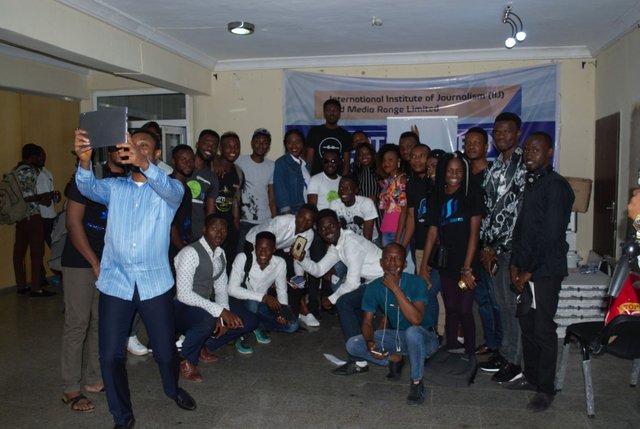 WHAT MAKES ME HAPPY
Dancing makes me happy. I love dancing so much that I use it to put smile on people's faces by entertaining them.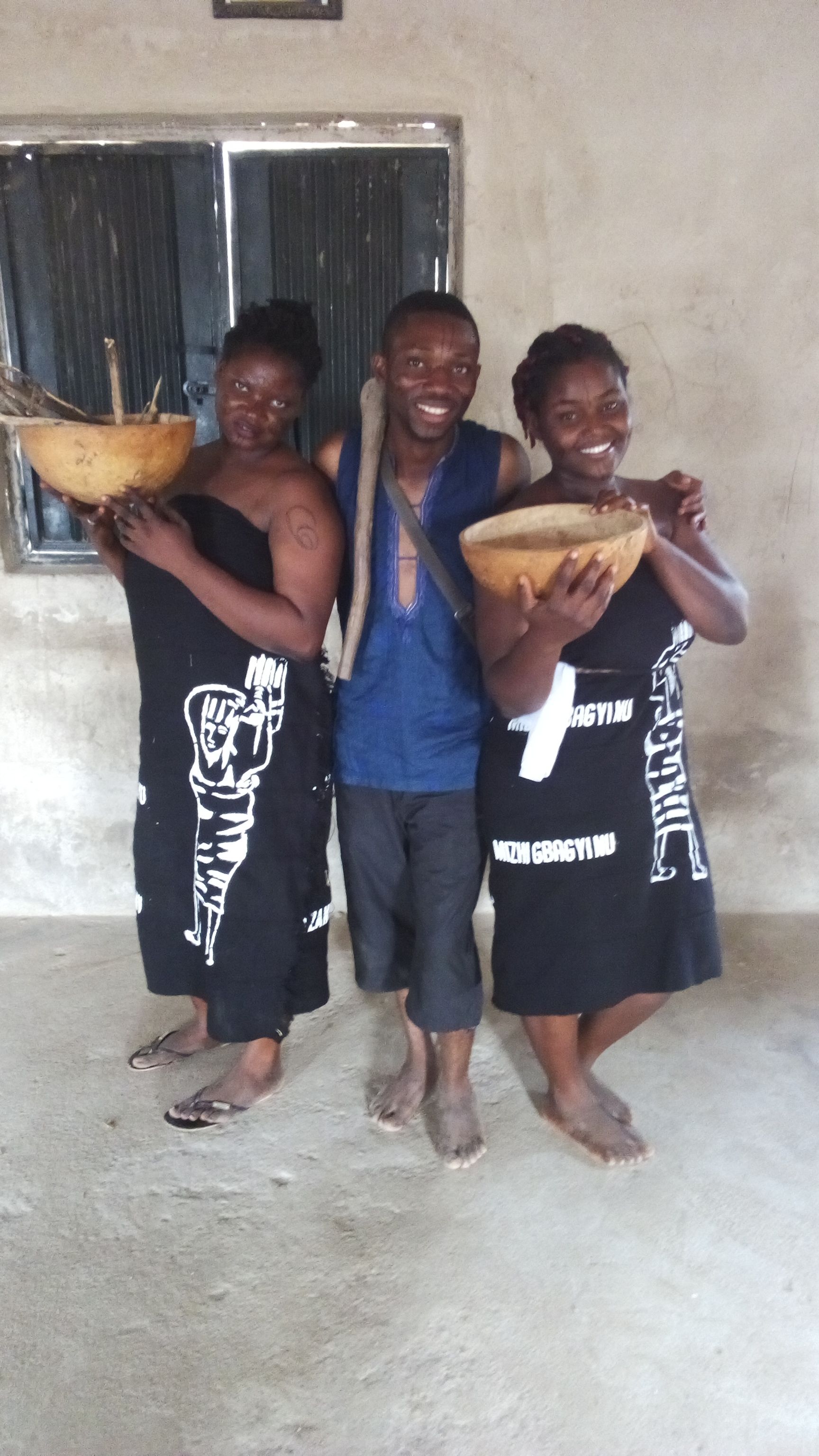 MY INTEREST
My interest include
Helping people: I do this through my profession as a medical lab scientist. I help to safe peoples life through accurate screenings and diagnosis of illnesses .
Self improvement and development: This is why I accepted steemit with my whole being . This is because I see steemit as an avenue for self-improvement, self-development and self-actualization .
WHAT I DISLIKE
I dislike arrogance, pride, pretence and fake lifestyles.
WHAT I INTEND TO POST ON STEEMIT
Inspirational, motivational and religious articles and quotes
Articles on education, fashion, lifestyles, sports, ICT, economy
Pictures and videos of interesting places
MY FEARS
My fears include brain damage , illhealth and not having enough income. With these one cannot develop his/her self, impact on people or help them.
MY DESIRE IN LIFE
To live a fulfilled life. A life where I can look back and say that I impacted positively to my generation.
MY ASPIRATION IN LIFE
Continuous and never ending self- improvement so as to attain the highest peak of my career .
ACHIEVEMENT IN LIFE
So far, I have been able to put smile on people's faces through my profession and doing what I enjoy doing
HOW I INTEND TO IMPROVE STEEMIT COMMUNITY
I intend to improve steemit community by
telling people who don't know about it so they could join steemit
Posting things that would add value to people's lives.
3.Investing in steem
HOW I INTEND TO MAKE THE WORLD A BETTER PLACE
a. Volunteering
b. Donating blood regularly for free
c. Donating clothes and other articles to less privileged ones in my society
d. Engage in rural based medical outreaches
e. Impact on peoples life
f. Spread Kindness
g. Bring up well behaved children that will be blessing to the society through good parenting
MY STEEMIT PLEDGE
I pledge to be
-consistent,
-active,
-go "all in"
-Buy and invest in steem
-post regularly
-Upvote regularly and
-comment regularly
So help me God.