A platform for african smartphone holders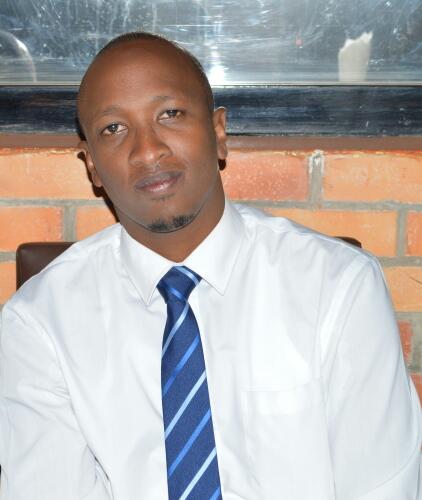 Hallo steemians,
This is my second day on steemit. After my #introducemyself post, I was interested to see that there are already steemians from my country #Burundi and friends from #Uganda.
Let's promote steemit from the regional level to the grassroot level, as nowadays at least 25% of the african population have access to internet as stated by the international communication union.
Did you know also that according to Pew Research center, at least 5% of adults have a smartphone in #Uganda, 8% in #Tanzania, 14% in #Ghana, 15% in #Kenya, 15% in #Senegal, 27% in #Nigeria and 34% in #South-africa ? What if all these smartphones' owners were steemians ? It is possible, let's make it, fellow steemians ! This can help africans to exercise their freedom of expression.
Good day !
Hallo steemians,
C'est mon deuxième jour sur steemit. Après mon #introducemyself post, j'ai été intéressé de voir qu'il y a déjà des steemians de mon pays au Burundi et des amis de l'Ouganda.
Promouvons steemit au niveau régional mais aussi au niveau local, car aujourd'hui au moins 25% de la population africaine a accès à internet comme le confirme le "international communication union".
Saviez-vous également que selon le "Pew research center", au moins 5% des adultes ont un smartphone en #Ouganda, 8% en #Tanzanie, 14% au #Ghana, 15% au #Kenya, 15% au #Sénégal, 27% au #Nigeria et 34% en #Afrique du sud ? Et si tous les propriétaires de ces smartphones étaient des steemians? C'est possible, faisons-en d'autres steemians ! Cette platte-forme servirait au africain d'exercer leur liberté d'expression.
Bonne journée !