Twin Cities Model, Artist, Designer Making My Introduction to Steemit!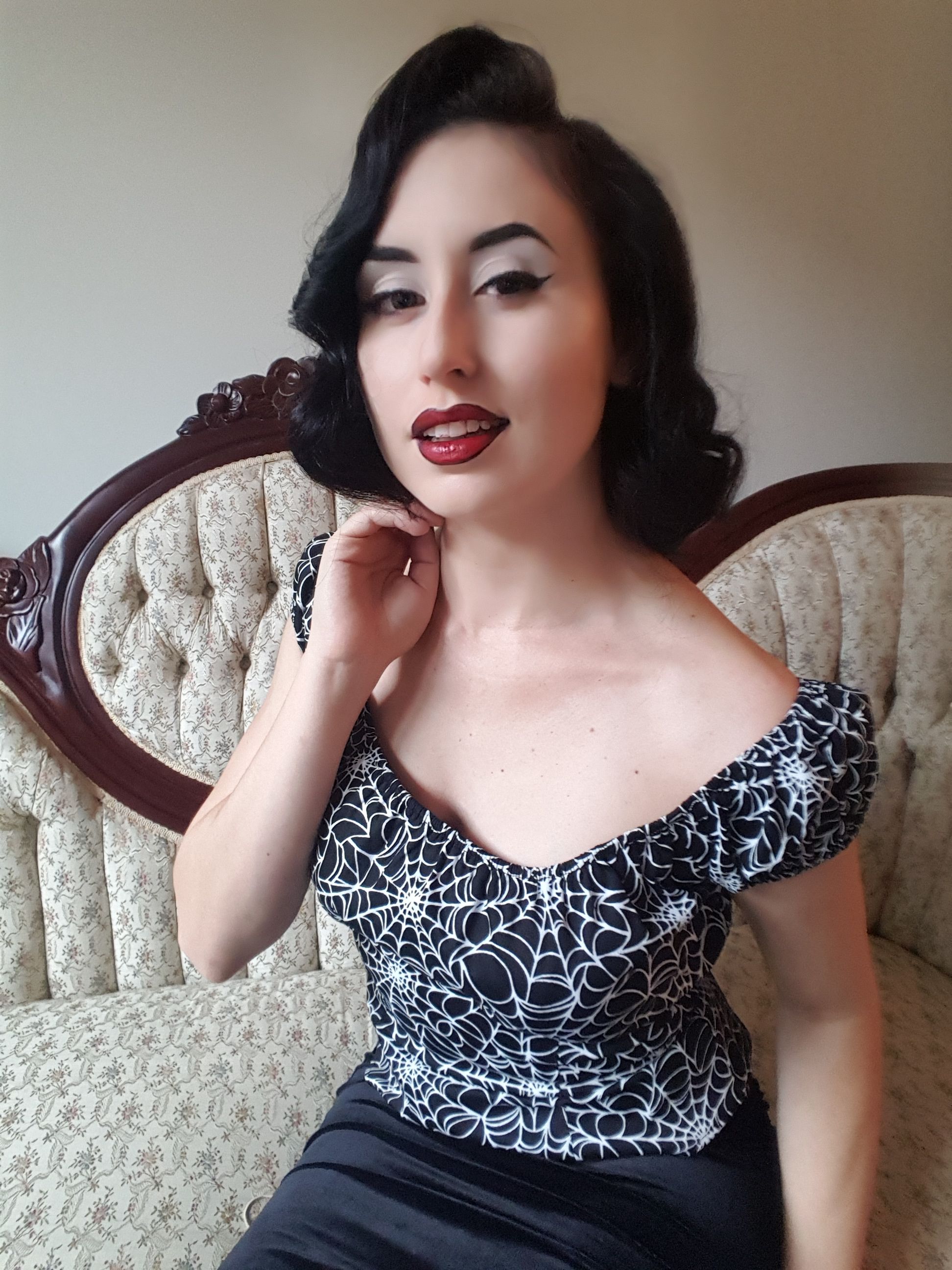 Hello everyone! My name is Nikki Vance. I am a model and artist and I am so excited to be joining the Steemit community! I am writing my introduction from @caffetto in Minneapolis which has proven to be a major hub for other Steemit community members. I have only been sitting here for a few minutes and I already met another Steemit member @wearingjoy.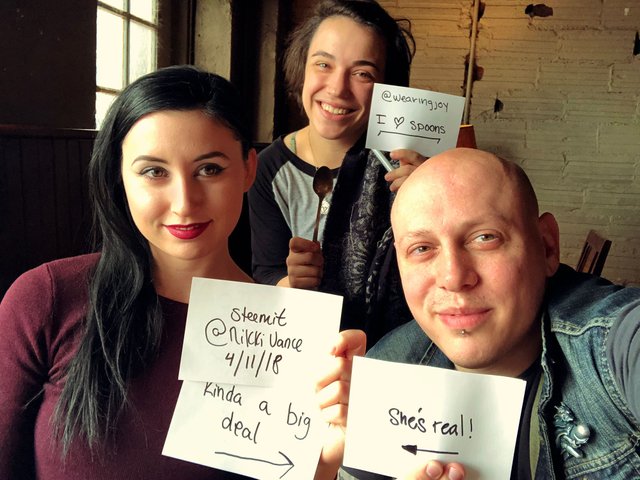 Back on track now…I was first introduced to Steemit buy the amazing, talented, and handsome ;) @kommienezuspadt. I first met Lars after stalking him on Instagram (Thas a joke, I would never stalk anyone, I am way too busy). As a model, I am always on the hunt for talented photographers to work with. I fell in love with Lars's dark style and flawless technical skills. I am thrilled to be working with @ kommienezuspadt on an upcoming photoshoot which I will be styling and sharing on Steemit.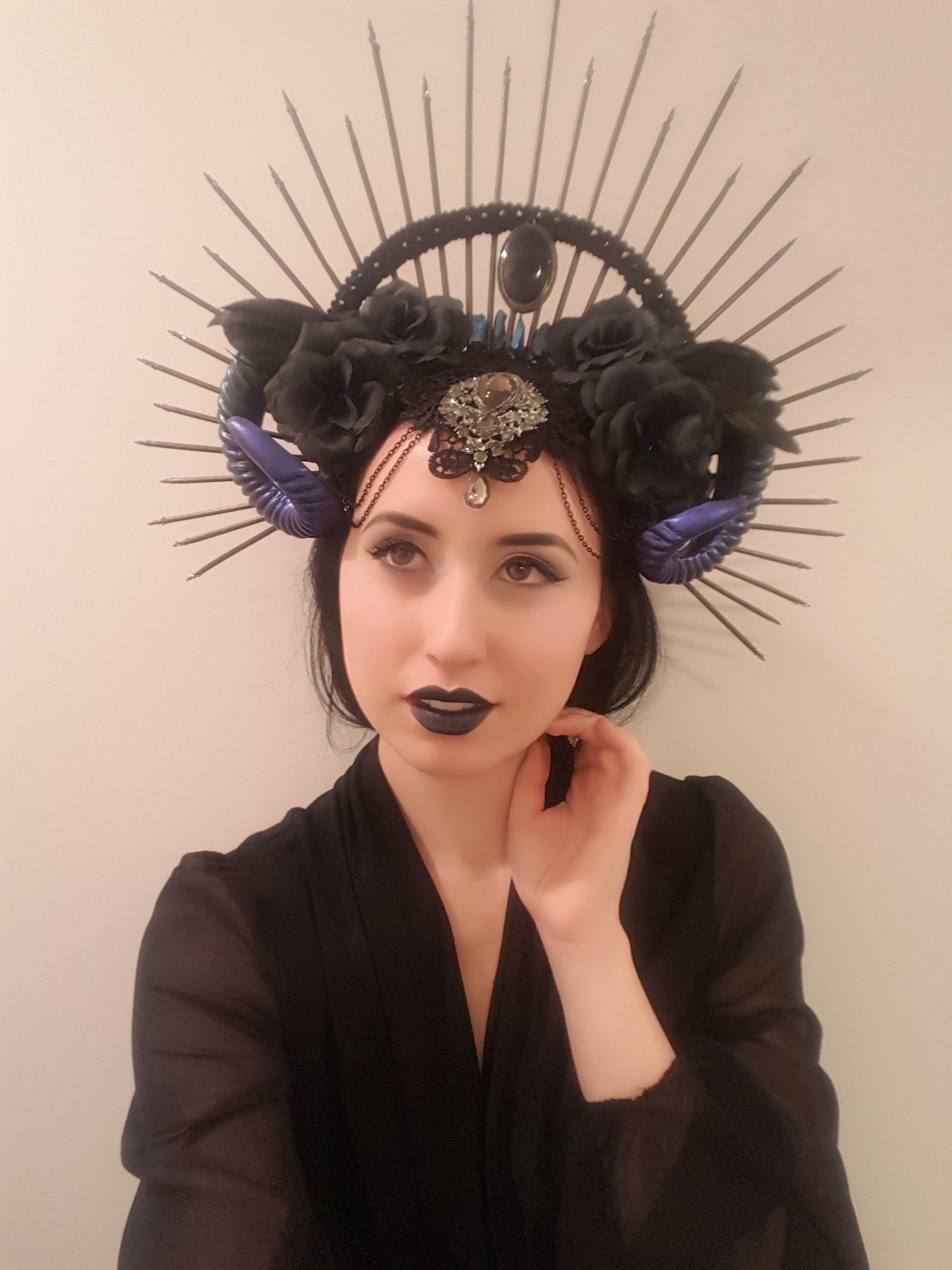 In fact, I always style my own photoshoots. I spend days planning my hair, makeup, searching for the right outfit and props. Sometimes I get down and dirty and paint my own backdrops and build sets. My favorite thing to create for my own photos shoots are crazy headpieces, which I have turned into a mini business and obsession. I can't wait to share my future headpieces with you guys.