HI, I'M NEW HERE!!!
My name is Nikita Devona, Im 19 years old and from South Africa.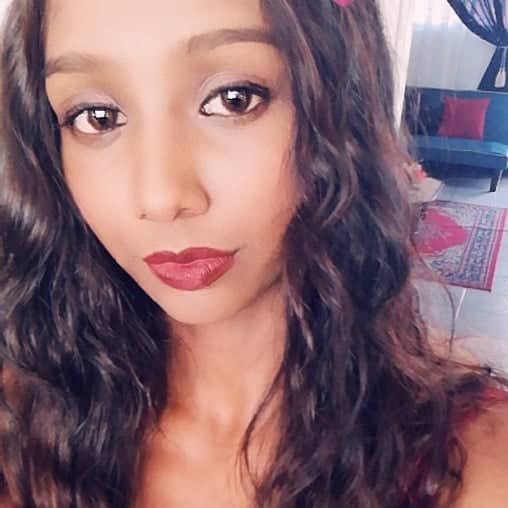 I heard about steemit from my sister @nicolemunsami and wanted to join right away :-)
One of my favorite things to do is eat! as you can see in this picture I love food (maybe a little to much)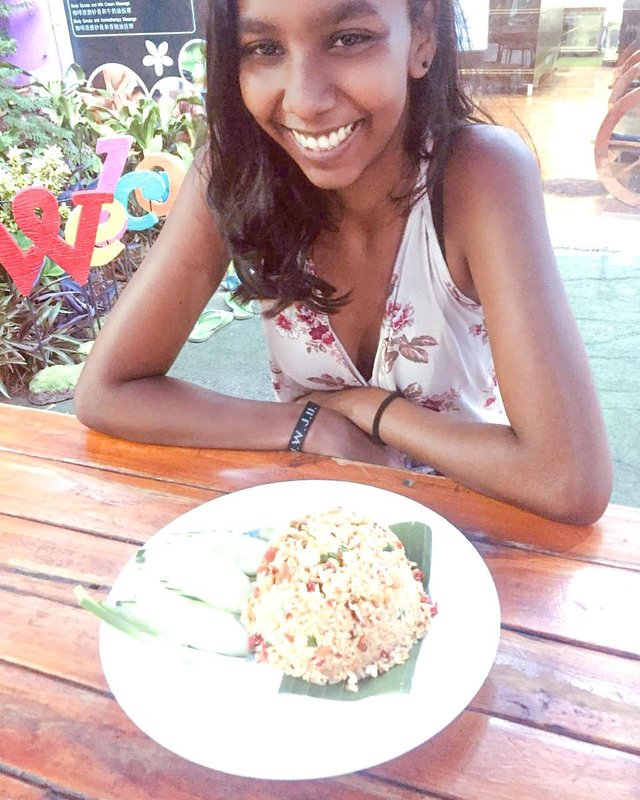 I also just came back from 3 months of travel in Asia. I've been to 4 cities and 3 counties.
Phuket, Thailand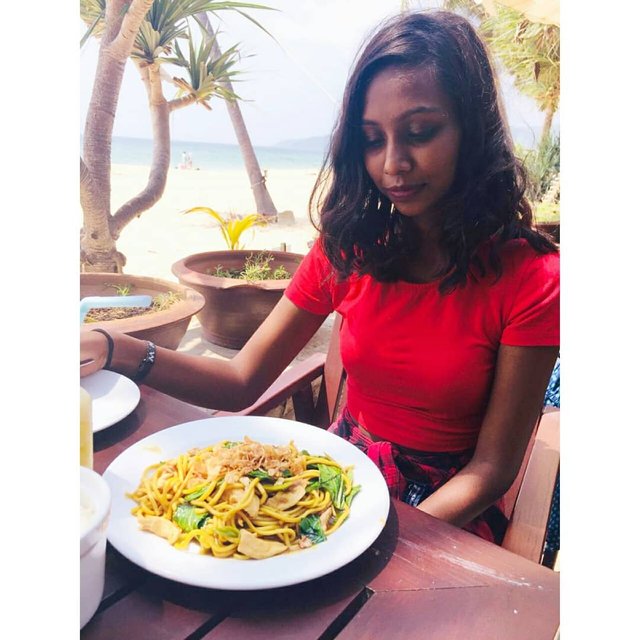 Chiang Mai, Thailand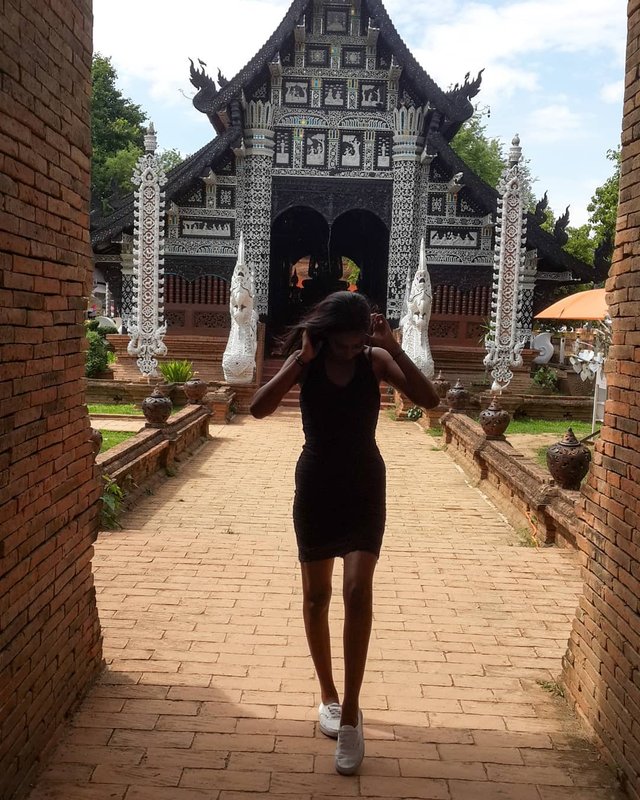 Kuala Lumpur, Malaysia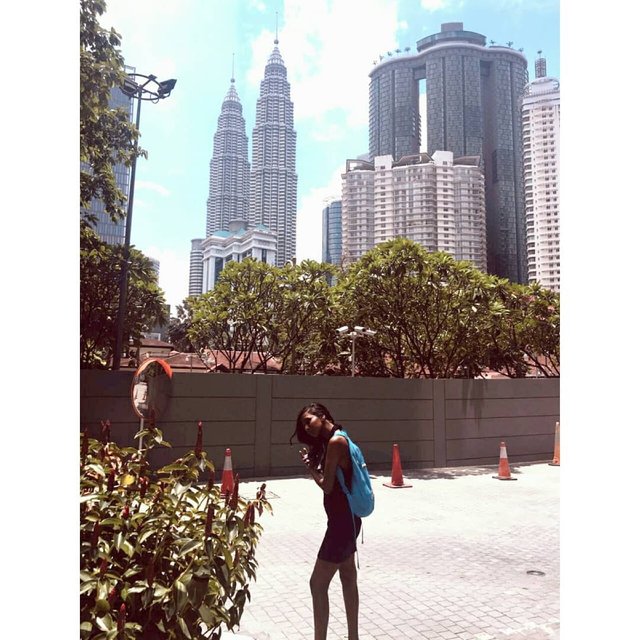 and finally Da Nang, Vietnam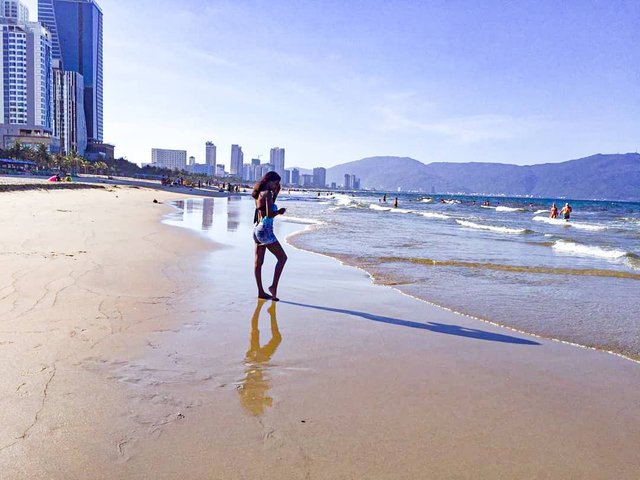 Fun Fact: This was my first flight ever and it was to another country.
Another important part of my life is my faith. I am so blessed to live the life that i have and to have friends and family that care about me. I'm thankful that God hasn't let me go, because I've let him go,lots of times. he rescued me and continues to amaze me with things that are beyond what I deserve for myself.
In terms of work I have managed to create my dream job, the type of job that doesn't feel like one, by merging my passion for food and social media and becoming a freelance Instagram manager, managing the accounts of restaurants, I have been able to take my knowledge and expertise of Instagram and the marketing industry + my passion for everything food to create a system that gets Instagram followers into the seats of restaurants.
You can check out more of me and what I do on https://www.foodiewithapurpose.com
You can also stalk my socials:
https://www.instagram.com/nikitadevona_/
https://www.linkedin.com/in/nikita-devona-b24568169/
https://www.facebook.com/nikitadevona.munsami