Hello everyone, my name is Joe. I live with my girlfriend Layla and in Vancouver, BC Canada. We live in a region of the city called Port Moody which has a "small town vibe" even though we are located in between a few major city centers. Its beautiful here and one of the best parts is the community park and local breweries (Twin Sails, Yellow Dog, Parkside Brewing, and Moody Ales).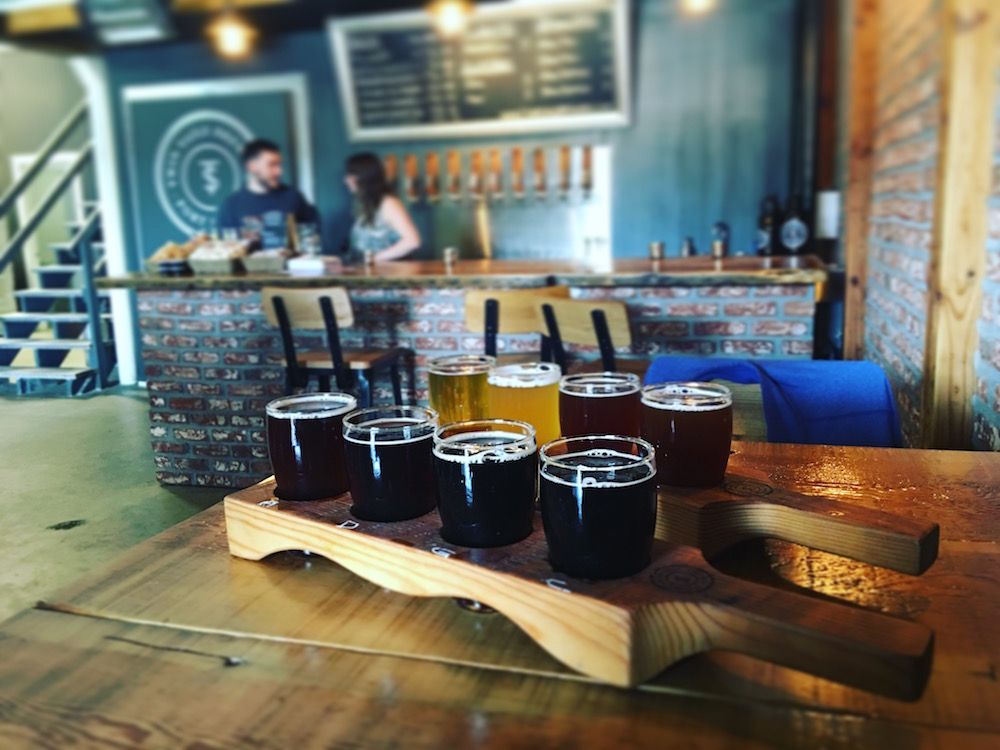 I've lived in this beautiful city for the last 10 years, moving from northern BC where I grew up, and Layla being a local who grew up south of Vancouver in a town called White Rock. I'm a martial artist, thoroughly enjoy riding motorbikes, and don't play my guitar as much as I probably should. Layla grew up a champion swimmer, is very athletic and is planning to get her motorbike license this spring (I'm also hoping she does so we can do road trips together!)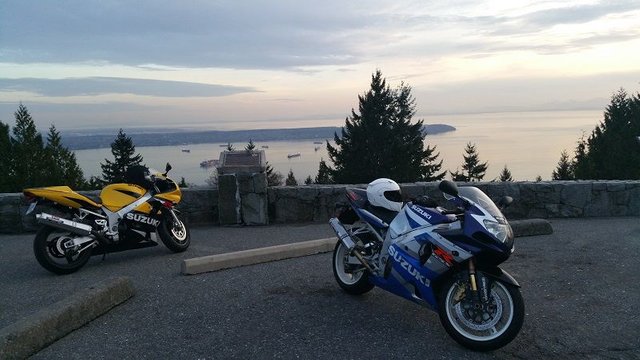 Right now, we're both working good jobs, myself in the local mining & construction industry and Layla in public service. We love where we live, even though the cost of living and our commutes have started to wear on us. Up until recently Layla was working 12 hour shifts with a 2 hour commute each way! This was mainly due to the intense traffic congestion in North Vancouver trying to get across a bridge....It can literally take one and a half hours to go just 6km....very infuriating. We just bought our first home in Port Moody, unfortunately our one bedroom condo cost us close to $500,000 with 1 covered parking spot and questionable street parking for our guests. Expensive yes, but we love it. Layla wants to get a puppy and start building up our little family....I'm starting to come around to the idea, even though I've always been a cat person my whole life.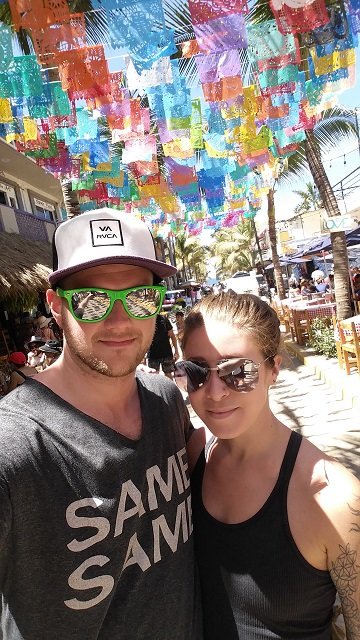 Anyways, just wanted to reach out and give you all a small looking glass into our life on the West Coast of Canada.
Cheers!