A few things about me!
Hi there my name is Nicola May Allwright, my birthday is on the 24th of August, I am 15 years old. I go to Cyberschool South Africa and I live in Johannesburg, South Africa. 
I have many hobbies which include reading, writing (but I don't do it often) and drawing. I love cats and and dogs alike as well as all animals. I love going for a bike ride, a walk by a river with friends or staying at home and watching a movie under a blanket. If I get a camera in my hands, I love going around taking pictures of nature and animals My favourite colour is yellow and i love yellow roses. I live with my sister and my mom with our six cats and three dogs. I recently started a Harry Potter marathon and I am wondering why i never started sooner! 
When i was younger I used to do ballet and horse riding and I wish that I could continue.
I love helping others and one day I would like to be a neonatal nurse.  One of my favourite quotes in life is, "if you covet another man's possessions, then you should be willing to take on his responsibilities, heartaches, and troubles along with his money." 
I think that people should never judge others and shouldn't listen to rumors that are spread around without the person there to tell the truth/their side. 
I hope you enjoyed reading my introduction and I will be writing a post soon so for now this is me! :)
I am on the left, my sister on the right and my mom in the middle.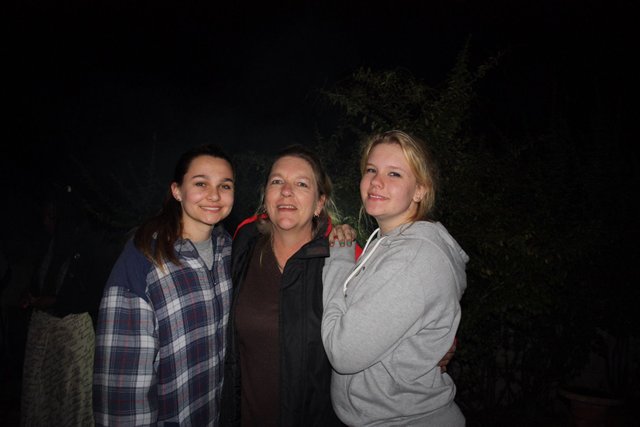 This is a roses from my garden.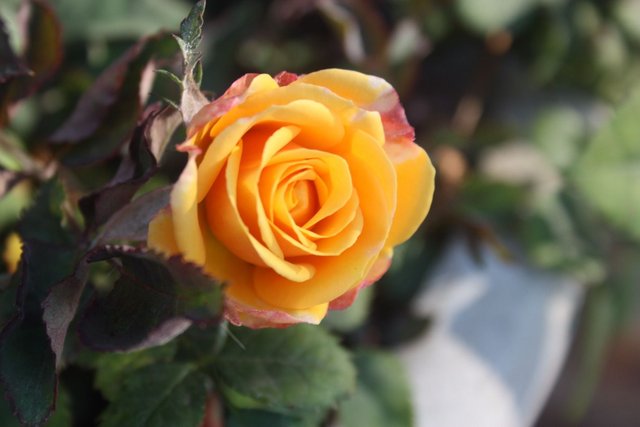 This is a photograph I took of my cat.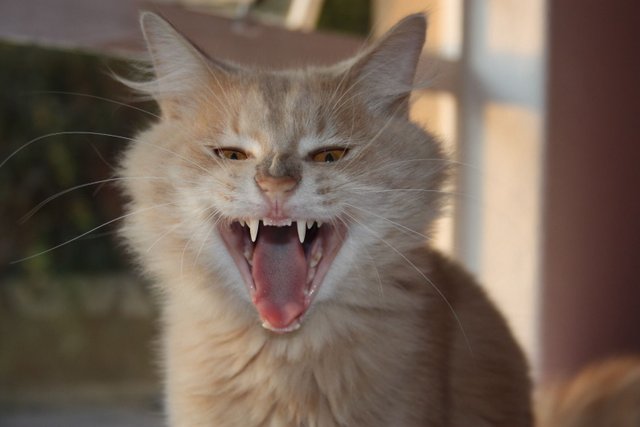 And this is me!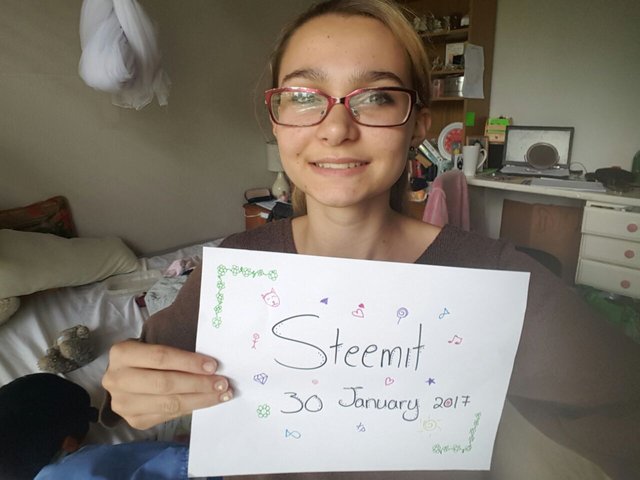 Thank you everyone for reading this! xxx