HELLO GUYS ...
MY NAME IS NICK ,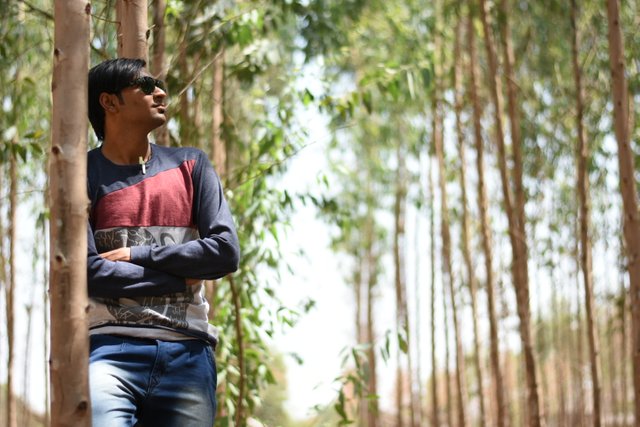 I AM FROM INDIA,MY STATE NAME :-GUJRAT.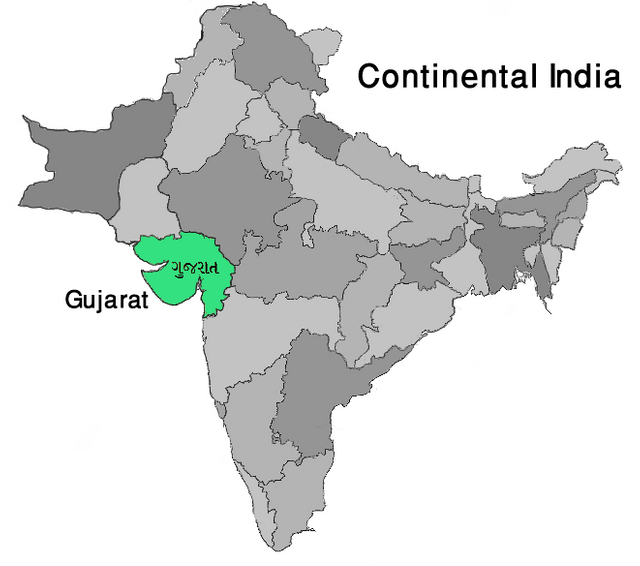 I AM A STUDENT,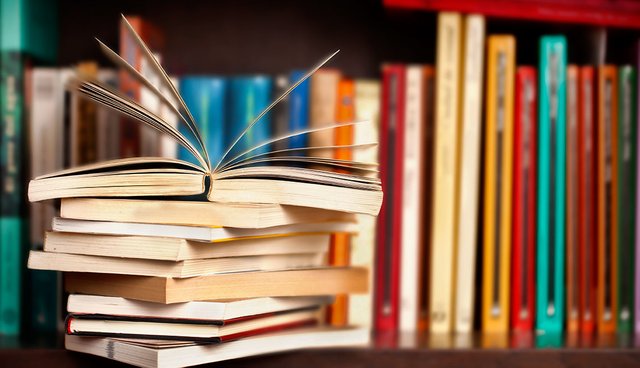 ENTREPRENEUR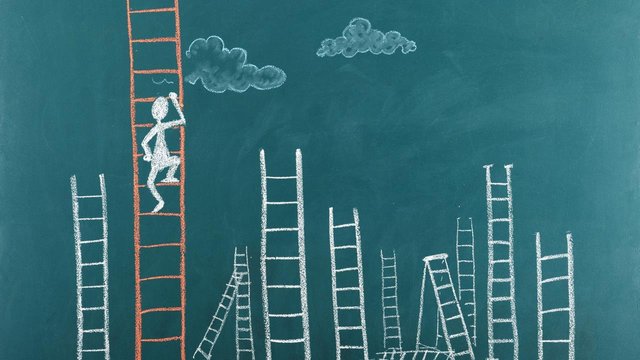 AND
PHOTOGRAPHER..!!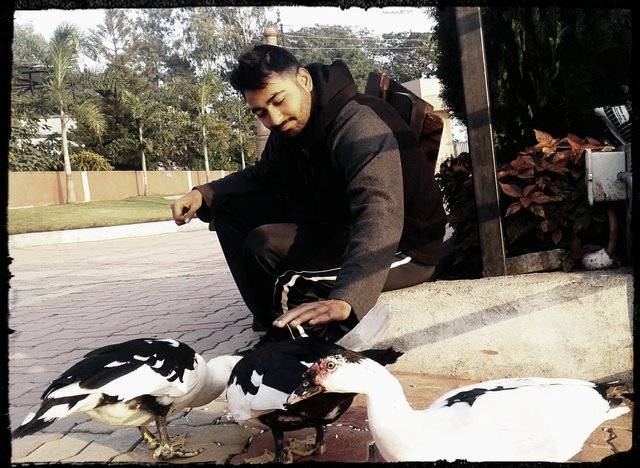 GUYS I JOINED STEEMIT PLATFORM 2DAYS AGO BUT I FORGOT TO INTRODUCE MYSELF.
AS I A NEW HERE I SEEN TOO MANY STEEMERS POSTING VERY WELL AND WITH UNIQUENESS GIVING A SHAPE ON POST IN THIS TWO DAYS I LEARNED SO MANY THINGS..
BCOZ OF STEEMIT FOR THIS I AM THANK FULL TO STEEMIT PLATFORM .
I FIND SOME NEW PEOPLE WHO SUPPORT ME AND SOME FRIEND I GET WHO NEED MY SUPPORT
THIS IS ONE OF MY BEST EXPERIENCE
AN ITS GREAT HONOR TO WORK WITH YOU GUYS...!!!
KEEP SUPPORTING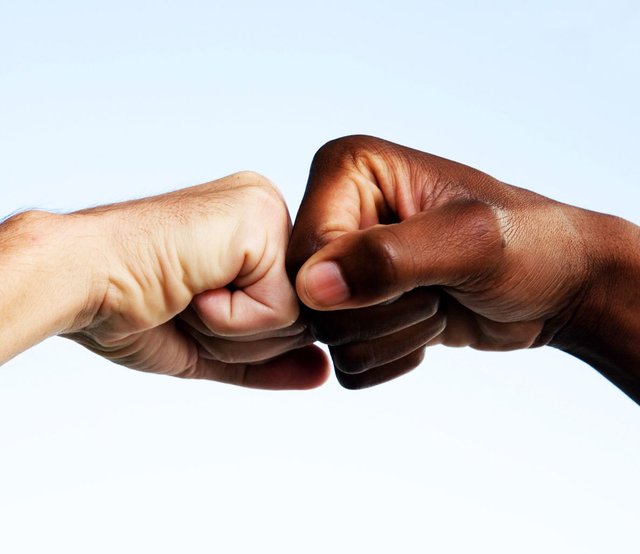 THANKS ..