My life on steemit begins now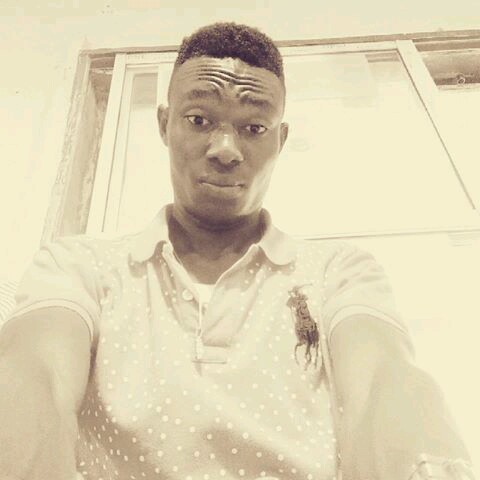 My name is Iwayo Ezekiel Nick and my steemit display name is nick69, I am a student of delta state polythenic otefe-oghara, and I am an Engineering student of Mechanical engineering obtaining my Higher National Diploma (HND 2).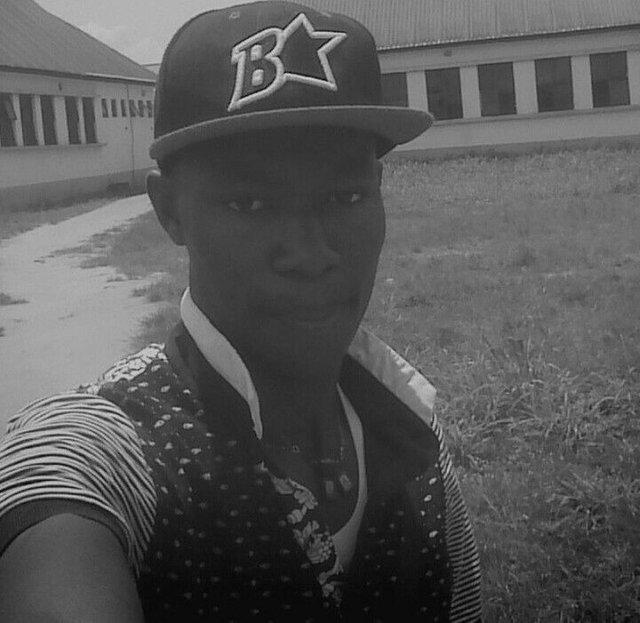 I am a newbie here on steemit. Well still talking about my self I just totally loves sports most especially football, long tennis and table tennis. I love football because it makes me feels okay and it's a very good way of exercising myself. Even when am angry due to one thing or the other I free my mind with football by going to the field to play football or a nearby hotel where I usually play football at my leisure.
I also love playing table tennis with friends and believe me I will never get hungry during my sport time even if it will take me from morning till evening mostly table tennis. The footballers I love is Ronaldo and messi.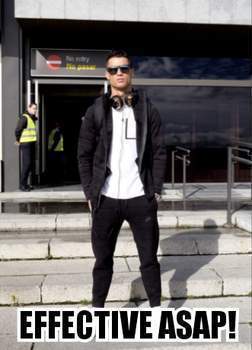 image source
I was introduced to steemit by a [email protected] The lodge where I [email protected] he was telling someone about Steemit but
I was thinking that it maybe all this ponzin scheme that has affect So many Nigerians some where even rushed to the hospital and I had some
Stories too of some people killing themselves, till it was about a week or two and I told him to open an account for me but there was a little problem and I had to sit with him in his house for him
I believe that steemit is a nice platform for me to catch fun and meet new people from different parts of the world
I have some aims of joining steemit and here are those aims.
I love fun very well and I have heard that there are alots of fun on the platform steemit and not just the fun but the greatest of man need which is the reward from steemit and that will really makes me give up all my time for it.
I also subscribe and I Facebook alot and yet I have gained nothing from it but now I believe my subscription will be meaningful to life as it's stands.
I will also share the testimonies of steemit and what it has contributed to my life to other and let other to be impart of steemit and enjoy it as well.
You could resteem upvote and follow me