Neue.Immo - der Blog rund um Immobilien | Real Estate
Hallo Steemians,
Wir möchten uns hier bei euch vorstellen. Wir, das sind Phil und Julius von Neue.Immo. Als frisch gestarteter Immobilienblog und unabhängiger Ratgeber zu allen wichtigen Bereichen rund um die Immobilie, sind wir immer für euch da. Unser Ziel ist es hier euch vor allem Fragen zu beantworten und auch unsere Beiträge zu relevanten aktuellen Themen vorzustellen.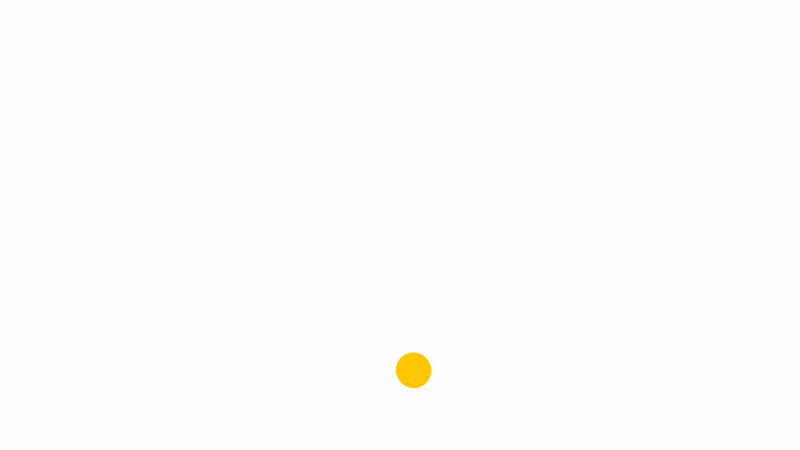 Was gilt es beim Grundstückskauf zu beachten? Was ist eigentlich das Grundbuch? Wie bewerte ich fair meine Immobilie? Was bedeutet die Revolution der Blockchain für die Immobilienwirtschaft?
Wir bieten euch Informationen, Checklisten und viele nützliche Tipps rund um das Thema Immobilien. Wer Fragen hat oder Unterstützung sucht, kann sich jederzeit persönlich an uns wenden.
Wir versuchen in den relativ alten Bereich der Immobilien frischen Wind reinzubringen. Aus diesem Grund sind auch im Blockchain-Bereich interessiert sind, ist Steemit die optimale Plattform fürs Bloggen und die soziale Interaktion. Es werden zu gewissen Themen auch international ausgerichtete Beiträge auf Englisch veröffentlicht.
Hier klicken und unsere Webseite durchstöbern
https://www.neue.immo/
Bis bald,
Man sieht sich am Steemfest!
---
Dear Steemians,
we would like to introduce ourselves. We, that's Phil and Julius from Neue.Immo. All important questions aboiut real estate and blockchain will get answered on our blog. Checklists, Tips and a lot of information all in one package.
Whilst we are mainly in the German-speaking market, there will also be some international content, so stay tuned!
Click here to check out our website:
https://www.neue.immo/
So far,
See you at Steemfest!