Introducing Myself! Lần đầu viết blog với Steemit
Hello everyone!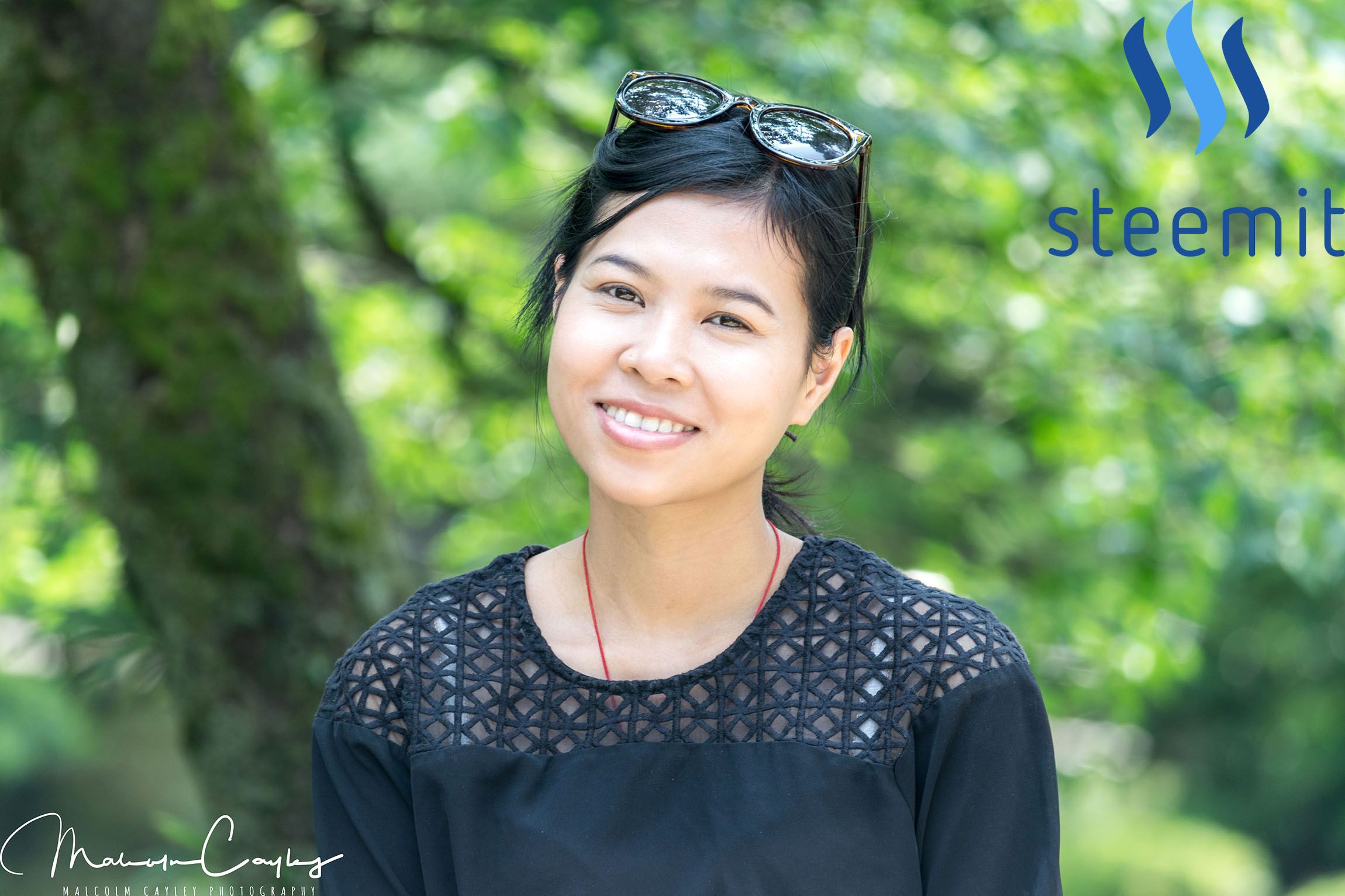 This is my first post on Steemit as I stopped writing blogs since I finished Uni.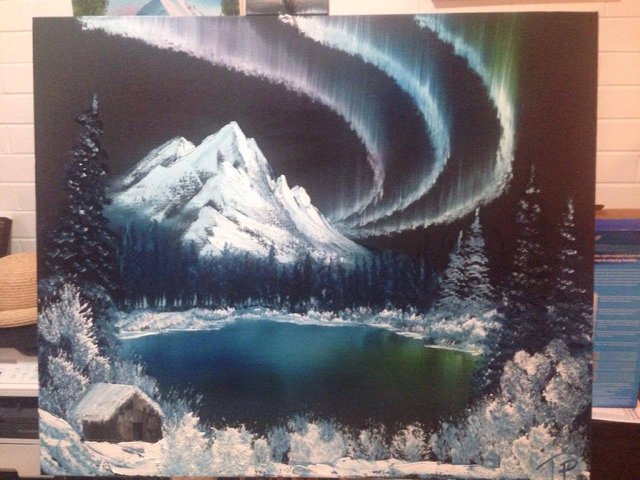 This one was inspired by Bob Ross tutorials on YouTube.
Well, brief introduction about myself: I am food lover especially for Asian food, love to cook and note down all great recipes, and I am also an art and craft obsess-er. I love making things with my hands!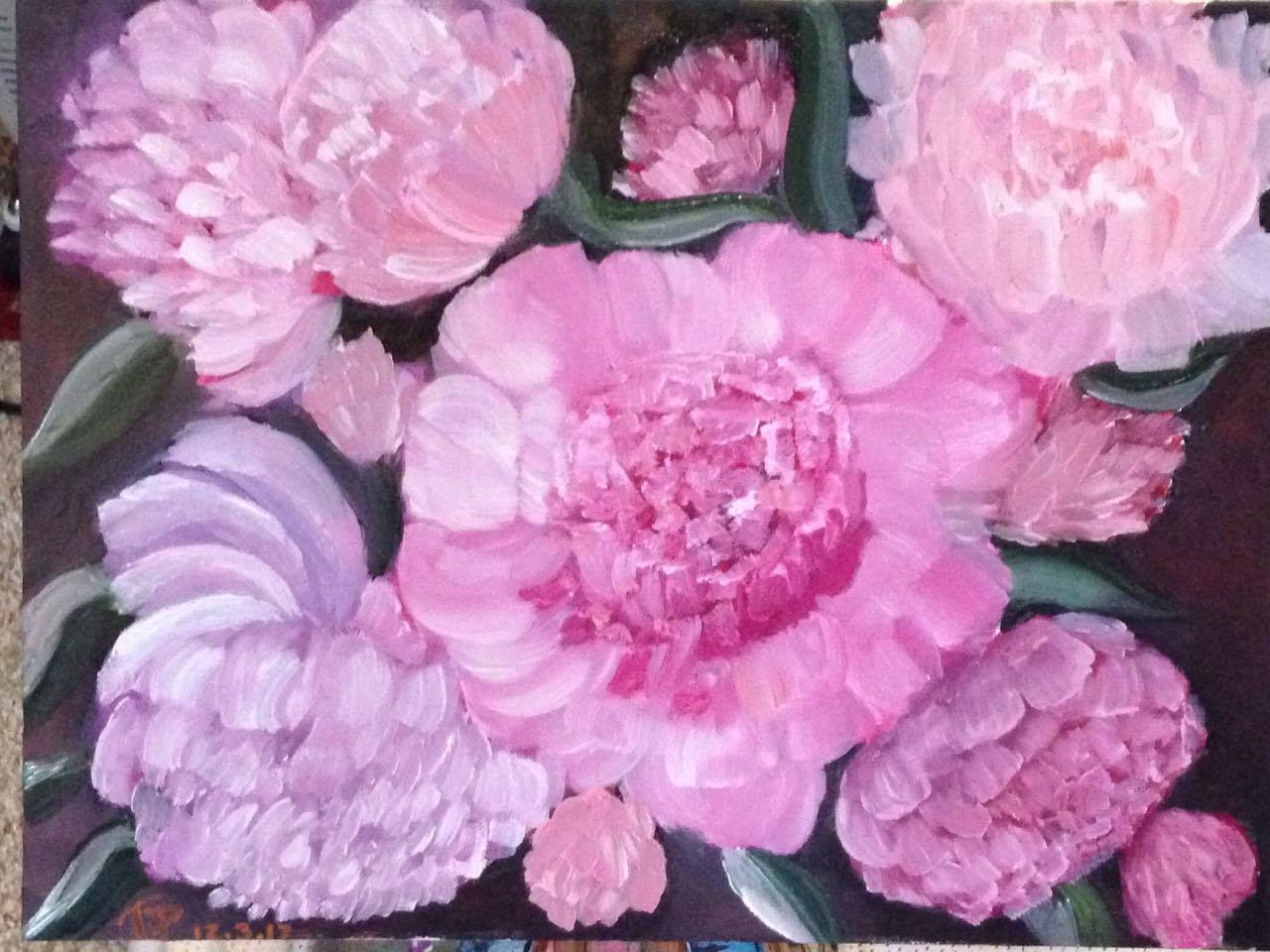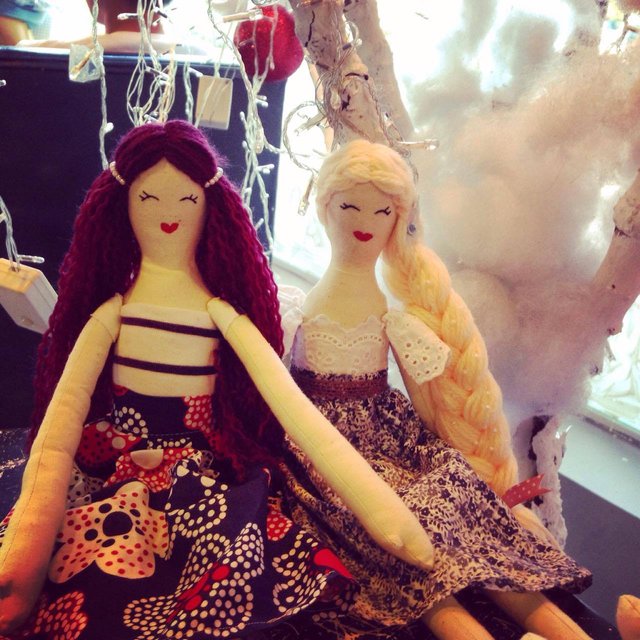 I usually just take some photos of what I cook or what I paint, but come back to writing blogs with more interesting stories to tell might be fun as well. I will post in Vietnamese and English too!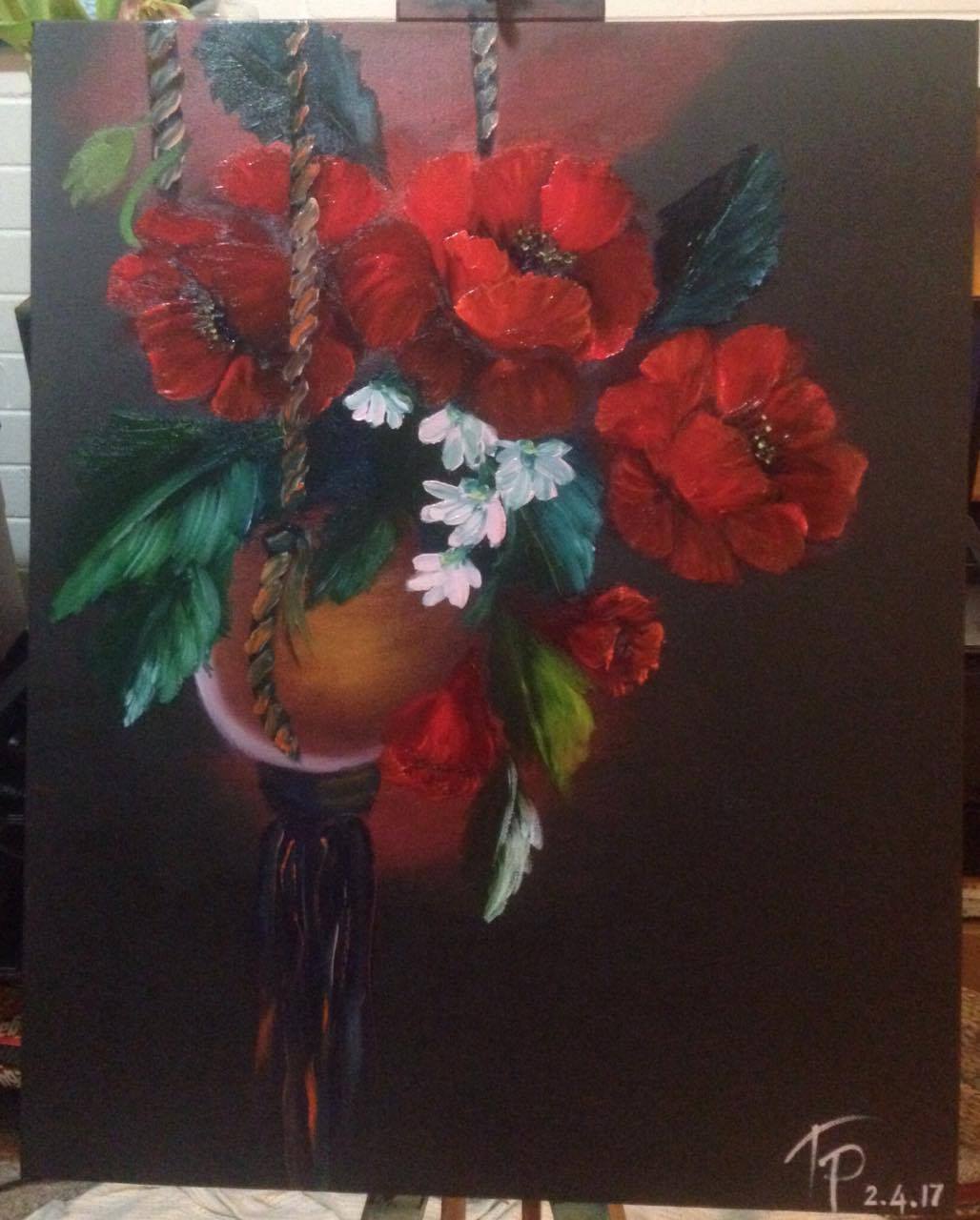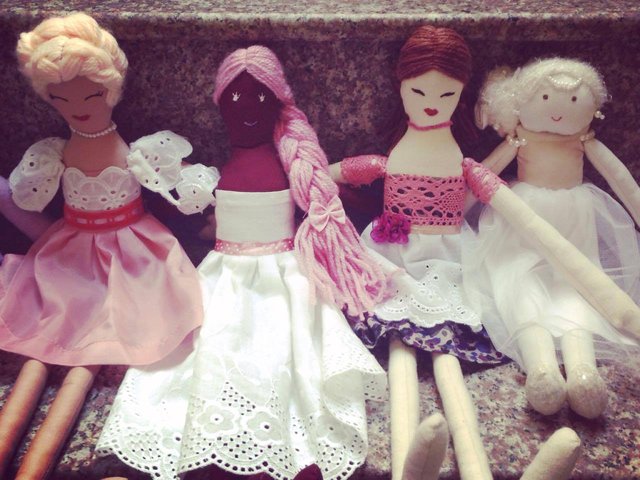 I would love to share Vietnamese food recipes with you all as Steemit can be my motivation to keep cooking good food everyday. I work in daycare and surrounded by children all day; I love my children but sometimes I come home and feel exhausted as well.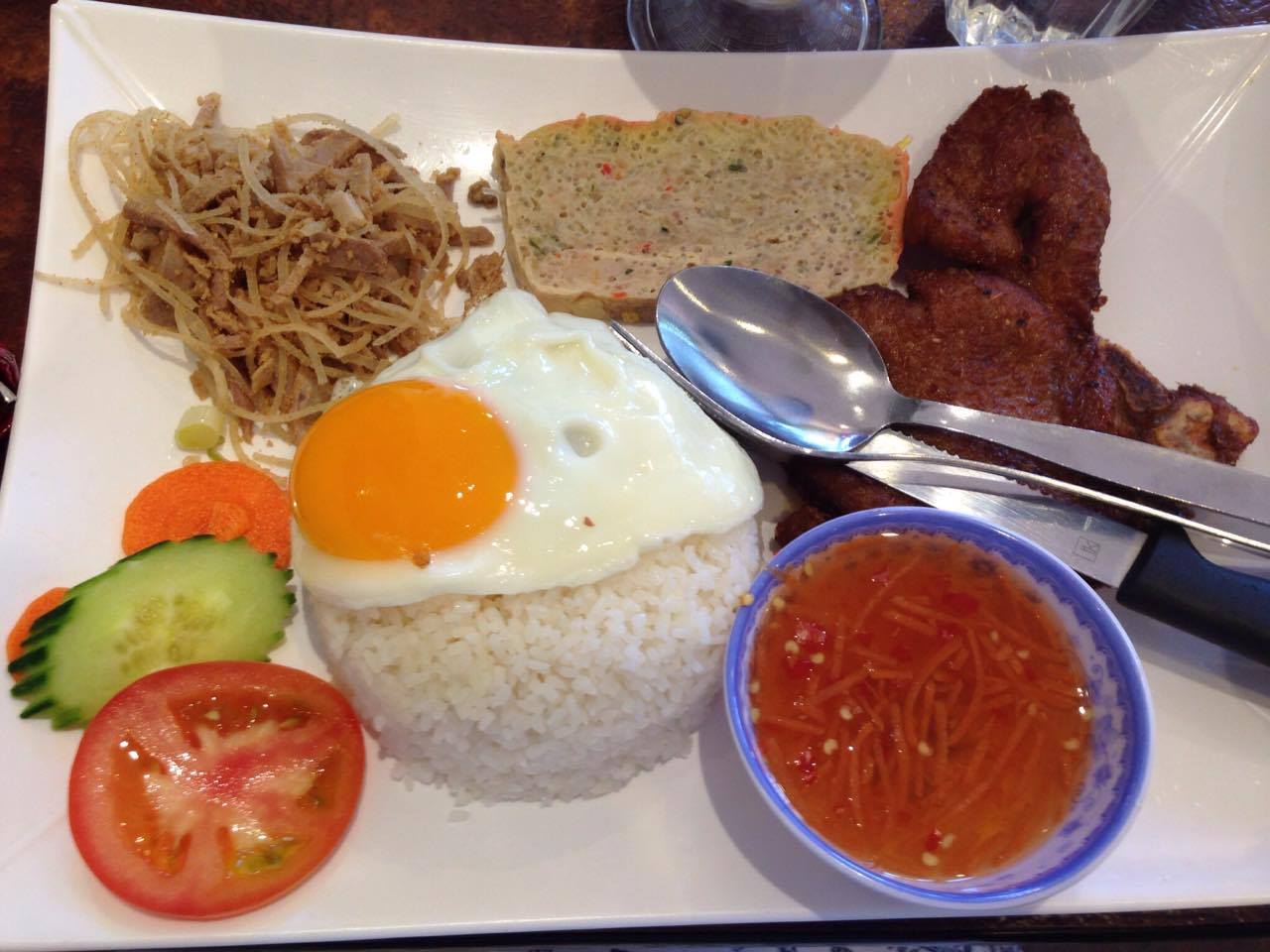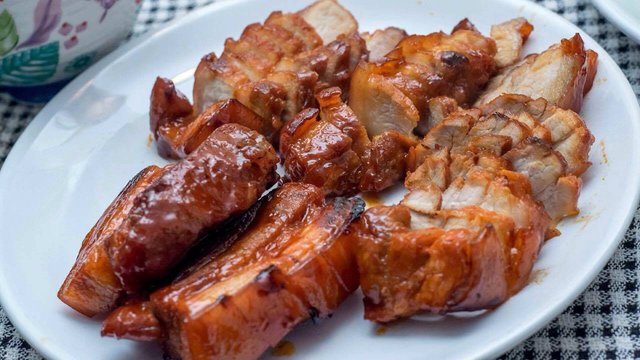 Cooking and painting, making dolls and other craft is my entertainment at my weekend. I love to pose for my husband's photography projects too :)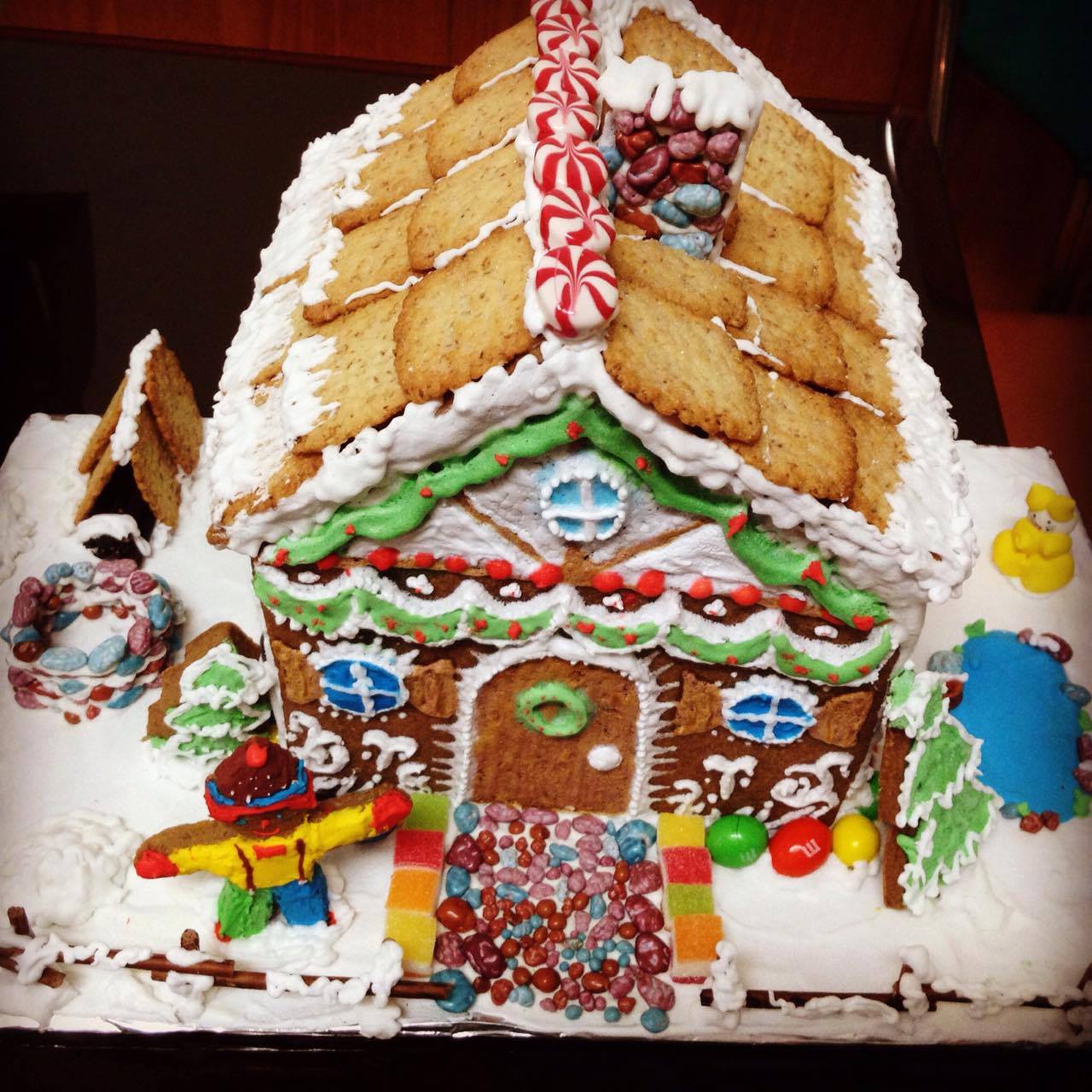 This is the ginger bread house I made for my children.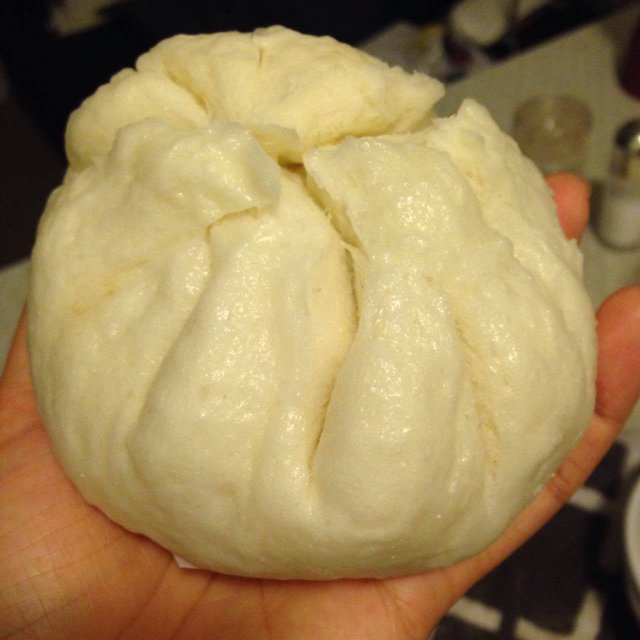 Thanks for reading, check out my husband's blog too @DeterrencePolicy, he has lots of photos already posted :)
---
Canberra những ngày cuối đông, sau một hồi anh chồng rủ rê cũng bắt đầu tạo tài khoản rồi bắt đầu viết blog với Steemit. Lần cuối cùng mình viết blog đâu cũng gần 7, 8 năm về trước.
Mình thì cực kì thích ăn và thích nấu. Ngày xưa vụng cực nhưng từ ngày đi du học rồi định cư ở đây, tay nghề nấu nướng mơis có dịp đâm chồi trảy nụ. Ở nhà thì một mẹ hai mẹ, có bao giờ cầm đến cái nồi cái niêu đâu mà biết. Anw, mình cũng thích vẽ và làm đồ thủ công. Mình vẽ cũng nhiều nhưng chủ yếu vẽ theo tutorial, chỉ mới tự vẽ không người chỉ dẫn được vài bức. Làm búp bê thì mình sáng tạo hơn được một chút.
Mình làm trong ngành giữ trẻ nên nhiều lúc bận tối mắt tối mũi, đem công việc về nhà nên rảnh ra là mình nấu, không thì vẽ cho nó nhẹ cái đầu. Công thức các món Việt thì chắc mọi người đều có thể tìm được, nhưng mình có thể chia sẻ kinh nghiệm thực hành và các tips để món ăn được hoàn chỉnh hơn. Mọi người có thể check out blog của anh xã nhà mình, @DeterrencePolicy anh nhà thích chụp hình và có nhiều hình rất art, có cả hình mình nữa hehe.