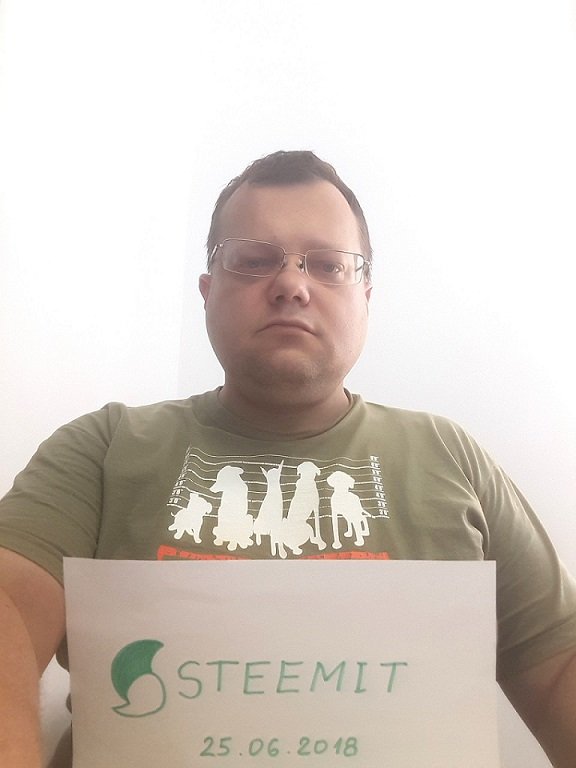 Hello Steemians,
I'm very glad to join You!
You may be interested what a professional financial software developer like me will want to share with You?
Surely not topics, connected to my work!
Instead, I will be glad to share my culinary achievements and beautiful places I have been from time to time.
But my primary idea is to share my experience with the project I am currently working on.
I started to build a large radio-controlled ship model for the first time, and I like to share, step by step, the entire creation process, with the problems, mistakes and the solutions. I hope this will be interesting to You!
My another affiliations: Cats, cacti and octopuses. I'm always ready to chat at these topics, nevermind end of the world is coming , or not!
Music? Definitely Power Metal!
You can also check my Facebook profile at: https://www.facebook.com/profile.php?id=100003351543289
See You soon!
Nick