This is the first in a series of articles introducing the NaturesCoin project.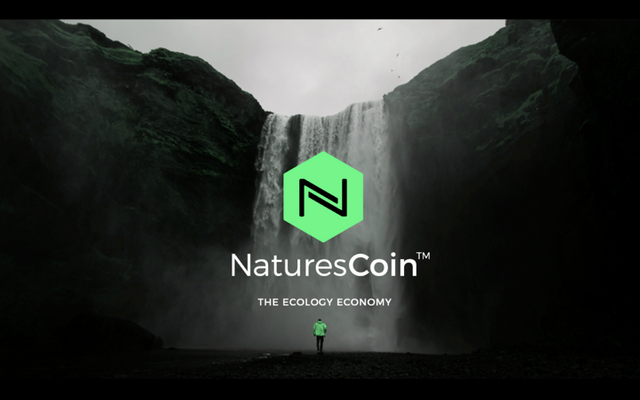 NaturesCoin is motivated by one of the biggest visions on the planet today, namely, the United Nations Sustainable Development Goals. Their mission is to end poverty, protect the planet and ensure prosperity for all by 2030.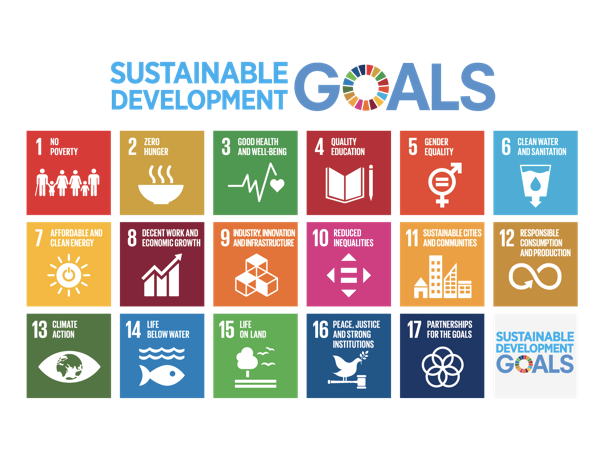 That's a massive goal, and to achieve it will require a massive amount of investment. We are talking trillions of dollars worth.
It will require a broad level of participation. It will need to engage individuals, investors, small businesses, large corporations, not-for-profits, non-government organisations (NGOs), as well as various levels of government.
Gathering together that level of participation is a challenge. Individuals are often disillusioned about donating to causes they care about, worrying that only a small portion of their charity will make it through all the intermediaries to reach the project it is meant to fund.
Companies and investors are reluctant to put money towards a project unless there is a financial return. They are torn between their fiduciary duties and their corporate social responsibility (CSR).
Governments and NGOs have lost the trust of the public to get the job done. Widespread corruption, waste and scandals
do not help the cause.
The whole system is in gridlock because nothing has changed for decades.
Instead of trying to change a broken system, we need a new one—a single, trusted, global platform that everyone can be a part of and that can deliver outcomes anywhere and with certainty that every dollar is spent as it is meant to be.
NaturesCoin will use blockchain technology to add transparency and governance, which means that people, governments and NGOs can operate together in a trusted way.
Blockchain is a trust machine. NaturesCoin will bring transparency and accountability to money flows. Individuals will be able to donate to causes and track the effect of their donation.
NGOs and governments will be kept accountable. They will be empowered to develop new relationships with donors and the business world and rebuild trust.
Companies will be able to turn their CSR obligations from an expense on the balance into a valuable asset. No longer will company boards need to make a choice between shareholder returns and doing good. It is possible to achieve both.
In this way, NaturesCoin will create a new asset class—social capital—that has real, measurable value. Doing good is no longer just a PR exercise; results are measurable. Consumers can engage and support causes and brands that align with their values. Businesses have a new channel through which to engage consumers.
NaturesCoin is a cryptocurrency backed by real assets that generate revenue. It is a virtual economy that brings together people, corporations, governments and institutions on the one transaction platform with a common vision.
NaturesCoin is anticipated to launch towards the end of 2018. Its mission from the beginning has been to solve a real global problem that affects many. With the right approach, blockchain can be a powerful emerging technology to eliminate many of the frustrations currently experienced in the quest to make the world a better place.
To find out more about NaturesCoin
Visit our website: https://naturescoin.com
Join NaturesCoin Telegram chat at https://t.me/naturescoin
Twitter: https://twitter.com/naturescoin
LinkedIn: https://www.linkedin.com/company/naturescoin/