Hallo SteemIt Friends. My name is Natalie du Toit - Born on the 29 January 1984 in Cape Town South Africa, and yes, I believe I lie on the cusp of two generations, something which I believe serves a positive in my life.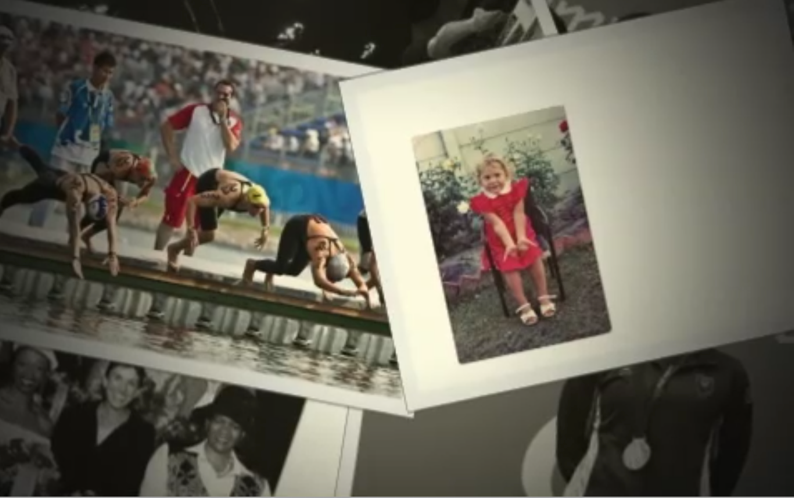 I started swimming and winning at an early age and having competed at the Kuala Lumpur Games in 1998 as an able-bodied athlete, at the age of 16, I lost my leg in a motorcycle accident. Despite this setback, I was determined to compete at the Manchester Games both as an able-bodied and disabled competitor just to prove it could be done. My goals started to be realised and I achieved an eight place in the able-bodied 800m Freestyle, winning gold in the 50 and 100m Elite Athletes with Disability (EAD) events.
On the 3rd May 2008, I competed in the Open Water World Championships in Seville Spain. My 4th place guaranteed me a place at the Beijing Olympics and I finally realised my ultimate dream.
I reportedly made history on the 20th August 2008, when I was the first disabled swimmer to dive into the Shunyi Rowing Basin in Beijing. As number 23 I competed in the 2008 Beijing Olympic Games 1st 10km women open water marathon. My 16th Place was marked as a most remarkable effort by my fellow Open water competitors and media from all over the world were interested in this historic race.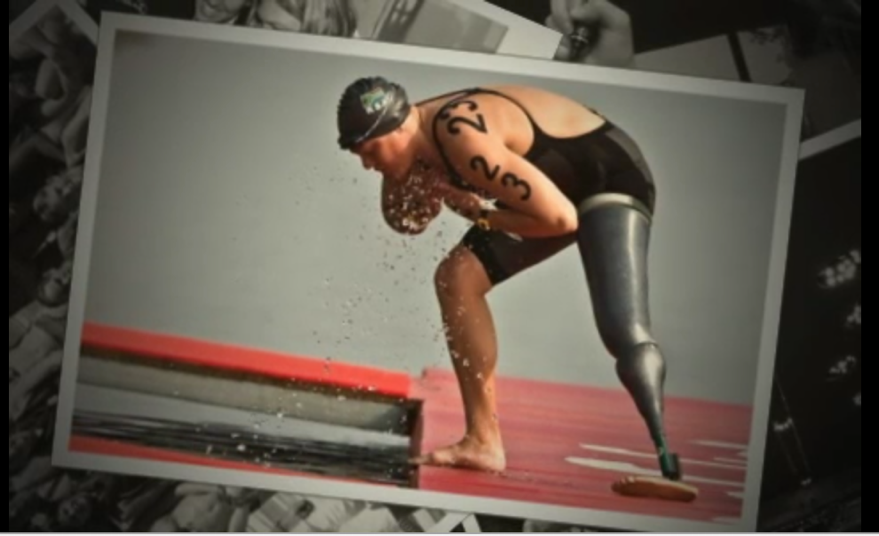 To me and my team though, the hard work, obstacles and challenges had finally culminated in something magical, We, had achieved our dream. I have always been taught to give back knowledge and experience and work as hard as I possibly can.
After many a nomination, awards, leadership roles, speaking events nationally and internationally and competing at 3 Paralympic Games and 1 Olympic, I was able to retire in 2012. We as a team had come full circle.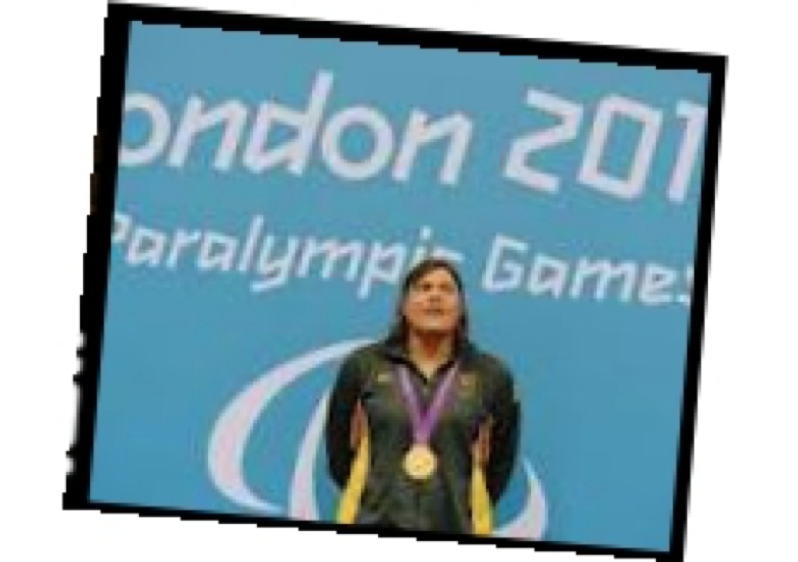 Retirement saw me leave the swimming industry, something that has always been a goal, allowing me to focus on venturing into the business world.
In 2014, I started my working life in Reputation Management, focusing on the social media industry. A show called Women.Sports.Talk on SuperSport 4 was born in 2015 – a first of its kind in South Africa that sees Cynthia Tshaka piloting a show all about women's issues in sport with me as an in-field presenter.
Sport will always remain dear to my heart and I have understood that people associate me with the sporting industry, hence the sports show, the ambassadorial role as a Laureus Ambassador and the events alongside Innocomm SA. My latest quest is being part of a team that will be Merging cryptocurrency with real-world human behaviour, to level the playing field whilst generating vast revenue.
I am currently studying a B. Com degree in Business Management through the Da Vinci Institute, a mode two learning institute which has proved very useful in my latest quest at Innocomm SA.
Looking to the future, I wish to inspire all South African's young and old that anything is achievable by achieving against all odds with my lifelong dream to focus on the management and strategizing of social media with a return on investment that is further harnessed by being an influencer.