My Introductory post: An Achiever and a Believer
Hello Steemians! Finally Im able to write my #introduceyourself post. Omo! Im not too good with these but still I will manage. Haha!
Well to begin with, I am Naomi Amper 26 yrs old from Cagayan de Oro City Philippines but I was born in Camiguin Island well known as the island of your imagination. Im a Masscom grad and formerly worked in Makati City as a production assistant.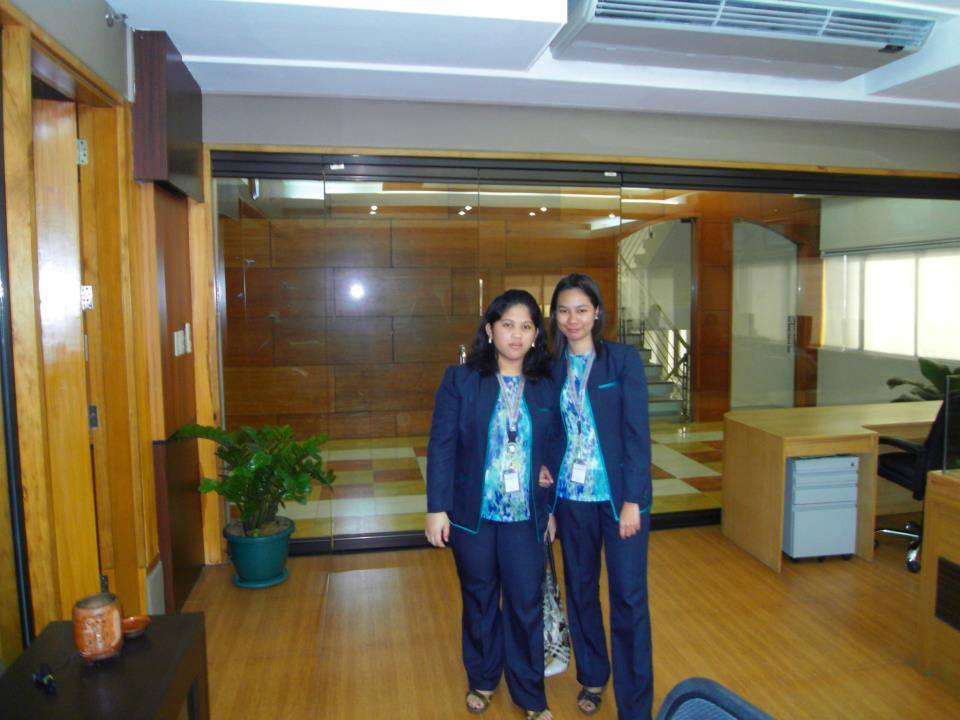 (my colleague and I in Makati)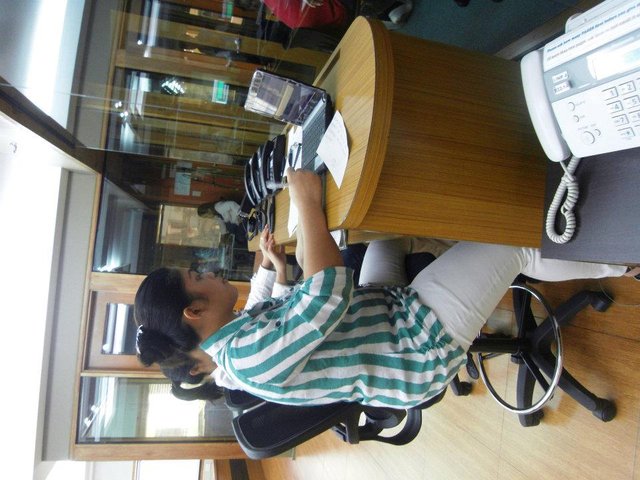 I also worked as a program producer in a radio stations in Nueva Ecija way back 2014-2016 and a program anchor. There, I knew a lot of things in Multimedia such as voice editing, picture editing, telemarketing and more. But I decided to quit because of the extreme chaos I experienced. We lost 2 members of the family--my mom and my sister. They both died due to an illness. Since that time I don't want to work anymore.But life is a cycle. We need to work for us to live.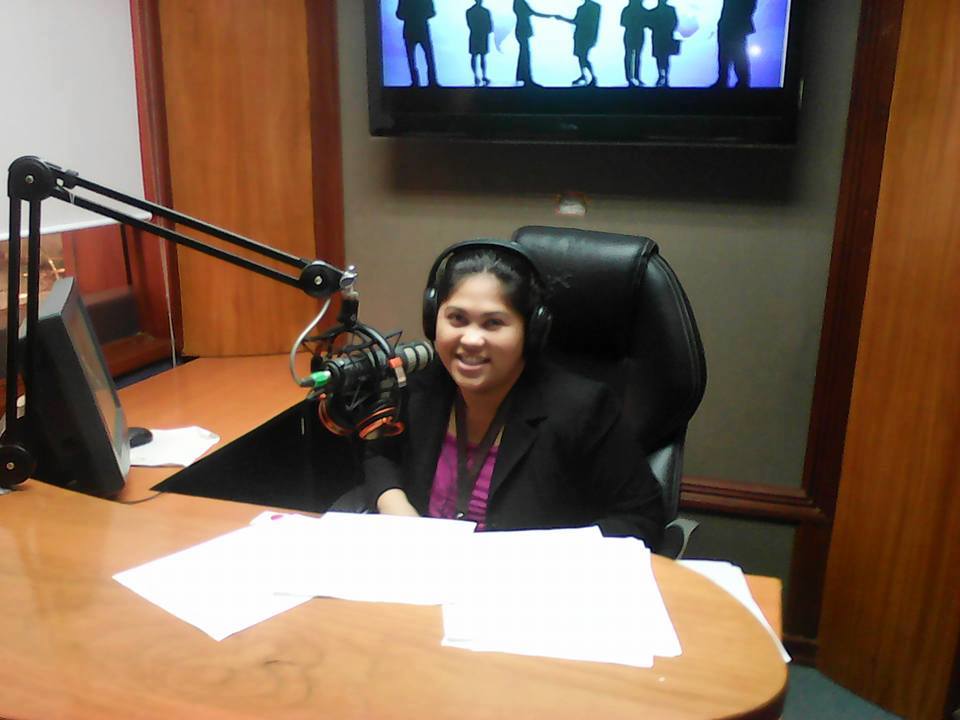 (me during my buisness program in Central Luzon)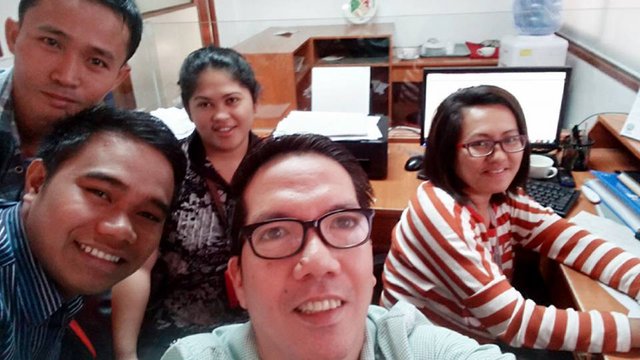 (me and my colleague during break in Central Luzon)
So many months later, I decided to find another job. I worked as a call center agent representative here in cdo and ended up last month.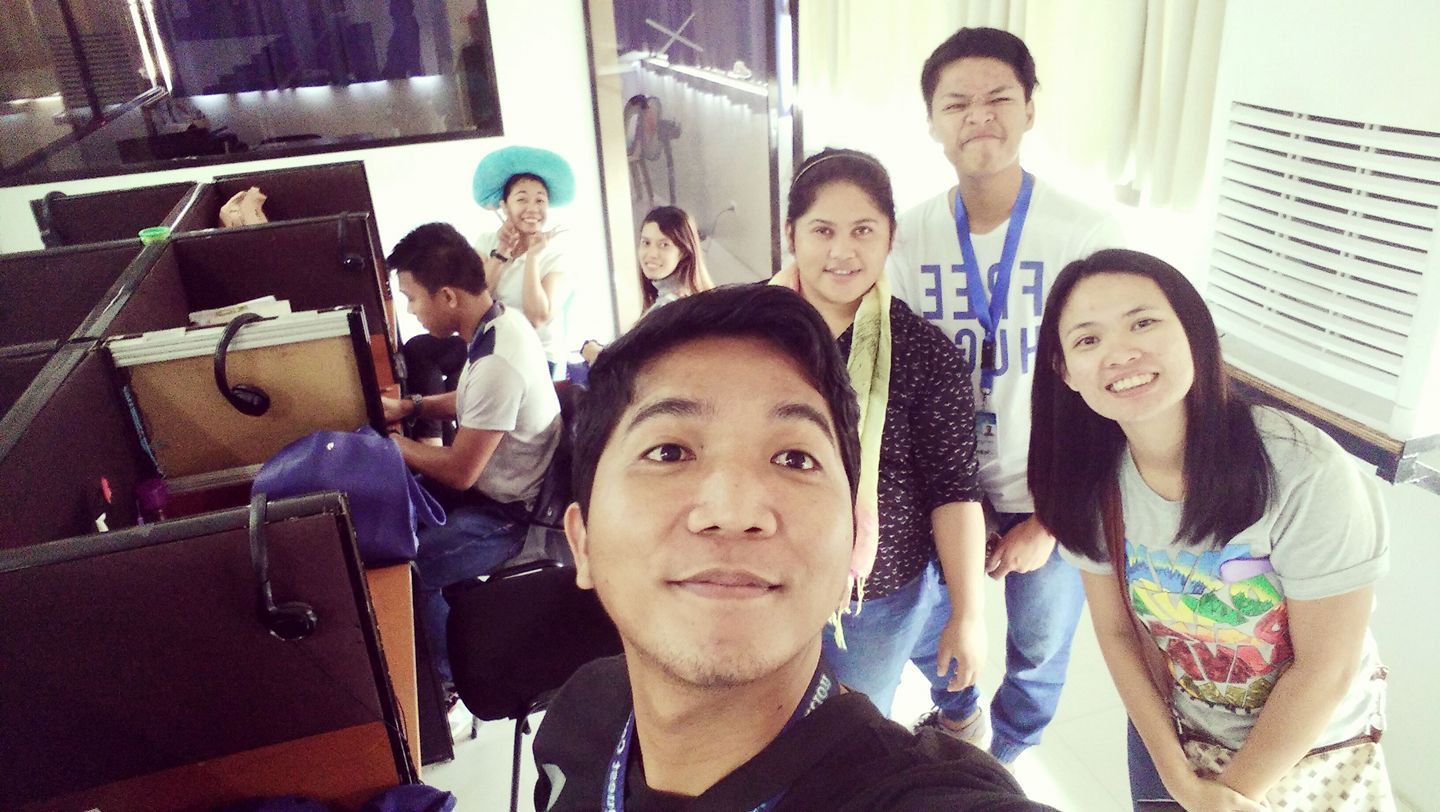 And as of the moment I'm working as a freelancer and I am happily married to my husband and a mother of a six year old boy. Well my husband also works in call center company same as mine.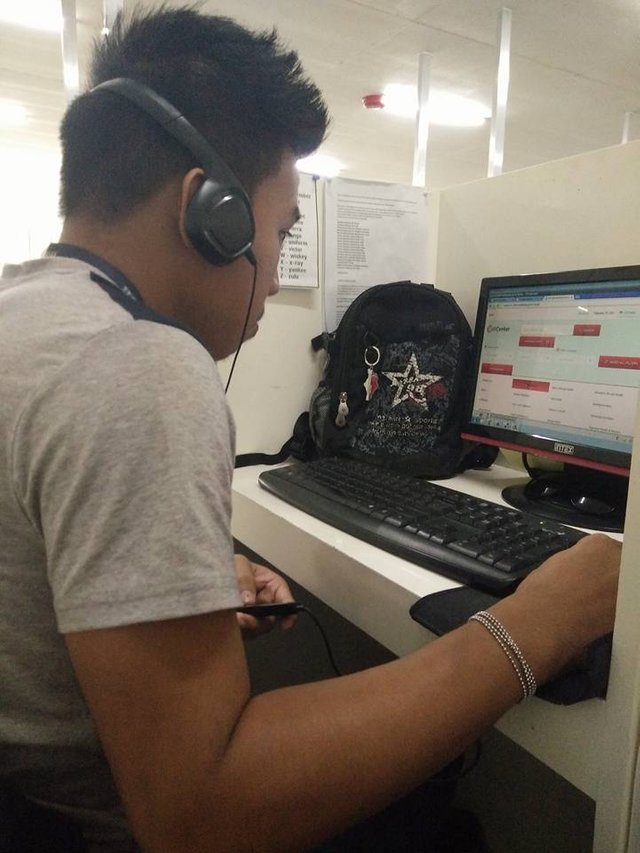 (husband)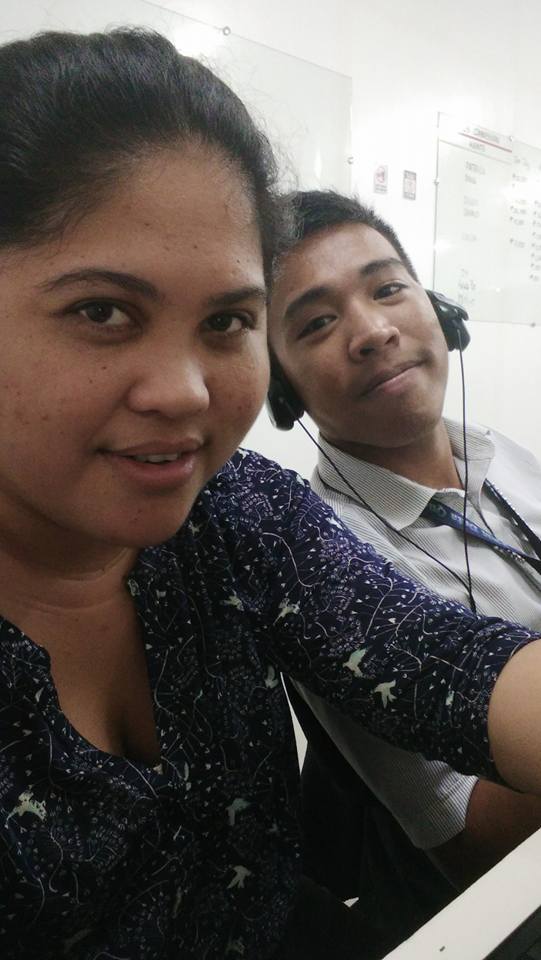 (ME and My)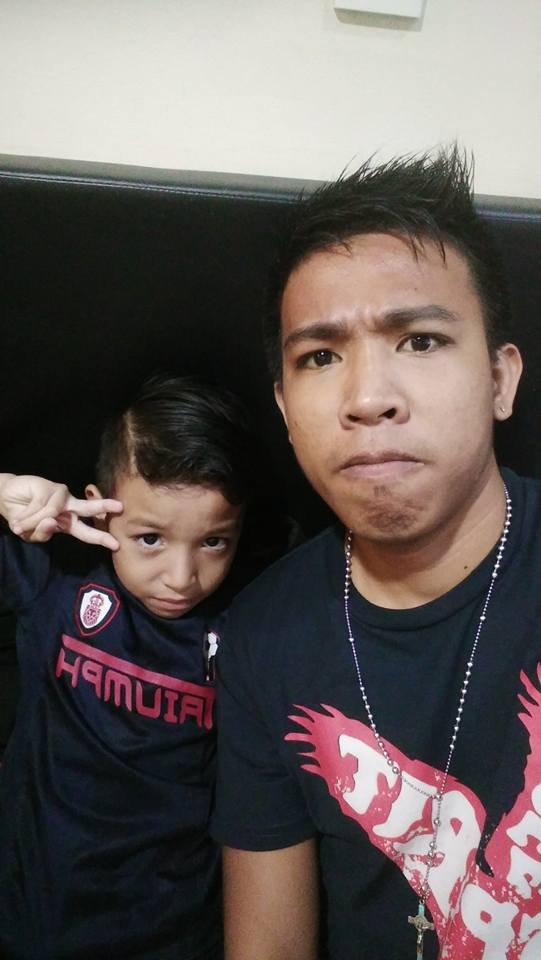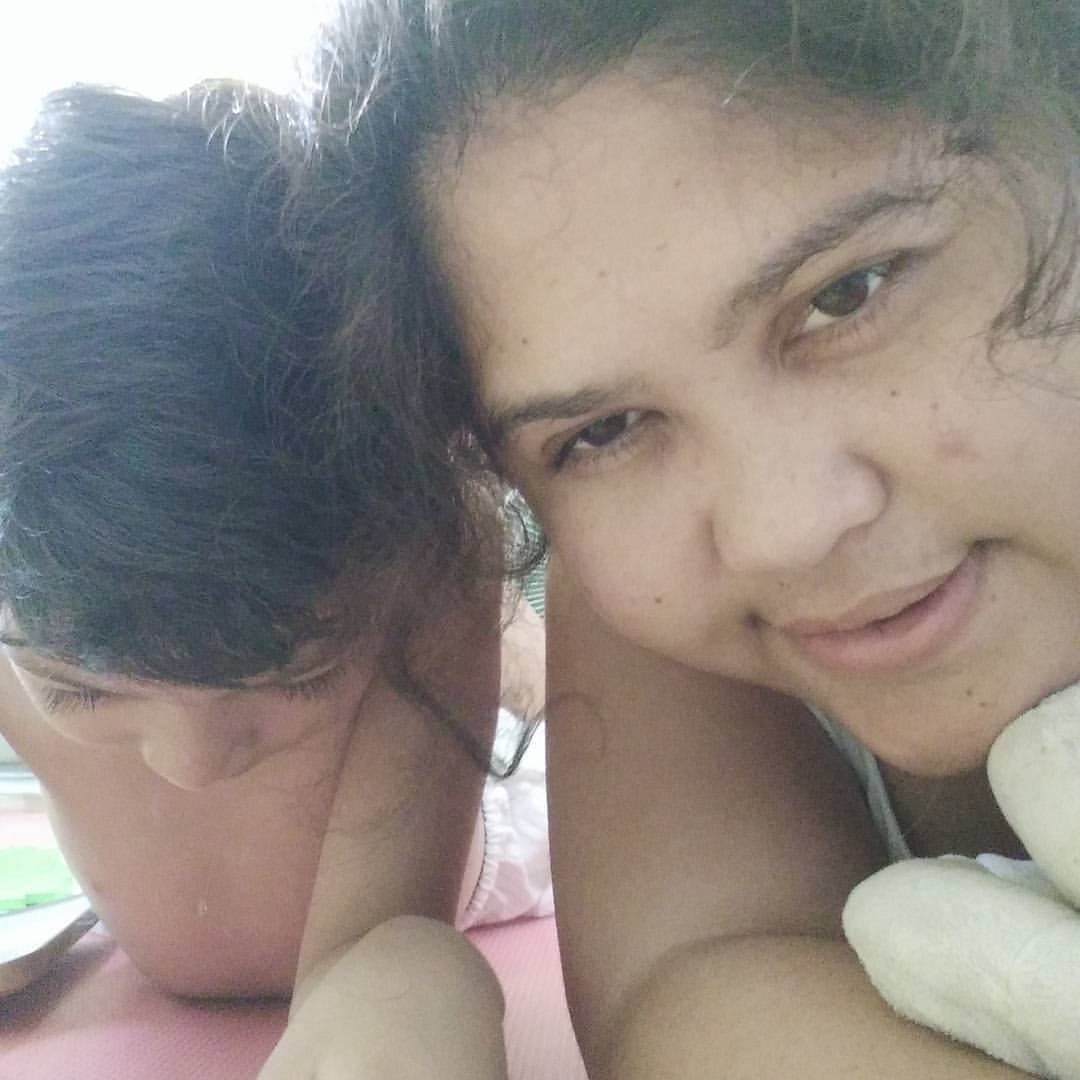 (my loves)
Travelling and having adventures is one of my favorites. I'm wishing that someday I can travel to the other countries especially in Korea to meet my K-pop idols. ha ha. For me, travelling abroad is very fun just like when I was in Singapore.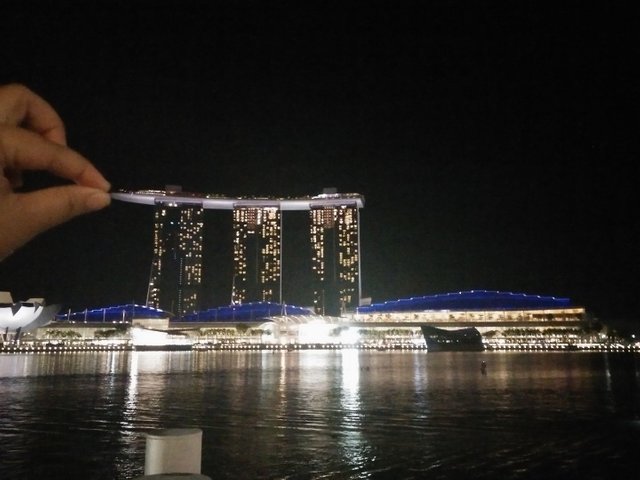 ![15895751_229861227457815_2362006446165524223_o.jpg]
(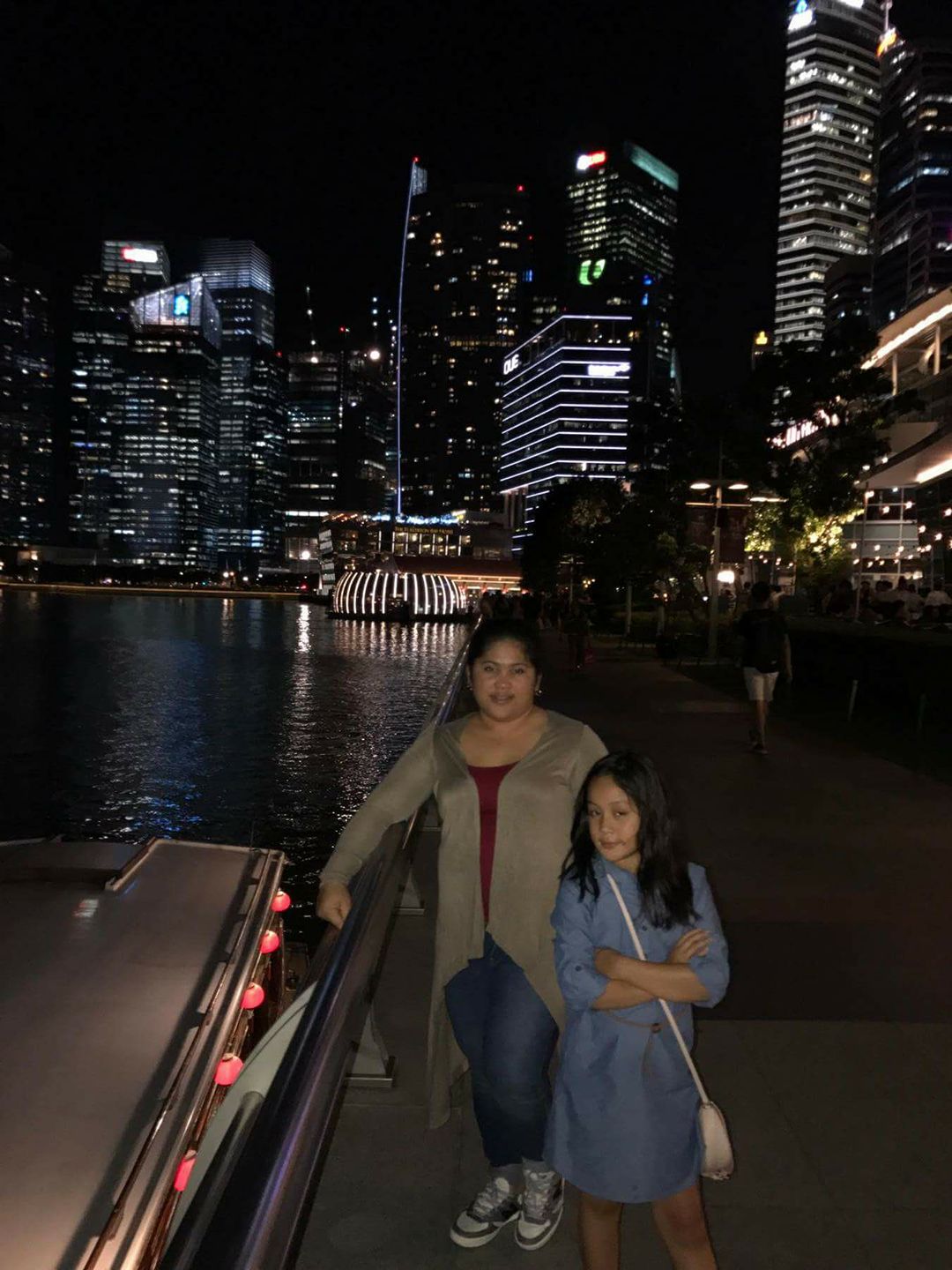 )
(at singapore)
There were also places I'd been through here in the Philippines just like in Visayas and entire Luzon and some places in Mindanao. And I'm very much thankful for such great privileges given to me.
At this young age I can say that I'm very blessed of what I have today. And I want to have more achievements in life to be proud of someday . I want to develop my talents especially in drawing, hair styling and blogging.
That's why I'm very glad to be a part of this community to show my capability of such thing. May God bless us all!