Hello introducemyself steemit
Today I'm here to tell you about my 💖



💓💓💓
"Hi Steemit on this beautiful day, afternoon or evening since you can read me here some pictures of the most important moments in my life that I wanted to show you with all the love of the world, I hope you like them !!"
(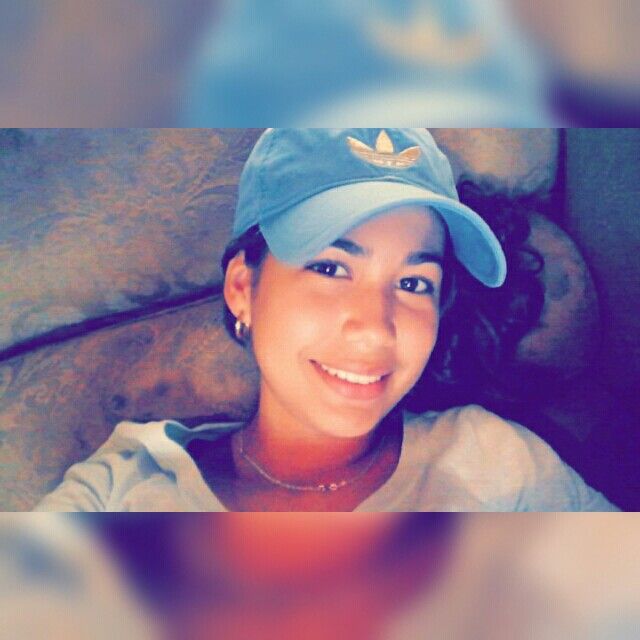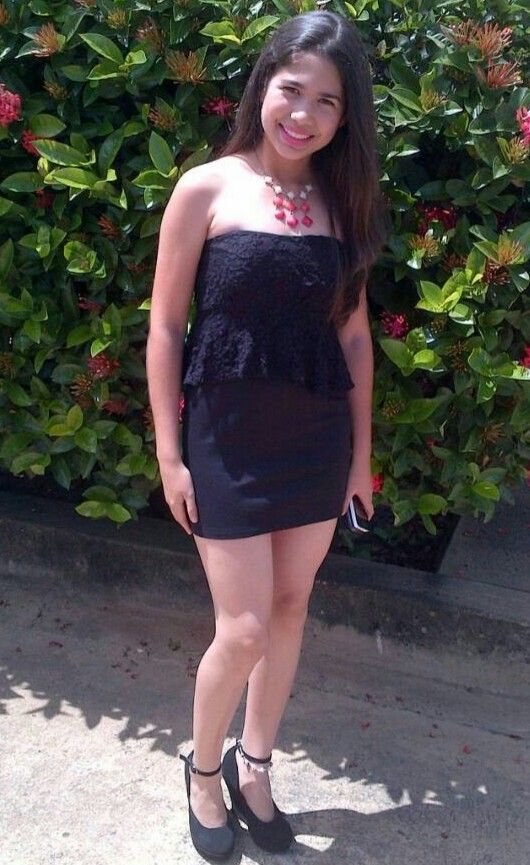 I come here to present myself, my name is Edymar Luna born in the city of El Tigre- Venezuela; I am 17 years old; daughter younger than three brothers. Since I was very little I wanted to follow the footsteps of one of my grandmothers in matters of pastry and handicrafts, it is for them that since I was 10 years old I started to take Mini Chef, Pastry, Handicrafts courses among others, which I spent some time practicing together with my grandmother. Also between 14 and 15 years old I was practicing in a volleyball team one of the sports that I love the most; although I have always liked being active in terms of doing some sporting activity (jogging to the park, gym, doing tutorial routines, etc).
Right now I am located in the State of Bolivar, I am a student of one of the most recognized universities in my country, called Universidad de Oriente (UDO), where I am currently studying the First Semester of Geology. I could say that in that my life is summarized; to do the things that young people of my age do and to introduce myself every day that passes in the subjects of my career that I love, but that would be very broad.
(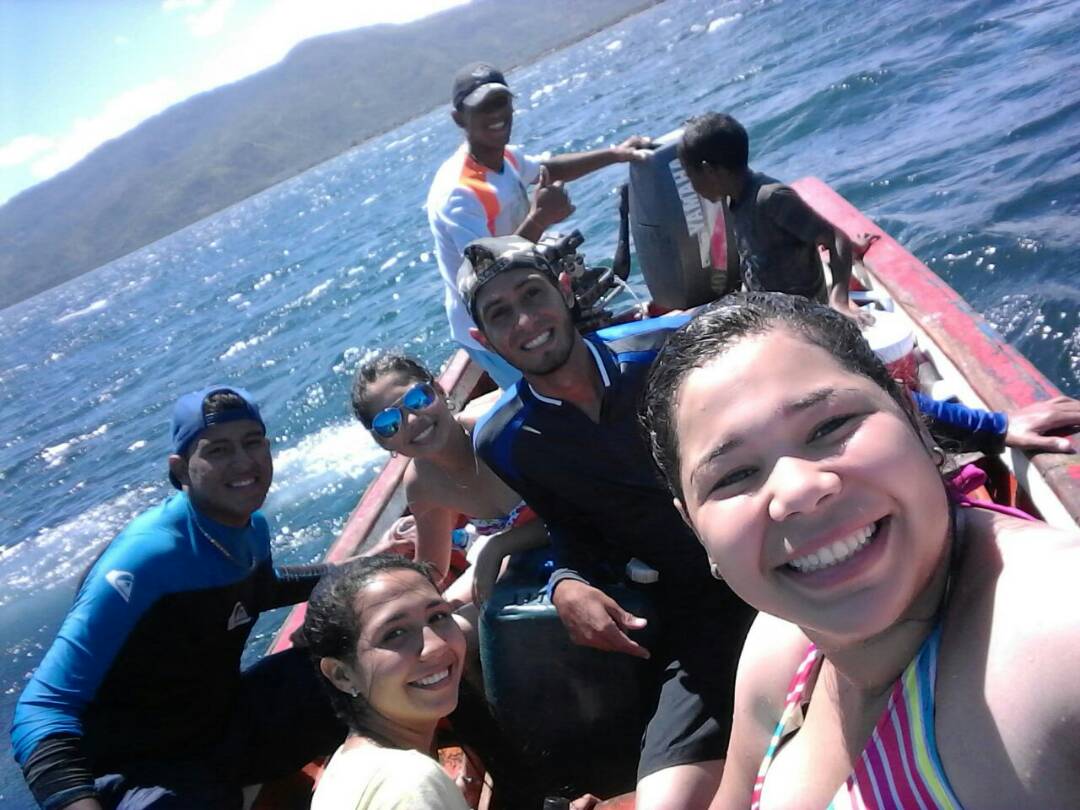 )









In general I love to live moments in which I feel that I am taking advantage of my life, sharing with my friends and my family, doing things that probably will not be repeated in the future. At this age you get to live with that feeling of "Now or never," which makes every decision count to shape my future.
(I love to travel and to know my country that is full of beautiful landscapes and while it is with my family and important people in my life I enjoy it more)
(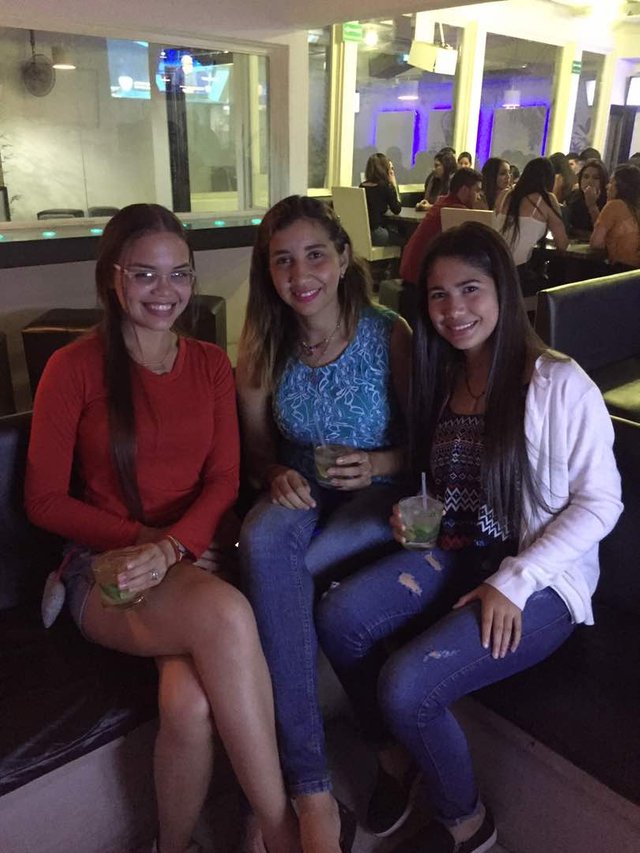 )
A few weeks ago, one of my neighbors from the residence where I stayed, spoke to me about Steemit and she explained to me the functioning of this ingenious community. After several days reading about it and thanks to the advice of my neighbor, who is an active user, I have finally decided to make my first post following the tradition of starting with the tag. Which would help me give support to my parents with my expenses because as I said before I am resident in another state.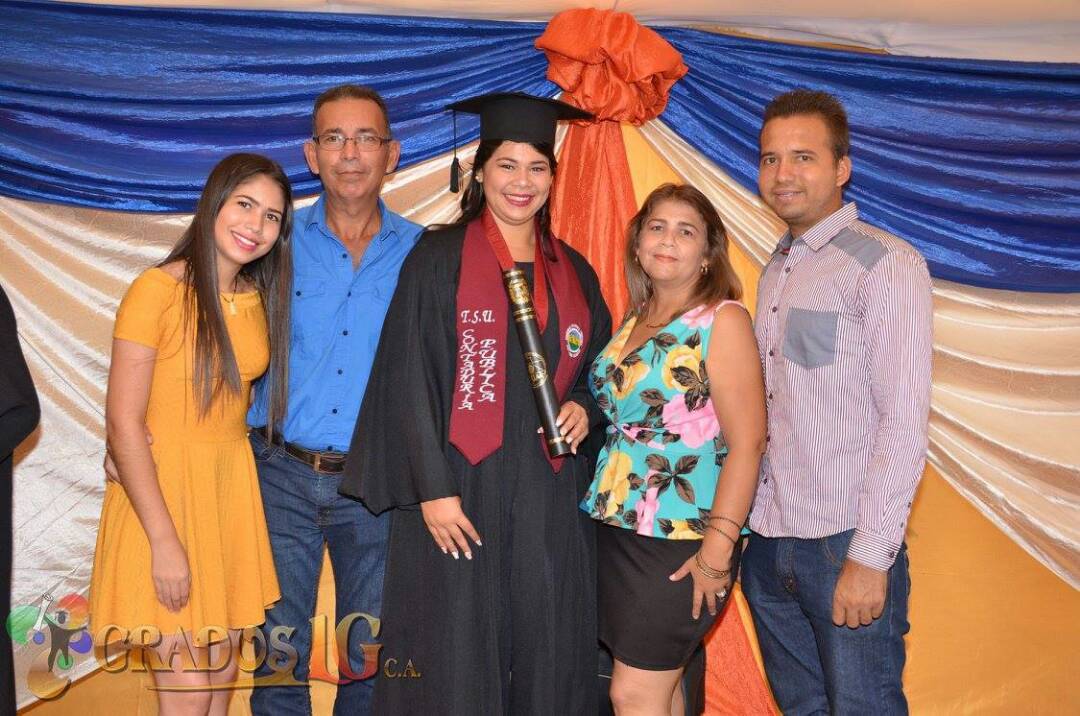 My beautiful family
"Until here this beautiful post I hope you liked it as I liked to do it! Leave me a comment and tell me what topic you would like to do post and essays!"
💓💓💓
---
💓💓💓
---

💬



🎸 Follow me! | @nahiara 🎻




</ center>