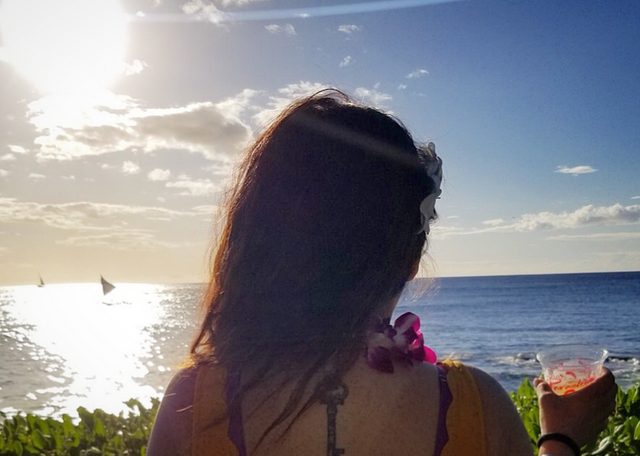 Hello Everyone,
As my very first blog here on Steemit, I would like to share a little something about myself. I am a Virgo, hence the name, MzVirgoChick. My motto has been LIVE life, LOVE deep and TRAVEL more.
LIVE life to the fullest because you only get one chance; however, I do believe that there's always room for improvement. If you're not having the best of luck, you can always try to improve your life by working-hard and smart in order to play harder.
LOVE the things you do. Love everything that makes you smile and happy, no matter how little it is or how insignificant it may be to others, if it warms your heart, even the slightest, treasure it and give it some love. Love the people that surround you. Love your family and the truest friends. I only have a handful of them, but they make my way of living grand. When you give love, you get love. Always stay true.
TRAVEL more. I love to travel; near or far. I love to explore different places; whether it's a call for a nature hike in the next city over or flying across the globe to experience other people's exciting culture. The excitement is always what's in store for you to discover. And sometimes, you get to discover yourself in the process. Sometimes, your views change because you can constantly learn from the people you meet and the places you have visited. When I travel, I try to do it as if I am a local. It is the best experience. Now, granted, I do enjoy doing touristy stuff as well, nothing beats living and stroll along places as if you actually live there already. Everyone should try it.
With that said and with my newly found hobby, photography, I am very excited to share with you all my past, present and future LIFE, LOVE and TRAVEL experiences.