Lo magia de los Pixeles, Un placer conocerlos!
El Pixel-Art, 8-Bit, 2D Style, más que una estancia de plenitud máxima...
Un placer conocerlos...
Mi nombre es Jeff, vivo en Venezuela y tengo 18 años de edad, actualmente trabajo en un centro de gigantografía, imprenta y diseño, amante de los videojuegos competitivos pero si me dieran a elegir con que me quedo, definitivamente con este estilo: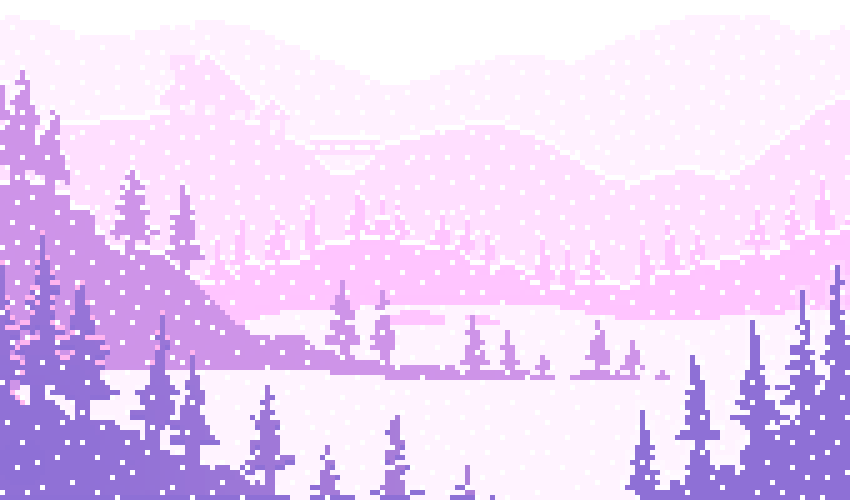 Por CatBoxx
---
Todo este estilo es más que un éxtasis.
Me gustaría compartir con ustedes todo lo asombroso que puede llegar a ser todo esto a partir de mis publicaciones, diseños, encuentros y viviencias. Por los momentos, no tengo mucho espacio en mi vida para revivir los momentos de euforia y competencia de hace un par de años, pero el poco tiempo que tengo planeo compartirlo junto a ustedes.
En este nuevo Blog planeo compartir el arte propio a mis gustos y experiencias, de tal forma que ustedes puedan apreciar y distraerse de las malas vivencias o simplemente, sigan explorando las maravillosas cosas que podrian encontrar en Steemit.
---
Espero ser de su agrado para la comunidad, que pueda traer contenido diverso y a su vez centrado a un tema que enamore a esta red social.
---
¡Próximamente, montaré varios artes sobre estos grandiosos juegos que espero algunos conozcan!

Enter The Gungeon
Dead Cells

The Final Station

---

¡Me despido!