#ULOG 2018-1: Hi! A Lucky Lady is Here! LOL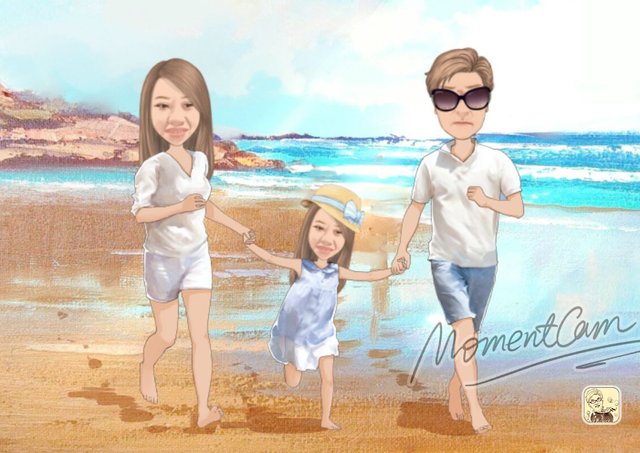 Greetings!
I am a Filipina, a plain housewife and a mom of two.
I was invited by a good friend who doesn't like to be mentioned here so I won't. LOL! She invited our other friends too but I am the only LUCKY lady who got approved! I signed up last Tuesday and received a confirmation e-mail today.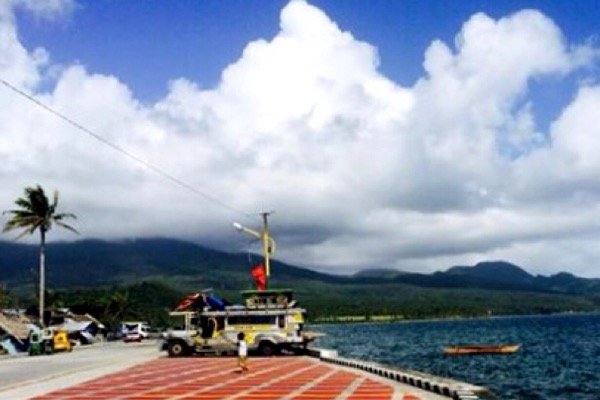 And since our other friends did not receive account approval yet, we agreed that we can all use this account to post here but only me will keep the password. If my friends' posts earn - LUCKY me again! Hahaha!
My good friend told me and my friends to use #ULOG in a title and introduceyourself, philippines, etc. so I did.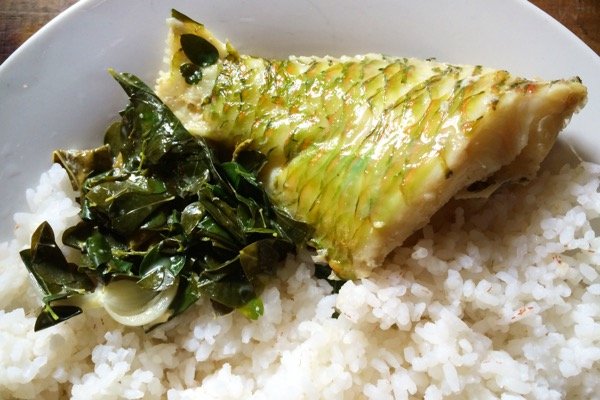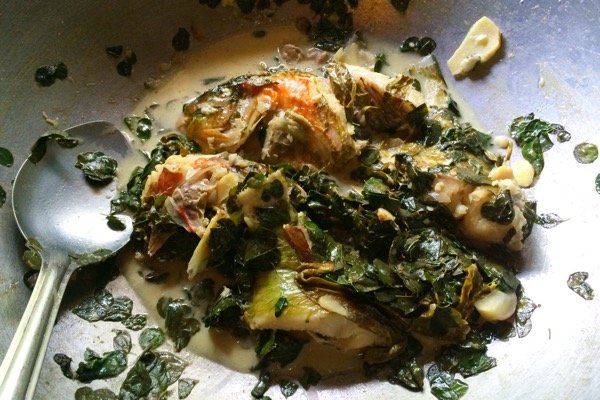 As a plain housewife, I cook daily for my family so expect more food posts from me on my next posts.
Thank You! ❣
---
@originalworks
[ALL PHOTOS ARE MY OWN. DO NOT COPY/USE WITHOUT MY PERMISSION]