Introducing Myself
Hi everybody, I'm Esther Akpan by name but I'm fondly known as msglam. I'm 25years old and a citizen of the world(born in Nigeria but currently residing in Uyo).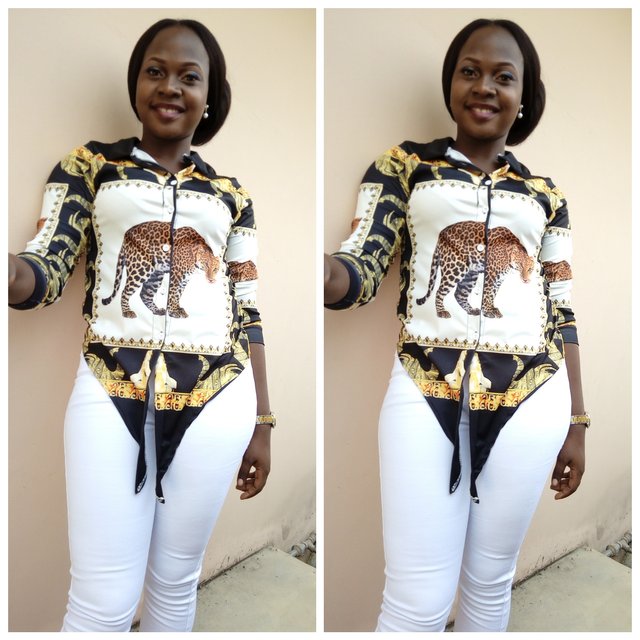 I was introduced to steemit by my friend @jogrin who has convinced me for over a month now to join the platform especially anytime I request for money from him.i owe him for bringing me to this great forum.
I am a student of University Of Uyo and also a makeup artist by profession. As a makeup artist which I am, my duty is to apply makeup and prosthetics on the human body for events like television shows, film making, fashion, modelling industries etc. I derive joy from what I do by enhancing individual looks for different
special occasions .
I am so excited to get to know you guys and be a part of this great community. It has been benefiting to my friend @jogrin who introduced me here and I hope it does too for me. I'm looking forward to making a great deal out of here and contributing positively to this platform. Thank you all for reading, God bless you all