First Post
Hey, I'm Mr. Toad. I found out about Steemit a few days ago and thought it was pretty cool. I am new to this so please help me out if you can. I'm not real serious about it I'm just kinda here to have fun. As you can probably tell by the name, I am into toads (and sometimes frogs). I hope I can have a good time with you guys on Steemit.
About me
My favorite color is green. I like ice cream. I have an outie belly button. My favorite subject is math. My favorite season is summer. My favorite candy is Snickers.
Well, that's about all I got.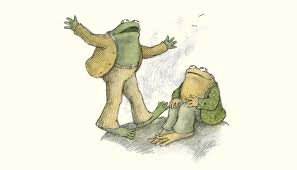 "Age is something that doesn't matter, unless you are a cheese." -Luis Bunuel