Introduce Myself to Steemit on my birthday
Hello Steemians!
I'm still new on Steemit and after posting a few articles and trying to figure out how all this works,
others told me that it makes sense to make an introduction post to tell something about me,
as it's also my birthday today, i thought it's a nice idea to do that today.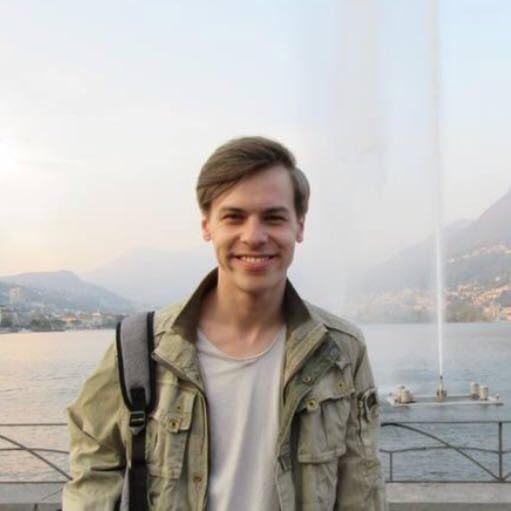 I'm a crypto enthusiast but even though i will try to make this more fact based and useful, and less opinion based.
I'm about 8 months in cryptocurrency now again,
after i missed out on buying bitcoin when my cousin offered me to do it for me in 2010/2011,
and i decided to not miss out on this chance again.
My channel on Steemit will mostly be about Cryptocurrencies in general,
I will post more handy articles about it, that might be useful for you!
I already posted three articles you could check,
if you like my content make sure you follow to not miss out on my future posts.
I'm also a Gridcoin enthusiast and plan on posting about it especially aswell.
I'm really happy that i got here and i enjoy it a lot already.
Have a great day!