I am corporate vagabond Jamie Bond,
Heartless cerebral structure LoveLorn Lenny,
I also go by Cervantes, the Proponent of Soul and Psychological Dilettante Supreme,
Over all I am a humble Philosopher of life, I Write from the Heart, Speak from the Mind, And Feel with both combined.
Or.. at least that's what i used to think, now i just go by my real name, Moses Dickson.. or you can call me Damilare, which is my Tribal name, i'm from Nigeria, Osun state to be precise but i'm a local of northern states , Minna and Abuja.
Born June 12 (GeminiSun, VirgoMooon, LibraAscendant), i'm supposed to be a student of Computer Engineering, but that's not working out, yeah, i'm one of those people that just cant sit still, let alone in a lecture hall, with lecturers speaking gibberish (YEA, I HATE SCHOOL, mama doesn't know that though), so i'm a Radio Presenter in my campus radio instead, been broadcasting for well over a year,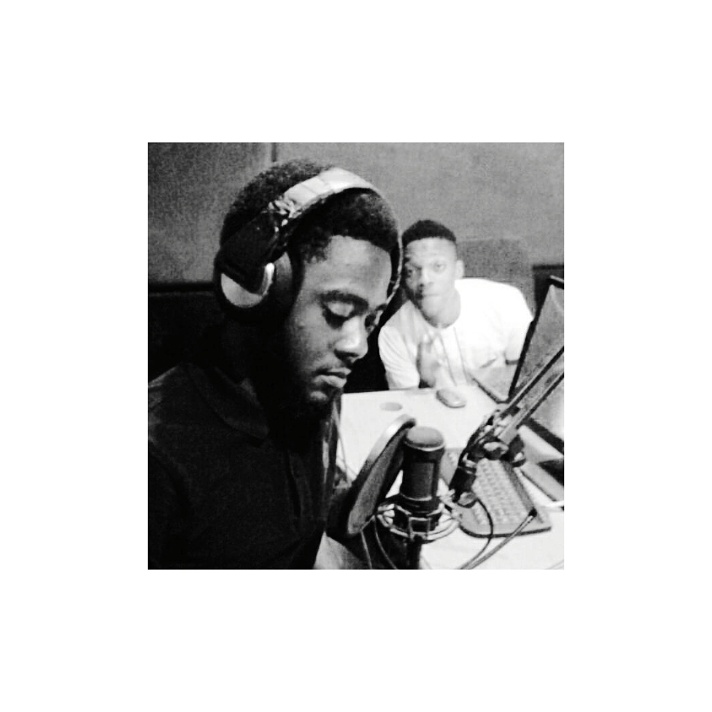 while pursuing my other interests which include....
Music, Art, Psychology, Theater, Anime, Video GAMES, Technology, Photography, Literature, Philosophy, ASTROLOGY, NUMEROLOGY, Bitcoin, Cryptocurrency, generally anything that seeps right into my soul, so its safe to assume i'm hardly ever satisfied, i always want to know more, do more and become more, i wanna help people, i don't like the way people suffer and die, i want to make the kind of films id like to watch , id like to understand the way humans work ... my interests are endless, now i'm just looking for a channel to express myself aside from the already existing means.. I've found STEEMIT and I hope to have a great time, i love making new friends, so if you do too, don't hesitate to Holla, lets talk about the mind, the soul and anything that interests you, trust me, i'm more than anxious to listen!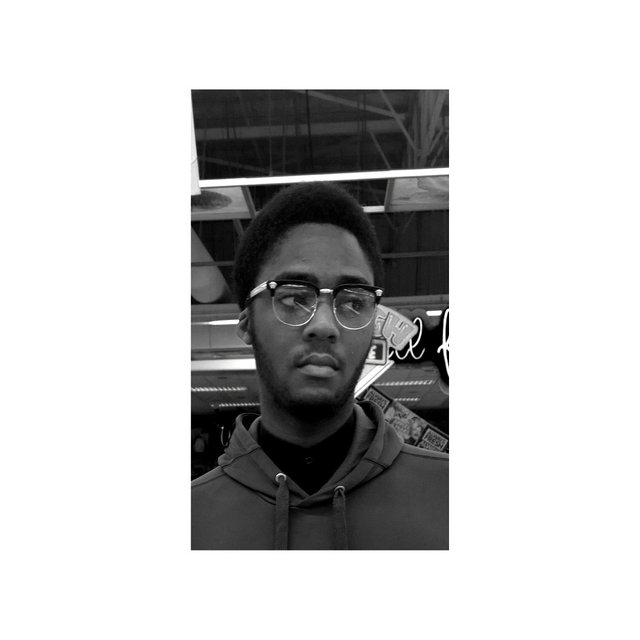 So yeah, this is me, WELCOME TO ME!