(づ。◕‿‿◕。)づ Hello, world! Short introduction.
I'm very excited to be in this community!
I'm not good with introductions but I'll try my best. (✿◠‿◠)
My name is María-Luisa.
I'm 21 years old.
I'm from deepest darkest Peru.
That's me!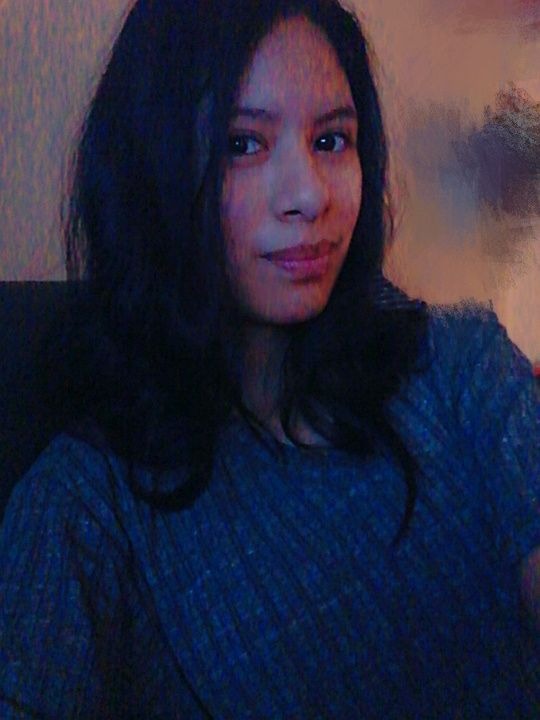 These are 5 things about me to make it a little more fun... I think.
I have 2 cats and 2 dogs.
I love all about art.
My favorite bands are: Queen & Pink Floyd... Actually I have more but those two are everything to me. :D
My favorite films are: 2001: A Space Odyssey, Eternal Sunshine of the Spotless Mind and A Clockwork Orange. Very similar those three. :P
I'm not good at baking but I like to do it anyway.
These are my pets.
This is the youngest. Her name is Loki, (we thought it was a male at the beginning, so we leave it like that).
She likes to lick avocado shell.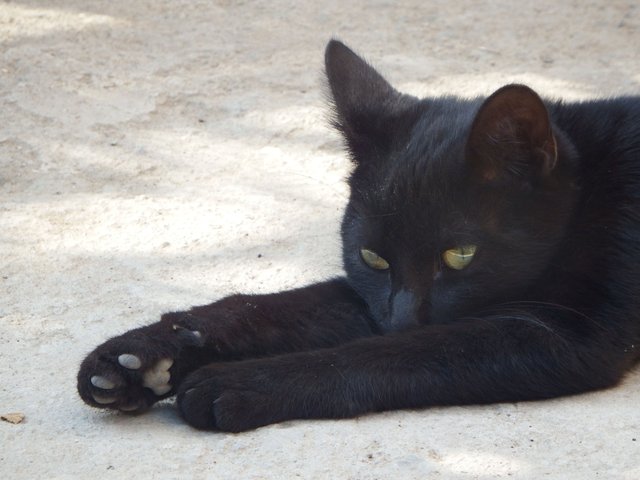 He believes he is the king of the jungle. His name is Bucky and apparently he is always tired and hungry.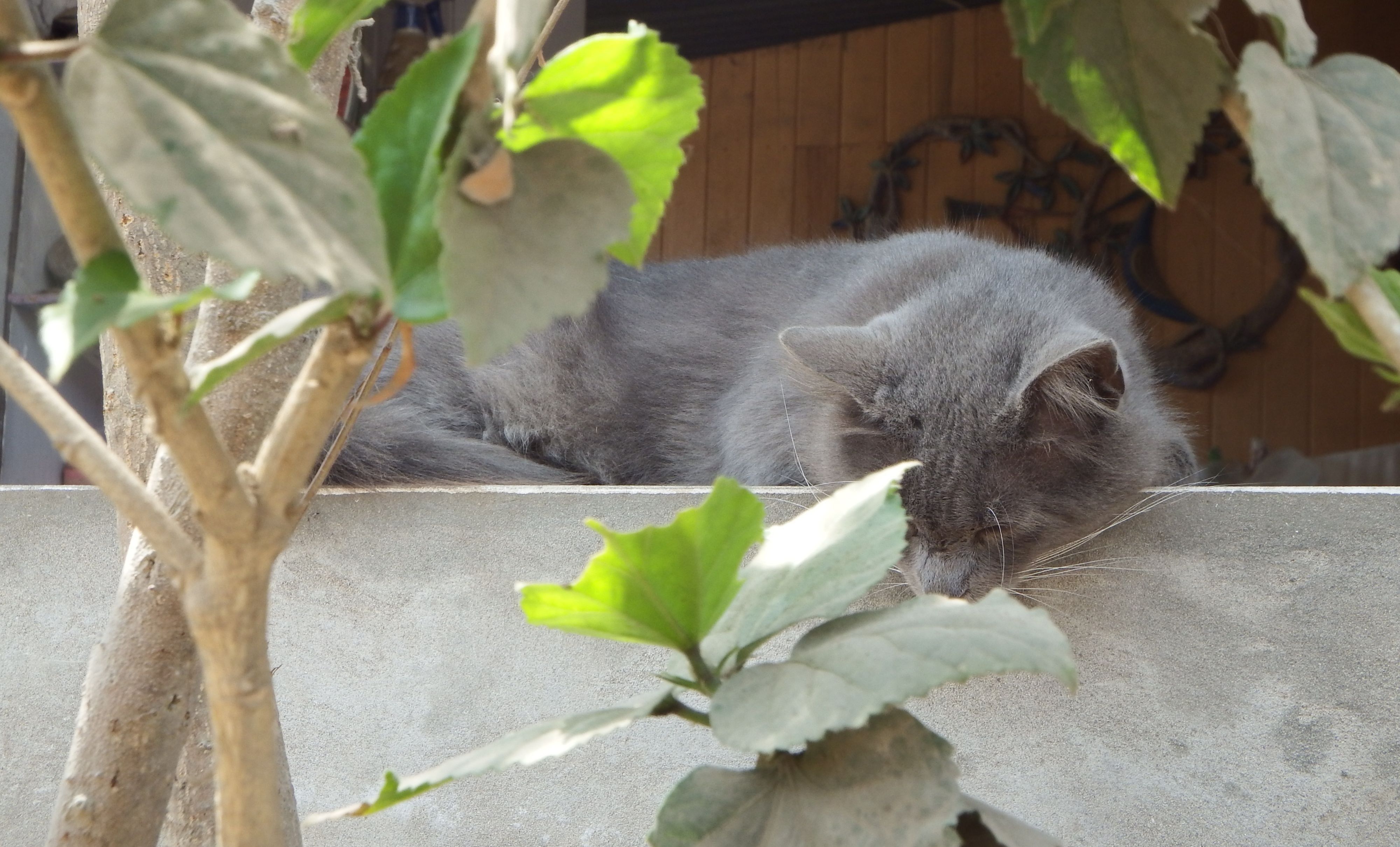 She's Kili. She likes to play with the ball. Look at that perfect smile. lol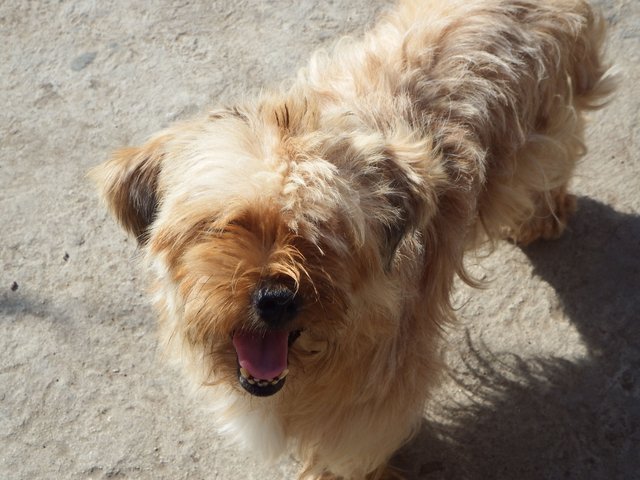 Thank you.