Hello Steemit !
Hi Steemit!
I keep noticing this new site here and there so I thought I would give it a try and introduce myself. I am a 32 year old stay at home mommy and I was blessed with my first baby 8 months ago and plan to be posting about our life. I hope to include baby food recipes, easy breakfasts, dinner recipes for busy parents, fun things to do with babies, plus the struggles that new mommies face and how I keep my life balanced.
My husband and I have been married for two and a half years and live in Dallas, TX. I am lucky enough to have two amazingly supportive sisters along with my dad and stepmom living here as well, we are a close family. I love to read, eat, exercise, hike and watch 'days of our lives' an American soap opera (I know I'm ridiculous). I strive to be a positive person and try not to sweat the small stuff.
Please follow me as I share the good and not so good parts of being a mom.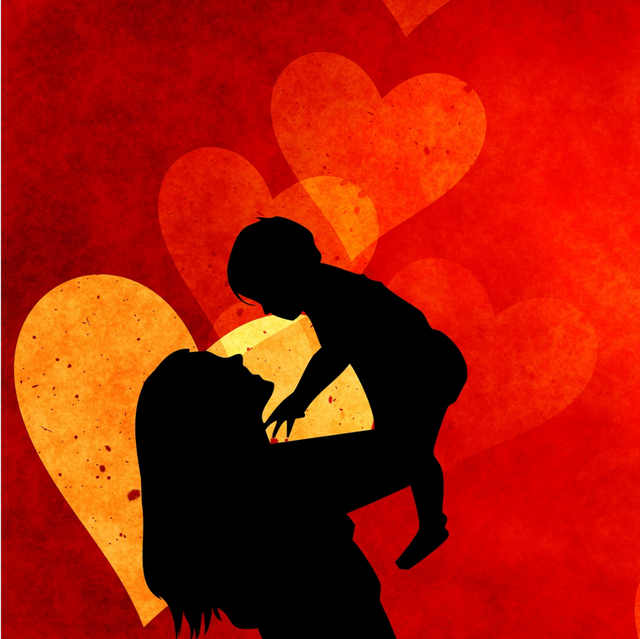 Image from Pixabay