MomHomeschooling Introduction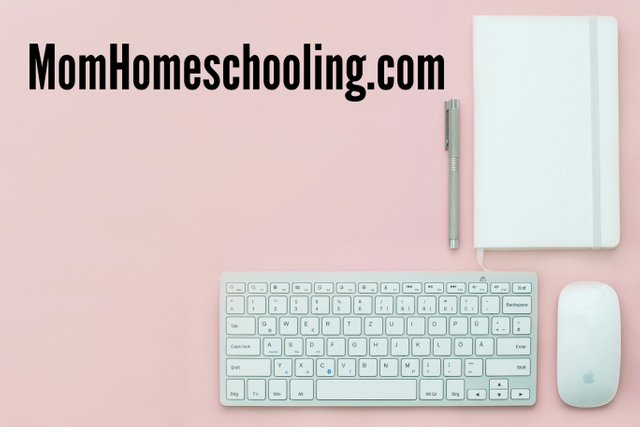 Momhomeschooling is a place where you will find valuable information you may need to begin or refresh your memory on your homeschooling journey.
Thank you in advance for checking out the links below.
Website: http://www.momhomeschooling.com
Instagram: https://www.instagram.com/momhomeschooling/
Twitter: https://twitter.com/Momhomeschoolin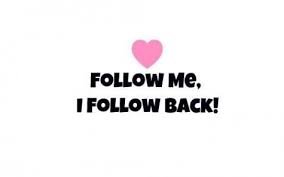 How will my upvote help Momhomeschooling?
Your upvotes will help with some homeschooling supplies.