Introducing myself 😁😎
Here it comes 😄
I have decided to make this post and introduce myself to you because I haven't made one yet despite the fact that I have been using steemit for almost a year.

In the past I have been trying to make cryptocurrency price analysis but I did not really understand it so I've stopped 😅. I will definitely do some in the future as soon as we see some bigger price movements in cryptos.

Now I am focused more on the investing as a whole and I am trying to get to as much knowledge as possible about economy, history of money and also about cryptocurrencies of which I am a huge supporter!
Gold&Silver
Precious metals are something I am have been introduced to recently but already have became a huge fan of them.
Why I have decided to use steemit?
I have made a post about why I think that steemit is the best social media platform that you can get your hands on nowadays, so definitely check it out!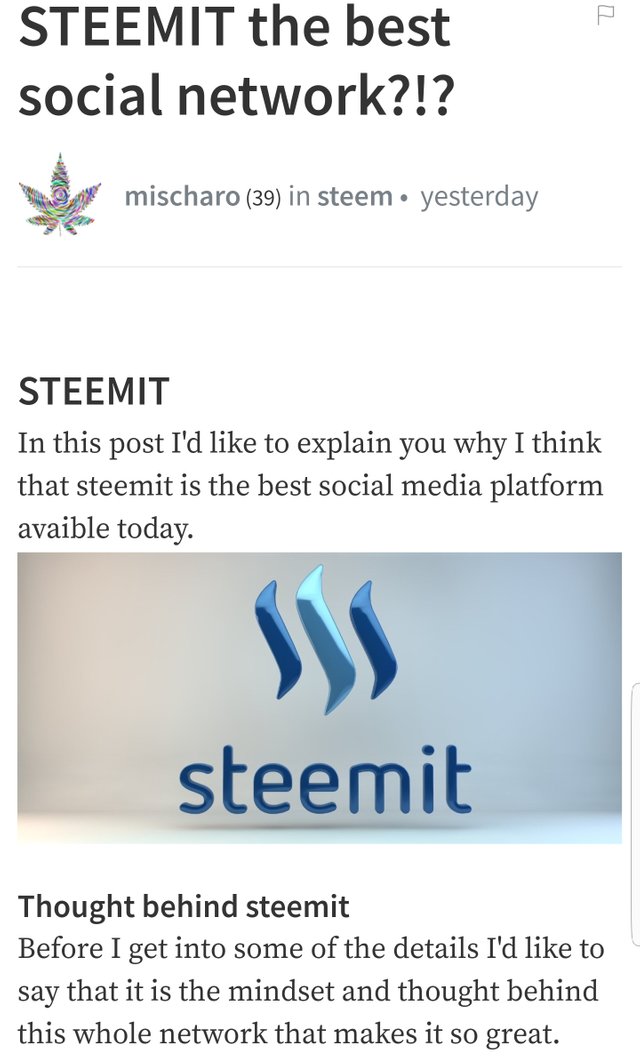 WEED
I am a big fan of weed so if you like weed and do posts related to it let me know and I'll follow you!💚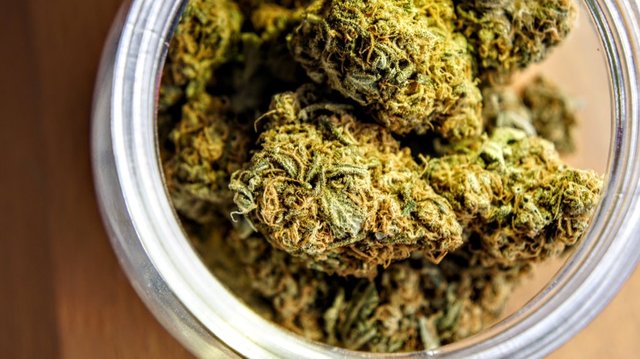 My Destiny
My main purpose of using this platform is to get a community of people of same or similar interests with which I will be able to share my ideas and thoughts and receive feedback from. 🤗 Also the possibility of making money by using social media is something I do really fancy.

I am also able to improve my English writing skills and active vocabulary by creating these posts and for me as a non native speaker it is big plus.
Follow for follow
One of the most effective ways to get as many people following you as possible.