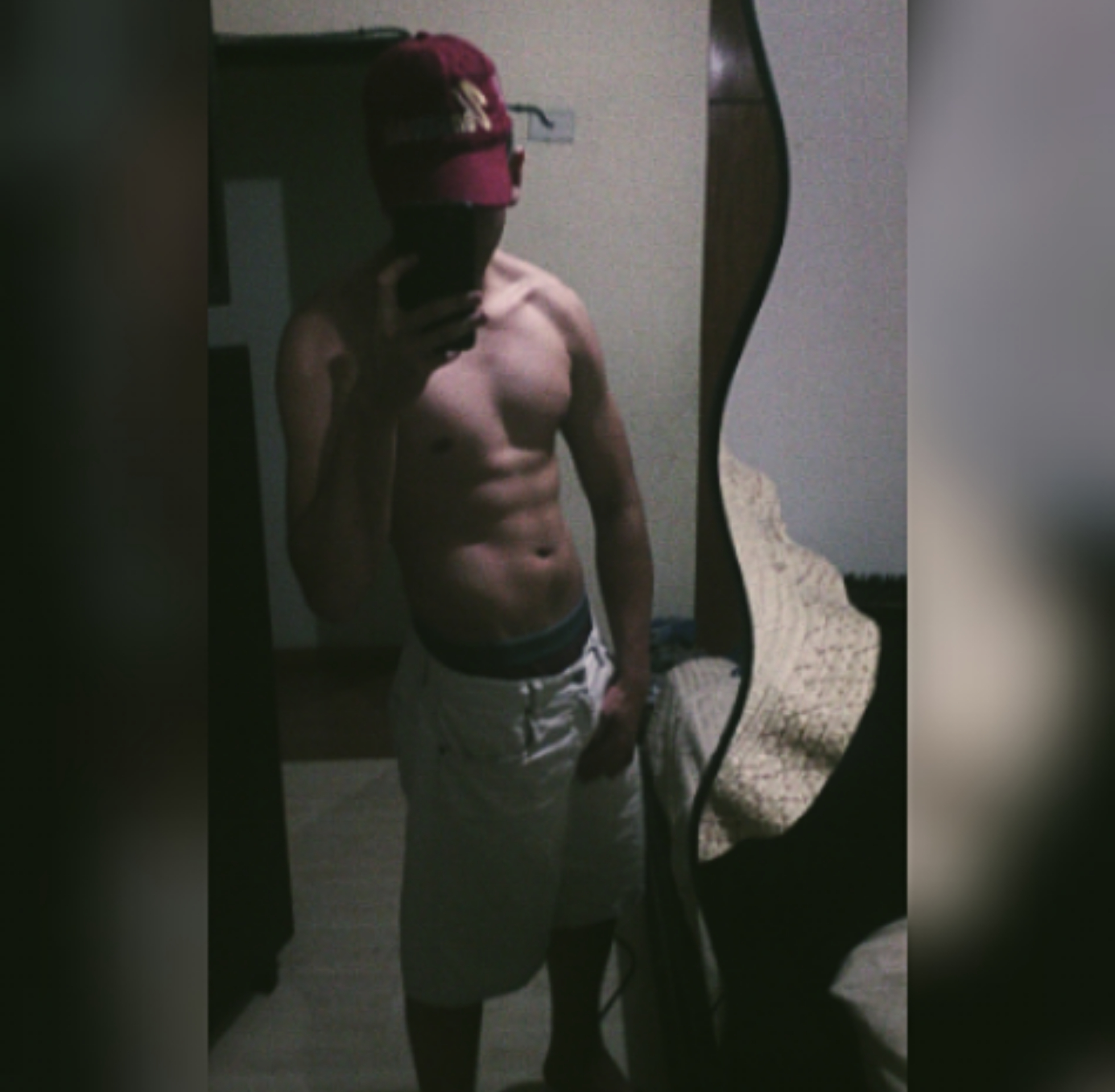 This photo makes me feel proud because I tried so hard to be able to be in those conditions doing calisthenics or better known as street workout, every day I have my exercise routine, I have been able to reach a good level in such a way that I have come to do some street workout maneuvers; One of them is the famous muscle up.
The first time I did that maneuver I was nervous since I had time trying to do it, this maneuver is to use your strength to be on top of the bar (using only the strength of your arms and some of the upper muscles of the body), I was already nervous that being on the bar you get to be very high and I am afraid of heights so I was a little scared but my fear was removed while advancing in the perfection of that maneuver.
I recommend this sport a lot because it makes you have a good resistance, a good physical and the same sport requires you to eat very well and only proteins which makes thongs that lead a good quality of life and makes you more awake in your day to day....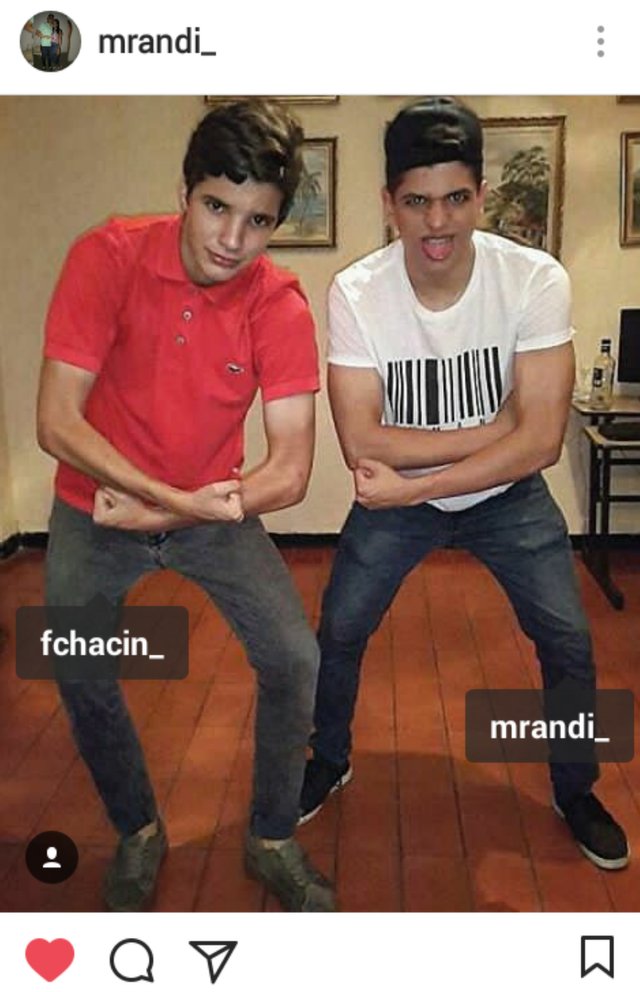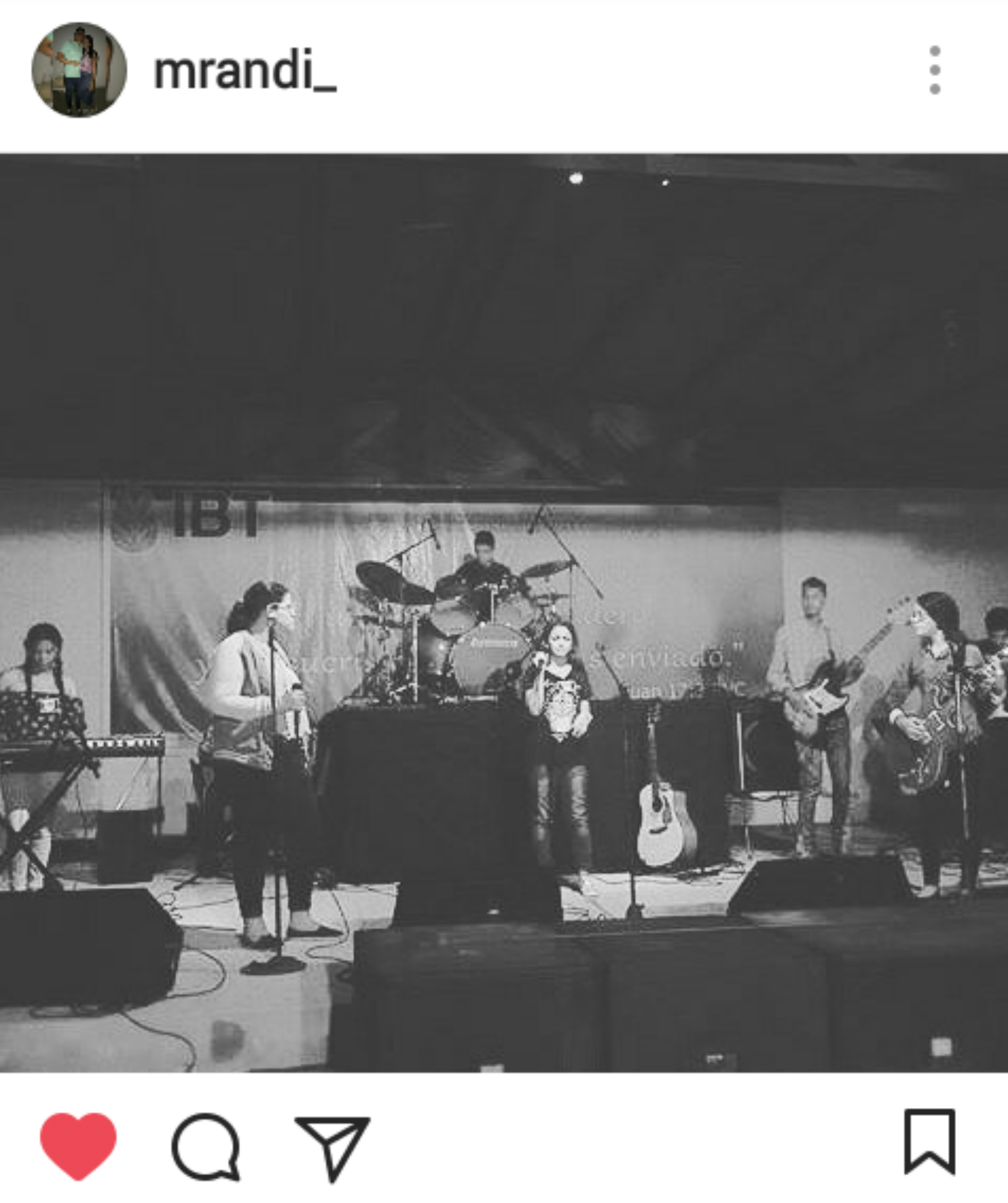 The one that comes out playing the drums in that photo is me, that day was very hard since there was a lot of work both as a musician and as one of the people in organizing this event, this event called "VALORES FEST", this event is organized by young people to create a family atmosphere for 3 days in a row, to share and enjoy live music and the best thing about this is that it is totally free, I had the privilege of playing with that band that appears in the photo, we are a band of 8 people consisting of a bassist, a drummer, a minor percussionist, two vocalists, a keyboardist and two guitarists, we strive to play music that imparts values ​​and that is at the same time pleasant to the ear of people such as jazz.
On several occasions for the dedication as a group we have been invited to play in important places in our field which is good since I mainly get to know myself as a drummer and we get to know each other as a band.
My second big dream is to be the best drummer in the world and I know it is not impossible because with discipline I have been able to achieve few things but very important for me and for my life as a musician, we must create a life around music and practice constantly our instrument to be a great musician, as one teacher said that "discipline kills talent", we must be the best in our instrument and if we are not disciplining ourselves based on that goal.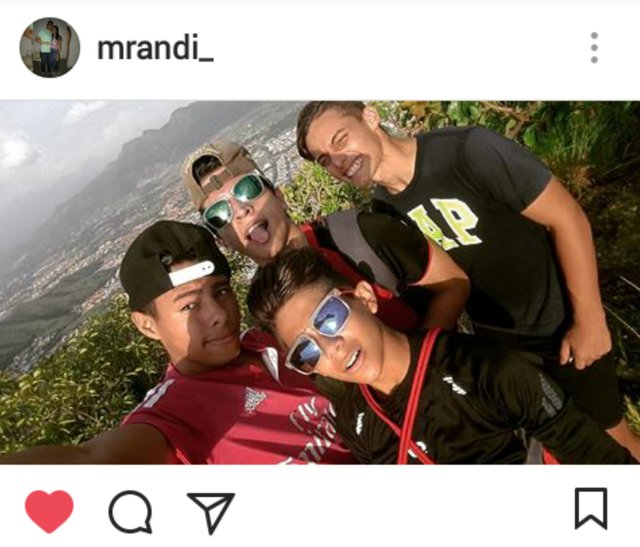 One of my passions is to climb mountains and better if it is with friends like that, that mountain is called "hill the cross" because at the top of the mountain there is a cross that in December is illuminated and is seen from many places, usually lasts between an hour and a half to two hours to climb that mountain but when you reach the summits the view makes it worth climbing the mountain.
In the background of this photo you can see the view that you have from the mountain to the city, this kind of activities are worth doing as we can see how beautiful nature is and how God makes things so perfect.
I am the young man who has glasses and a cap, give me a liking to this publication if you like to have that kind of view so impressive.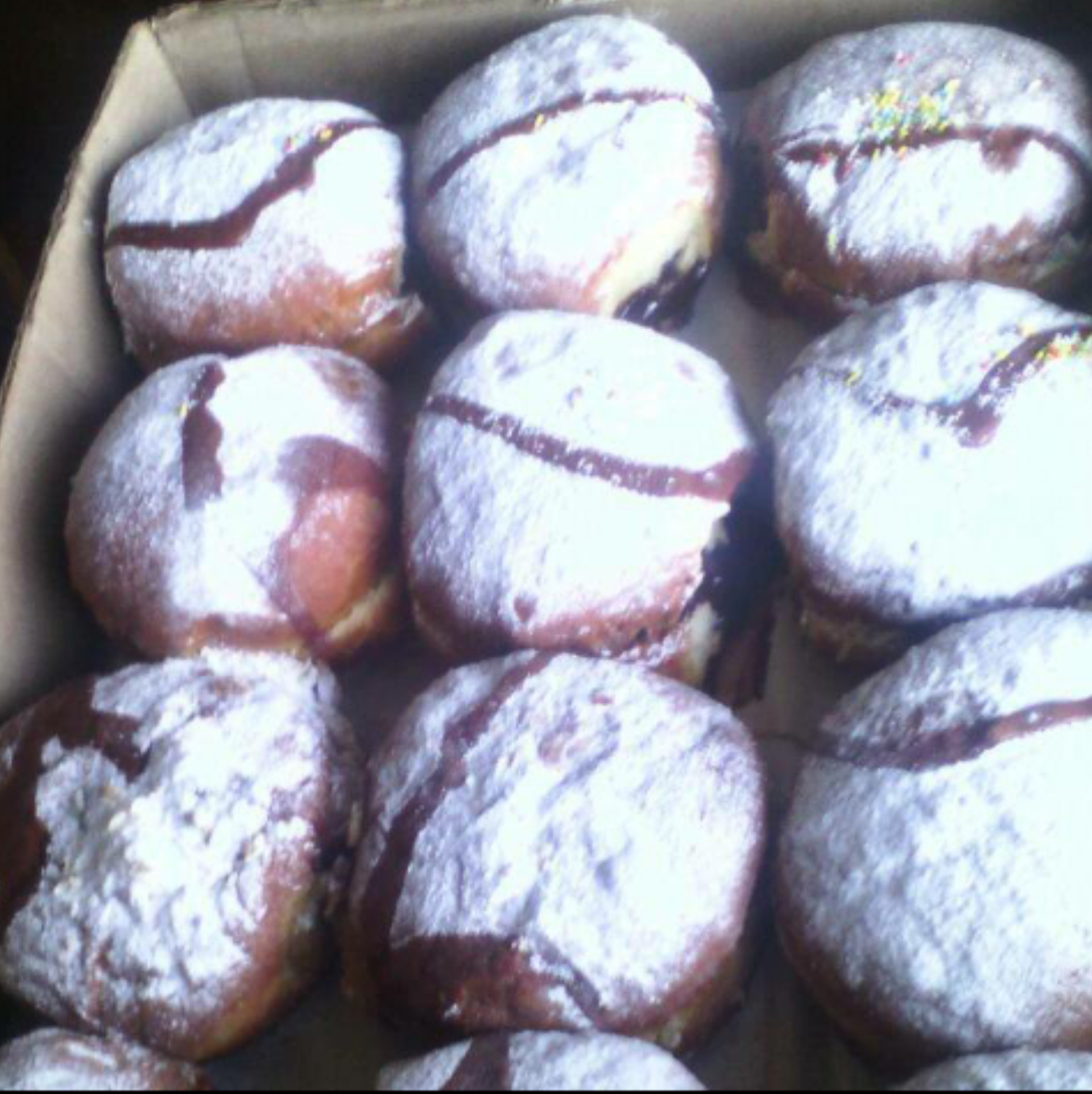 Throughout my life, my parents have given me the great example of an entrepreneur who is not afraid to fail and willing to take risks.
Since there is a crisis in my country I have not wanted to ask my parents for help in many things I want to have (they are not necessary because they give me everything, they are things that I want to be in fashion), which has led me sell things either buying and selling or even being the one who makes the product, throughout my 14 and 15 years I have sold things like: lollipops, ice cream made by me, cold cakes and the last thing I have sold that are those donuts, but my motivation started being to have money to please my desires and when I was knowing the capacity that there is in me to sell, to break the ice with people, to make people interested in my product, etc.
I understood that I was born with a purpose which is to create my own company, for now I only use the profits that these businesses give me to save my own capital and when the time comes to create my company, I have everything available to create and manage it.
I have learned many things throughout this stage and I want to share that with you little by little as I said in my previous publication, I hope you are attentive to every publication that I do and I like all of them
Thank you for receiving me in this community, I hope you learn a lot from me and that I can learn from you, here I leave my instagram that is in the social network that I move, Viva Venezuela!
Intagram: https://www.instagram.com/mrandi_/