Hey!Listen!
Introducing myself to the steemit community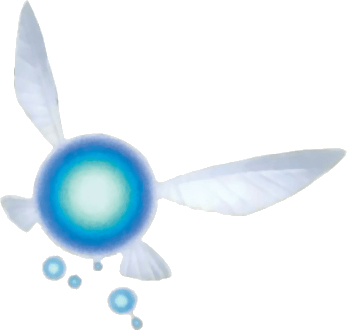 Good afternoon everybody! Seeing how this is in introductions, you have already guessed that I am a noob to steemit. In fact, I am pretty much a noob at posting anything anywhere. I am the long time girlfriend of @xeldal and have been indirectly involved with crypt o-currencies since around 2010 because of him. His adventures have become my adventures even if I am kicking and screaming discontent. I should add the discontent stems from his habit of hijacking my computers for mining and bot purposes.
My interests include but are not limited to video games and ranting about the continuous delays of the next Zelda game. Seriously Nintendo and Eiji Aonuma get your shit together. I also have an unhealthy obsession with youtube vine compilations.
@xeldal has been trying to get me to post for awhile now and while browsing, came across post https://steemit.com/introduceyourself/@theshell/my-life-as-the-wife-of-rossco99. While I am not a wife, I can most definitely relate to being involved with someone deeply active in the crypto world. So with not much more to say I would like to give a shout out to @theshell for bringing me out of my shell.