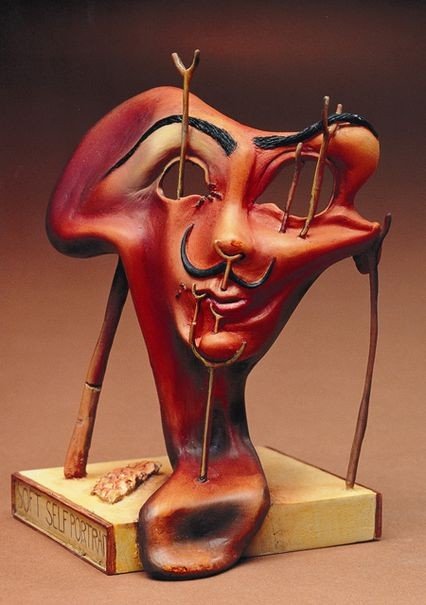 Hi, my name is Bartek and i'm new here. I am from Poland and my english isn't very good.
I like watching good movies and reading a good books.
My hobby is the broadly understood subject of cinematography. 
 My favorite directors are Kubrick, Kurosawa, Allen and much more 
 I love to discuss about a good movies. 
I have been interested in cryptocurrencies and blockchain technology for several months.
I'm glad that I met the steemit platform and I want to develop it with you.