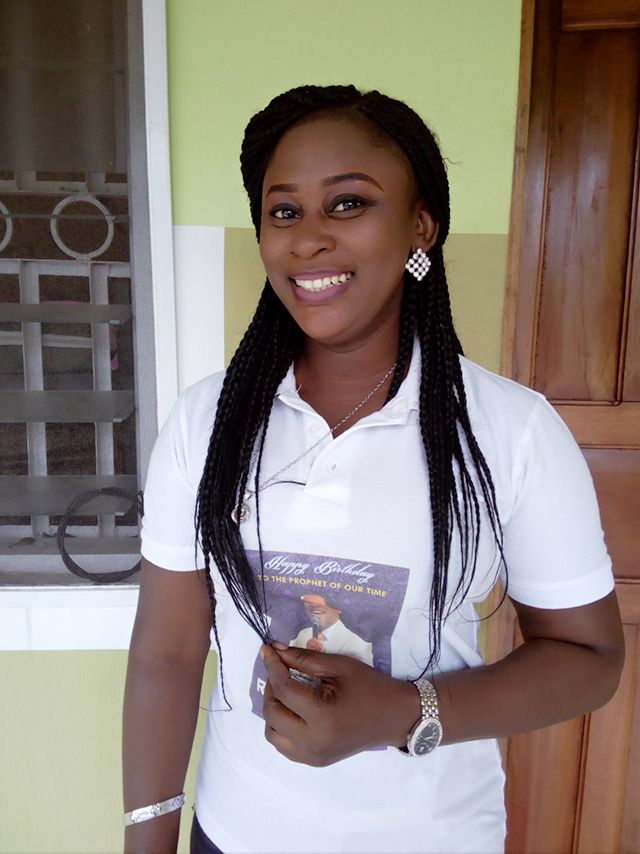 Hello Steemians, I want to say a very big thank you for having me here. Names are Akpan Mercy Joseph, born 20th May. I am a student of the University of Uyo studying business management currently in my 400level. I hail from Essien Udim Local Government Area of Akwa Ibom state.
(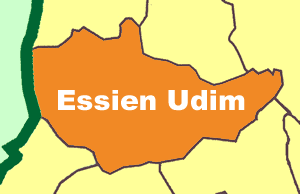 )
Yes!!! Am a proud ZEEWORLD fan my favorite colors are; White, pink and Red. I love making friends on a daily basis so yes I guess I can say that am social, but I am more drawn to and appreciate people who love God. I am a member of the Believers Loveworld Nation (BLW). I am very passionate about music, and cooking, I can cook any of the Nigerian cuisines. My best food is garri (cassava flour) with melon soup.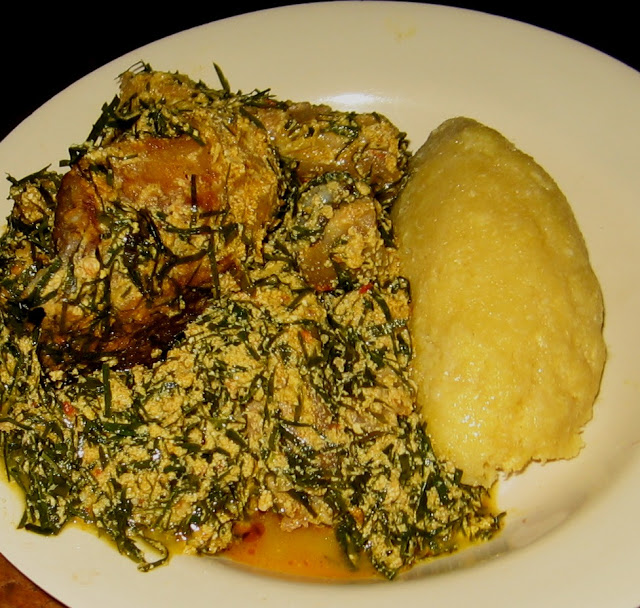 Also, I love to bake, my confectionaries include; Eggroll, Fish roll and meat pie. My other hobbies beside good music and food are; reading and writing, I love to make people look beautiful so I have way in doing that via Make-up.
I first heard of Steemit.com from my friends and your fellow Steemians @ralphsam and @yanga and after our conversation about Steemit I got hooked (I mean who wouldn't be?, I was so excited and joined that same day although I had to wait in what seemed like the longest 7days of my life to get my password I mean I was so eager to begin blogging. But aside the earning part from the earning part, I have been looking for a platform to share my thoughts about a whole lot of things ranging from Medication to Music, Business to general thoughts of life and now am being handed this opportunity just like that, without paying a dime for registration fee or subscription something, nothing like that. Who ever thought of an idea as this is a genius, thumbs up @nedscott, so now I can pen down whatever genius idea that hits me whenever I want and in whatever fashion I need it to be, whether its video or a blog, Photography or MP3. I mean isn't this awesome?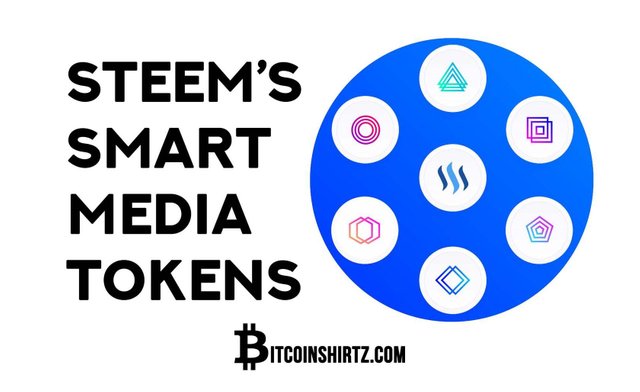 I would be discussing more on the topic of Food, health, music, inspiration talks and lots more. Like I said earlier Steemit is the product of a genius and this is why I am so in love with it, the fact that it is not sidelined to a particular class of people whether you are rich or trying to be, big or small in fact your certificate of specialty is so not needed. All that's required is the content you're bringing to the community, what area of live are you providing with solutions, who is benefitting from each post from your membership on the platform. The main course meal on Steemit is just creativity and connectivity, using it as a platform to network. So now, the excuse of not having capital to start up a business and join the Small and Medium Enterprises (SME's) is being eradicated. Now the secondary school graduate can become an entrepreneur if he/she so pleases, Africa in general can use Steemit as a tool to turn its economies around for good, eradicating poverty from Africa.
I look forward to learning from YOU my predecessors reading this now, I want to learn how to get the best out of the platform and the quickest way to doing this is by listening to the schooling lectures from those ahead of me as they school me with their wealth of experience. I can't wait for my very first post, only if I knew which would go first, I have a whole lot of topics I'd love to share with the community but I can assure you It wouldn't be much of a time before I drop it. See you soon.