Introduction to California Roadtrip
This is not my first post but the first in which I talk about two of my biggest passions in life: Travel and photography. To me, life passes so fast, like a blink of an ​eye, unless you are on a trip. All those moments you are traveling​ are well-lived. This is why I love having flexible schedule and travel; of course​ my camera is my companion. In the next couple posts, I will post the pictures I took during my road trip to California.
The picture below has zero edits.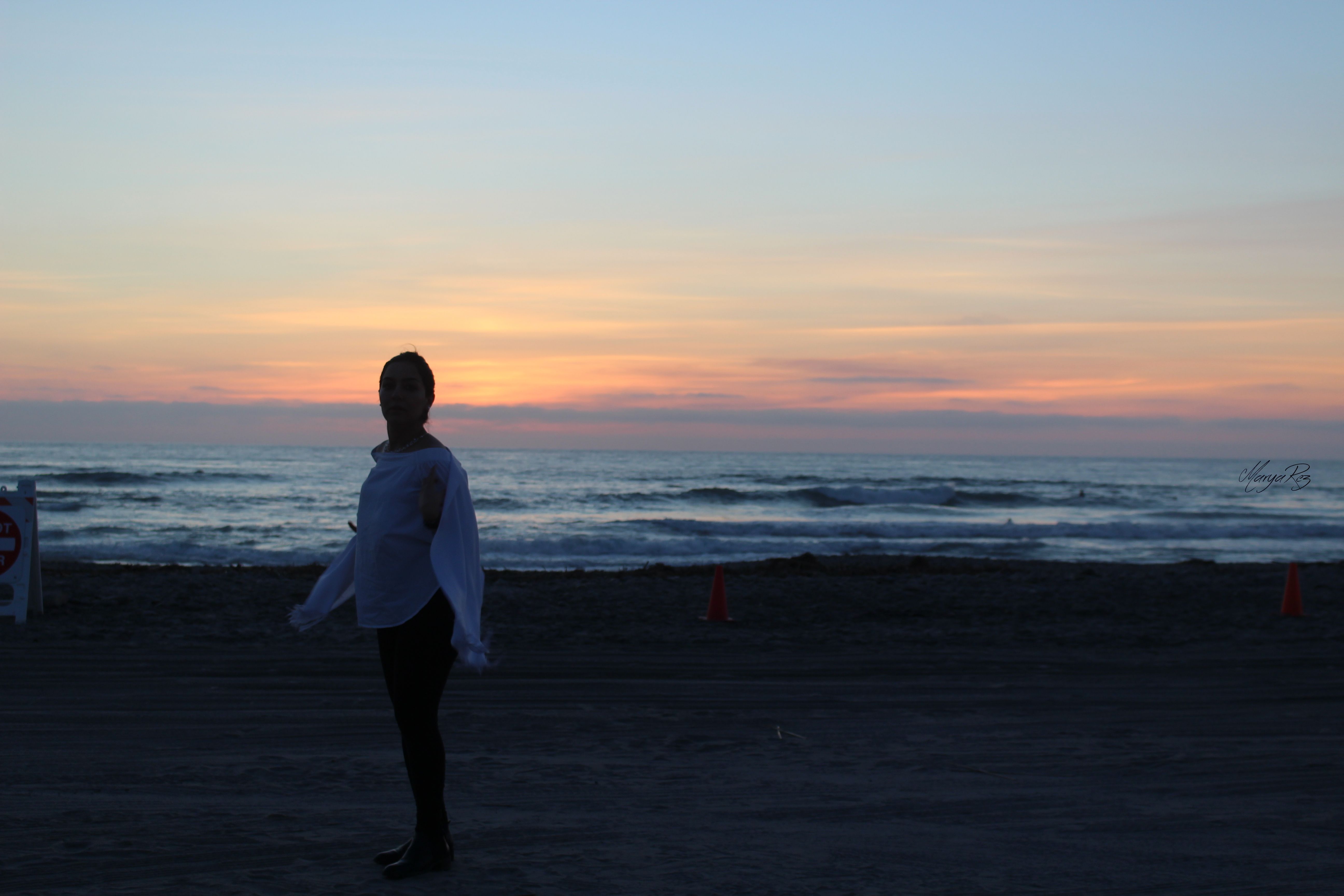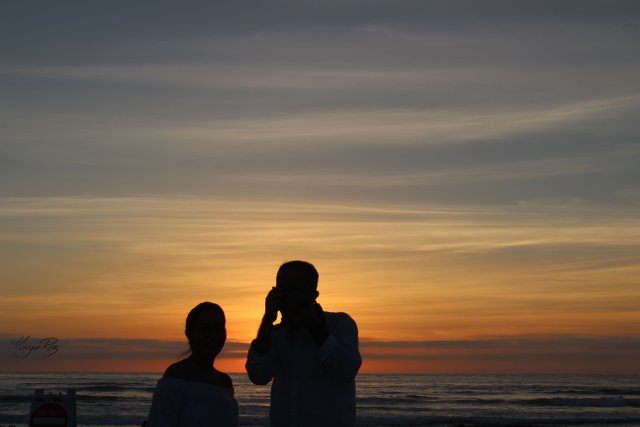 It was a 20-day road trip​ around California, started from LA, went south to San Diego, drove north up to San Francisco​, went east toward sequoia​ national park and Yosemite​ national park, passed through Joshua​ tree national park and ended back in LA. Stay Tuned!
THANK YOU FOR UPVOTE & RESTEEM
for more travel photos please
FOLLOW ME : @maryarez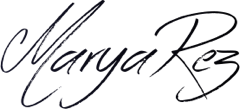 ---