Hello Steemit community!
This is my first post, so I guess it's best to introduce myself. My name is Marija, I am a 23 year old photographer from Croatia.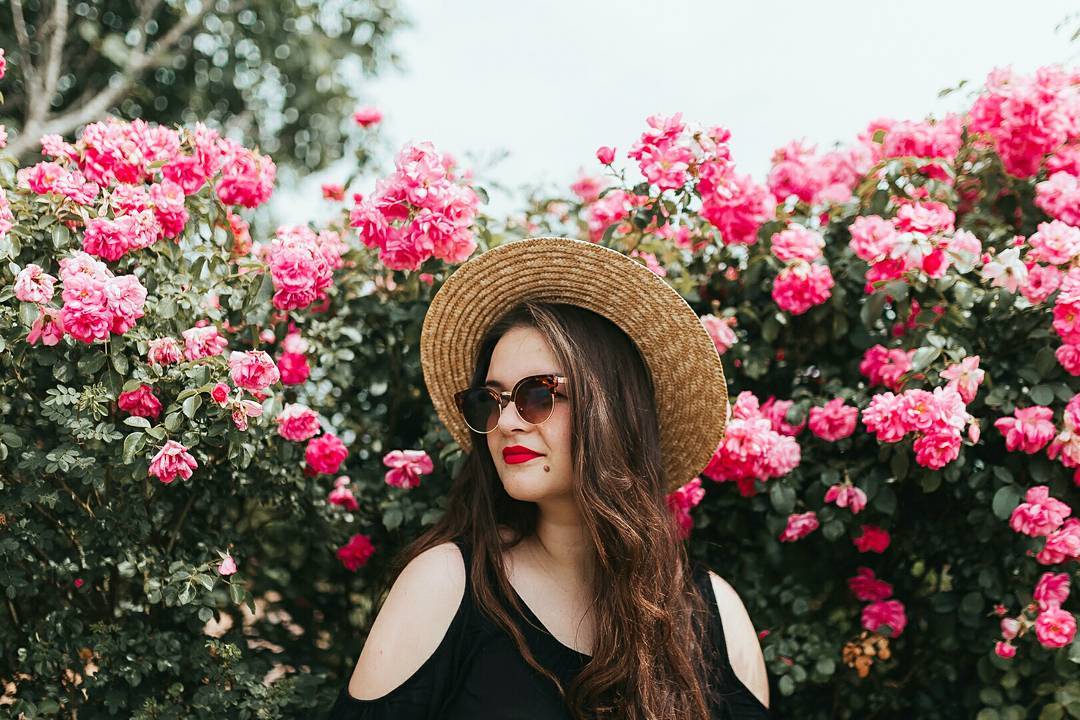 (my own photo, taken in Graz, Austria)
I was born in a beautiful town on the Adriatic coast – Sibenik, but I'm currently living and studying math in Croatia's capital – Zagreb. I am completely in love with my hometown and my niece and nephew – that's why I go back to Sibenik every chance I get.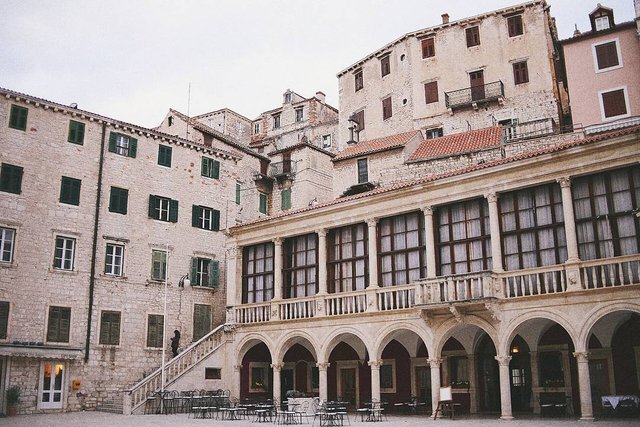 (Sibenik, Croatia - my own photo)
I am a freelance photographer. Yes, a photographer who's currently studying math. Weird, right? I realized I wanted to be a photographer when I found myself constantly imagining almost everything that comes into my line of sight – as a photograph. I thought about composition and the way I would edit that imaginary shot.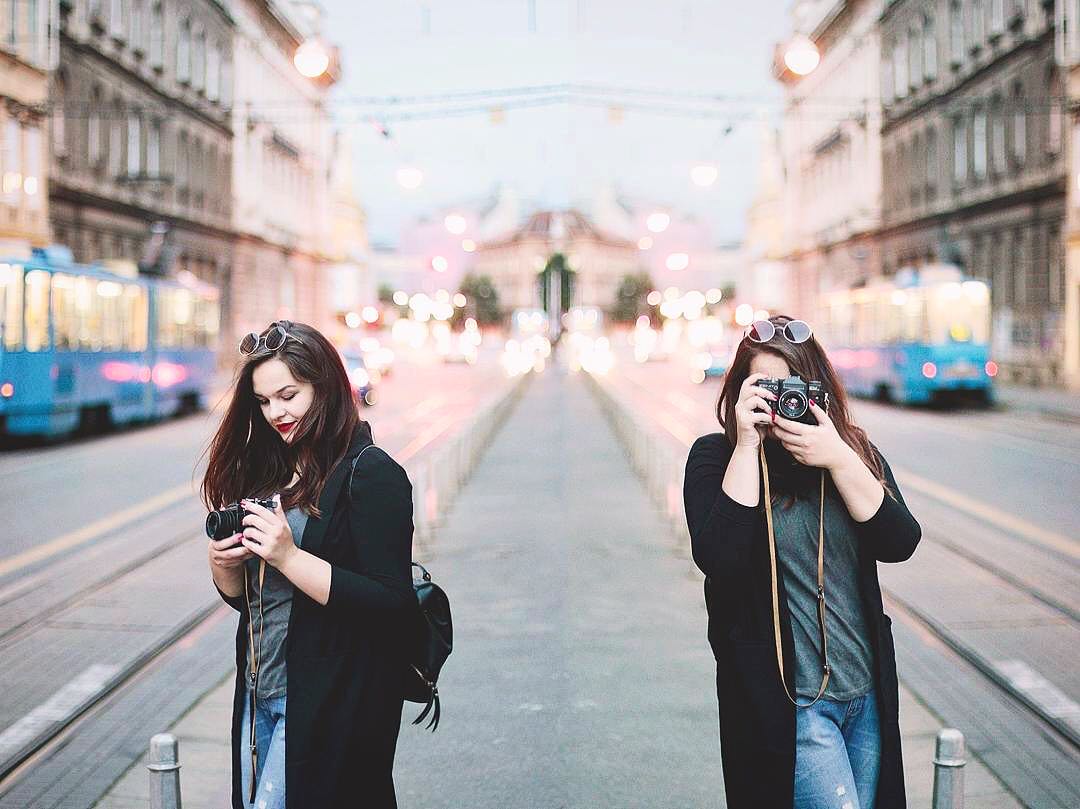 (my own photo)
I LOVE to travel (even though I am scared of flying lol). My biggest wish, travelwise, is to visit Ireland, Scotland and Iceland :)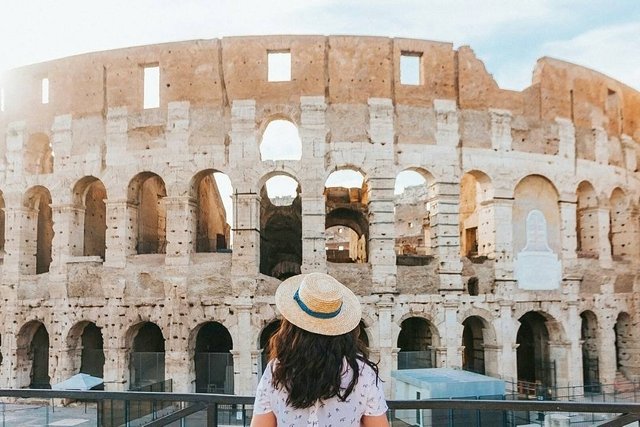 (my own photo, taken in Rome, Italy)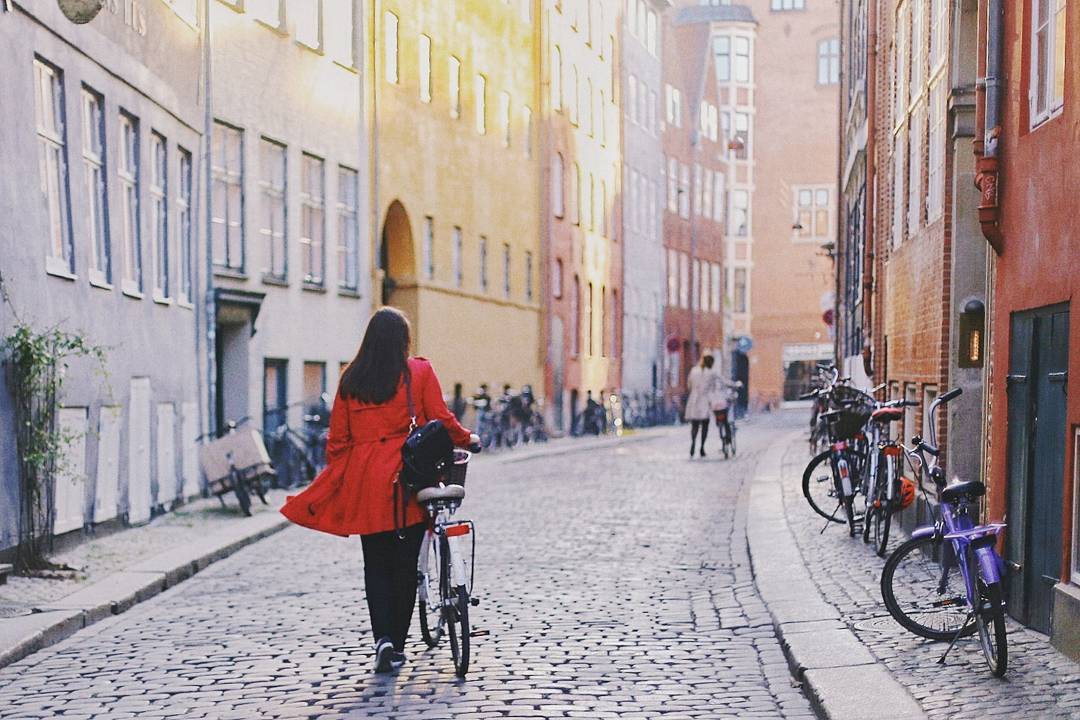 (my own photo, taken in Copenhagen, Denmark)
Some fun facts about me:
I have three sisters
I went to a music school as a kid
I know every episode of F.R.I.E.N.D.S. by heart (and I watch them over and over again)
I'm a dog person
My dream job: destination wedding photographer
I strongly believe in the power of positive thinking
I think Steemit is a great platform for content creators, and my plan is to write about photography, travel and everyday life.
Eventually, everything connects.
M.