Hola Steemit! 😋 Hello Steemit!
¡Hola a toda la comunidad de Steemit!
He tenido la necesidad de presentarme nuevamente ante ustedes, ya que tenía mucho tiempo sin ingresar a la plataforma debido a las ocupaciones diarias que hacen que el tiempo se nos pase sin darnos cuenta.
Mi nombre es Mariannely, tengo 26 años de edad, estudio Arquitectura, y me considero una persona luchadora y trabajadora, pues sin dudas es lo que a diario hago para salir adelante y ser una persona de bien.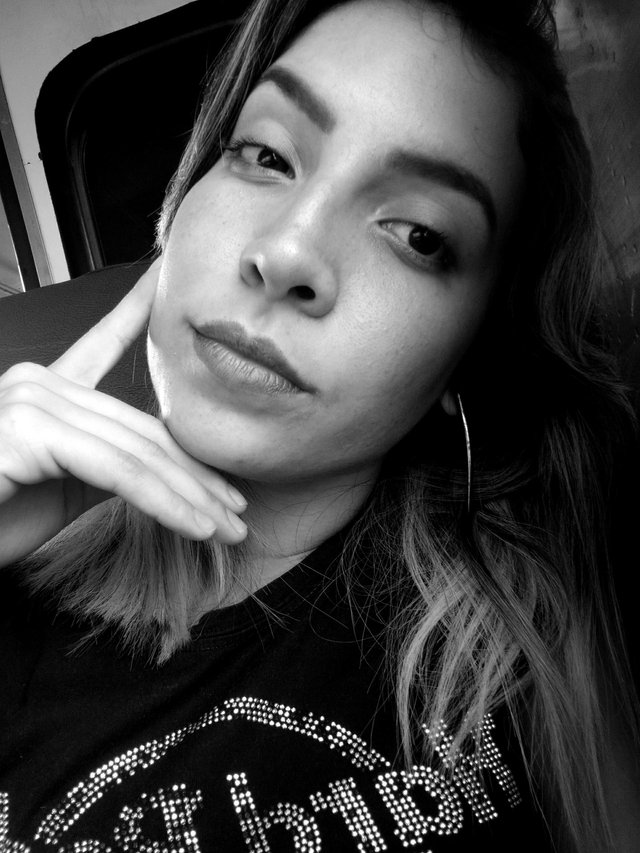 Siempre me he caracterizado por ser una persona de caracter fuerte (aunque no significa ser una persona fría e insensible); Las personas de carácter fuerte también reímos y lloramos, y podemos dar todo de nosotros para ver a los de nuestro entorno ser felices.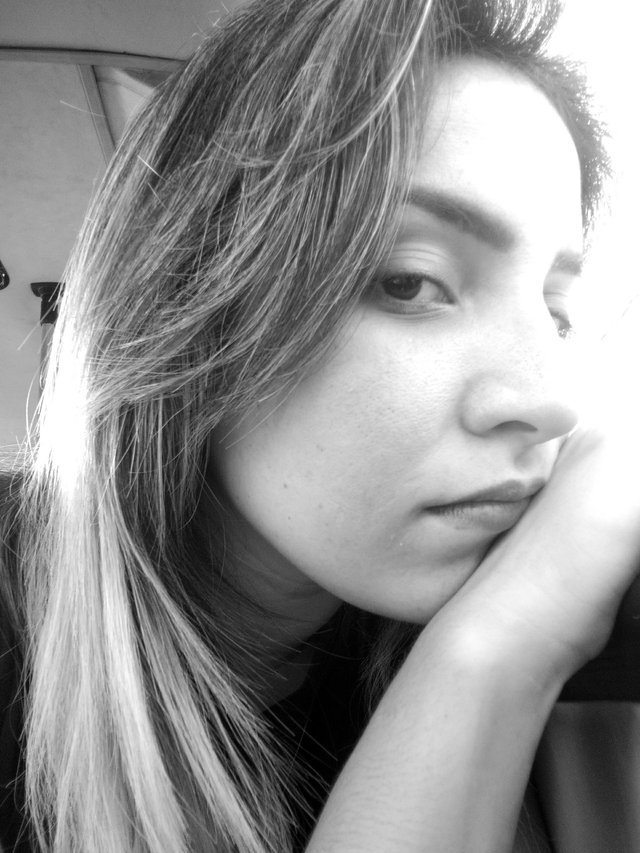 También les cuento que me encanta la fotografía (aunque muchas veces, quizá por miedo o prejuicios, no las comparto); ahora me comprometo que más adelante les mostraré, poco a poco, un poco de mi trabajo.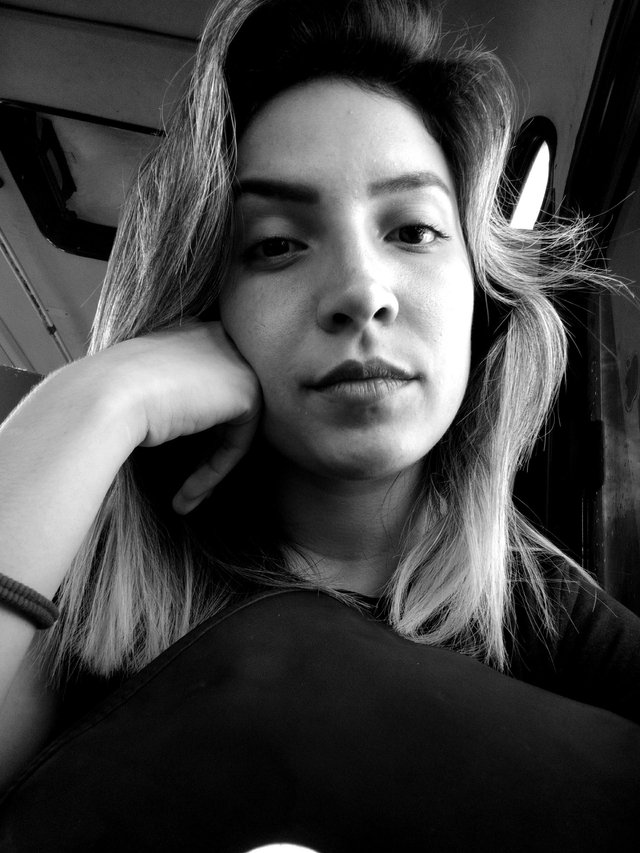 Espero poder seguir haciendo amistad a través de esta maravillosa plataforma y bueno... Decirles que estoy muy feliz por haber podido ingresar nuevamente y esta vez con más ganas para mejorar mi cuenta y poder brindarles contenido de interés.
Gracias por visitar mi blog!
---
Hello to the entire Steemit community!
I have had the need to appear before you again, since I had a lot of time without entering the platform due to the daily occupations that make time pass by without realizing it.
My name is Mariannely, I am 26 years old, I study Architecture, and I consider myself a fighter and hardworking person, because without a doubt it is what I do every day to get ahead and be a good person.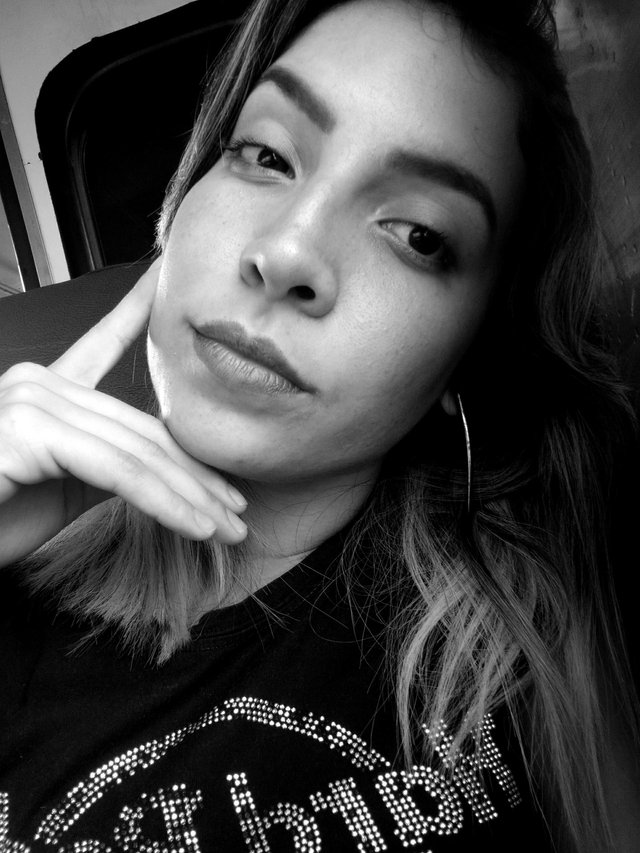 I have always characterized myself for being a person of strong character (although it does not mean being a cold and insensitive person); People of a strong character also laugh and cry, and we can give our all to see those around us be happy.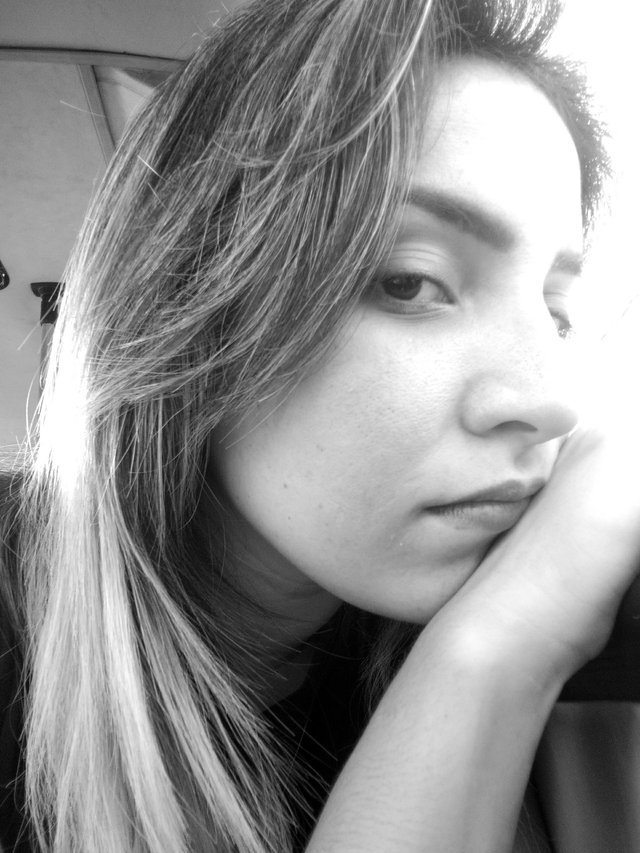 I also tell you that I love photography (although many times, perhaps because of fear or prejudice, I don't share them); Now I promise that later I will show you, little by little, a little of my work.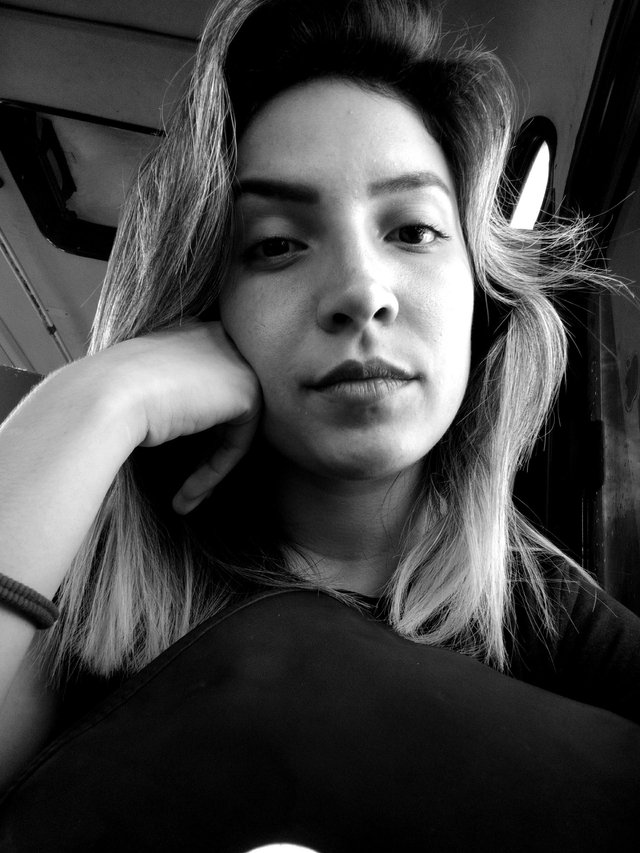 I hope to continue making friendship through this wonderful and good platform ... Tell them that I am very happy to have been able to enter again and this time with more desire to improve my account and to provide them with content of interest.
Thank you for visiting my blog!