Hello, Steemit :) My name is Maria, I love Travel, Golf and Fashion. Lets have fun together :)
Hi, Steemers! :)))))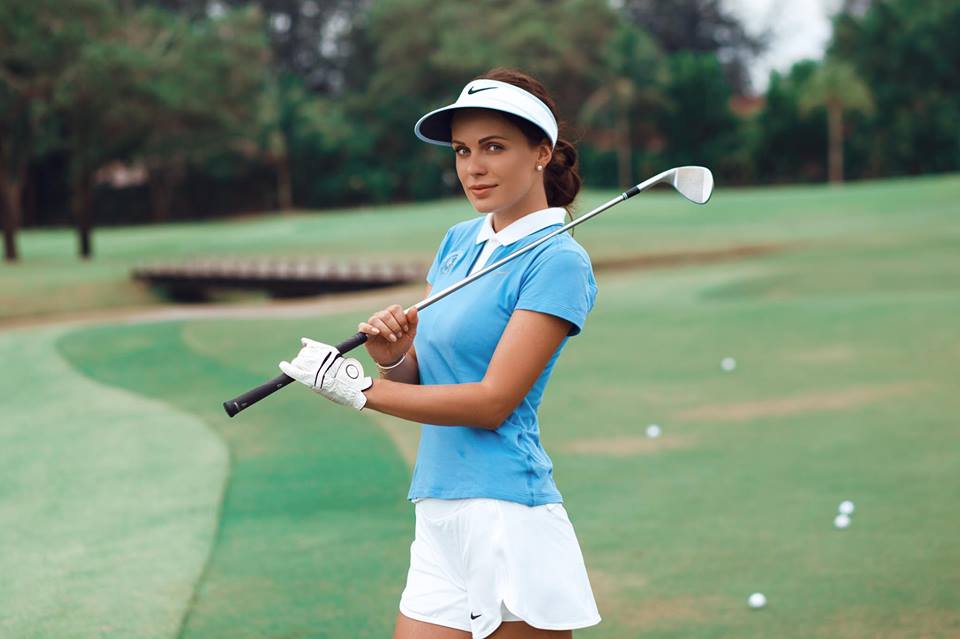 I'm really inspired by the idea of Steemit!
I want to be with you and make together the greatness network in the world 😊))))))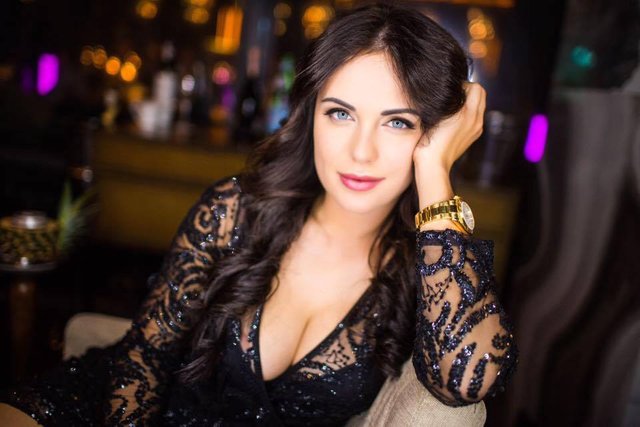 My name is Maria and I am 29 years old 😊
I am a jetsetter, a blogger, an insta influencer, and… a golfer 😊
I am very active in Instagram (74,000 followers), Facebook (15,000 followers), and about 50,000 subscribers in my MyDream.golf groups. The total coverage of my pages is about 140 thousand subscribers per month. Thanks to my public in social media, I will popularize Steemit and encourage my subscribers to register here, because I'm sure it's really a very cool platform!!!!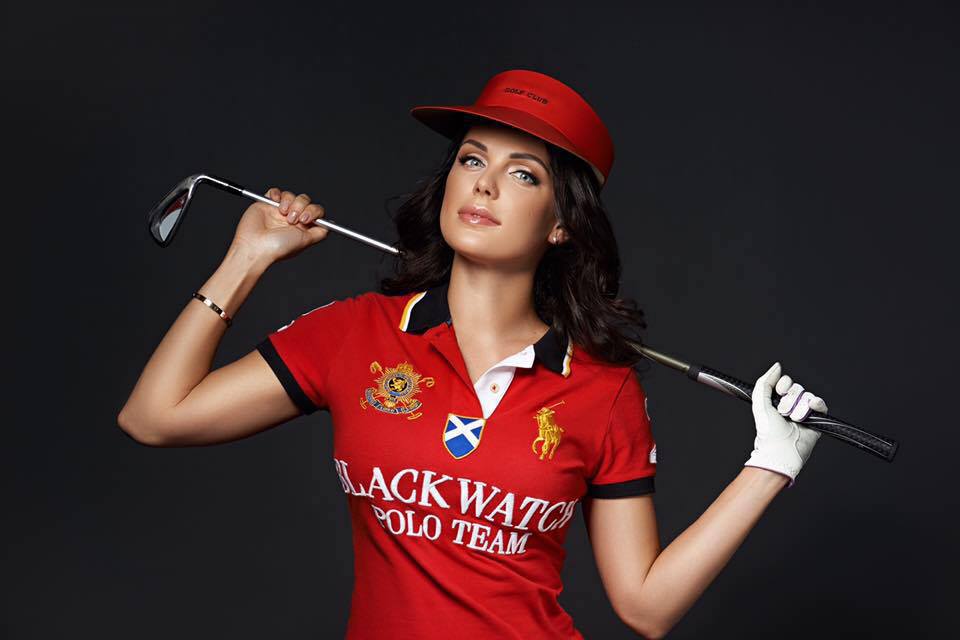 2 years ago I started to play golf. This hobby has come not at once. I just was looking for myself in different areas: I was engaged in real estate, learned about start-ups, worked in fashion magazines and even was professionally engaged in gymnastics. Yes, gymnastics helped me to keep muscles in a tone, thanks to it my movements are flexible, but I did not get enjoy it. Once golf entered my life, I realized that this is - my real love!!!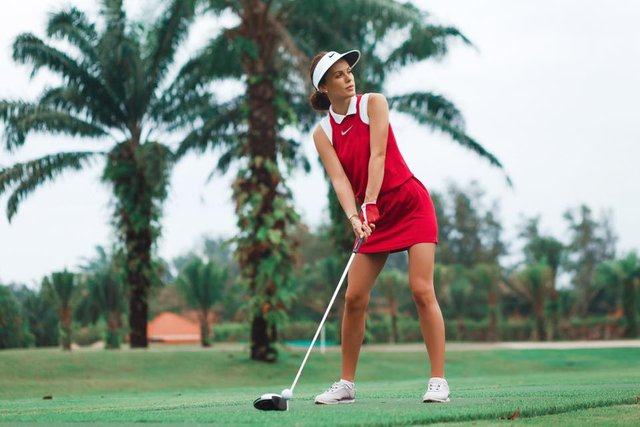 For 2 years I have achieved excellent results: I won almost all golf tournaments in Ukraine, lowered my handicap from 36 to 22 (it very cool :))))), and this year I plan to reach 15 handicap and enter the TOP-5 of the best golfers in Ukraine :))))) To promote golf in Ukraine, I have created my blog MyDream.golf. I regularly write reviews of events dedicated to golf here, make photo reports and publish exclusive interviews with famous people who share my passion for golf. I also take an active part in the development and popularization of children's golf on my son's example.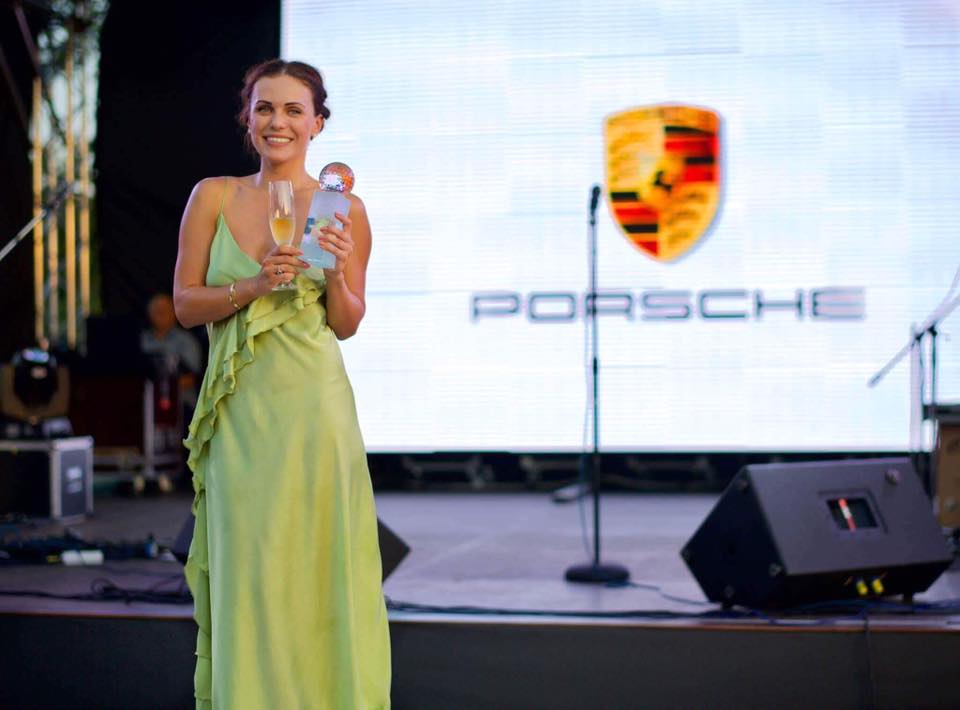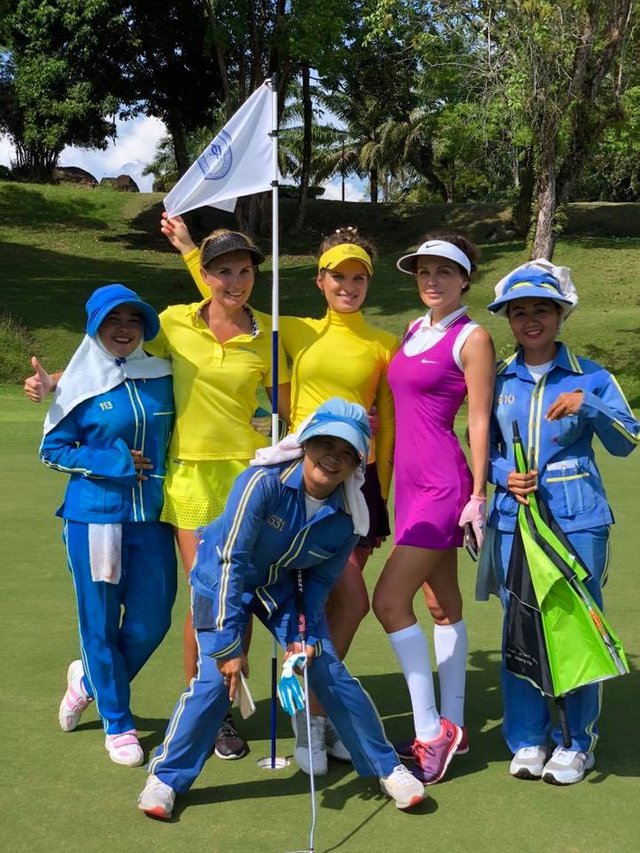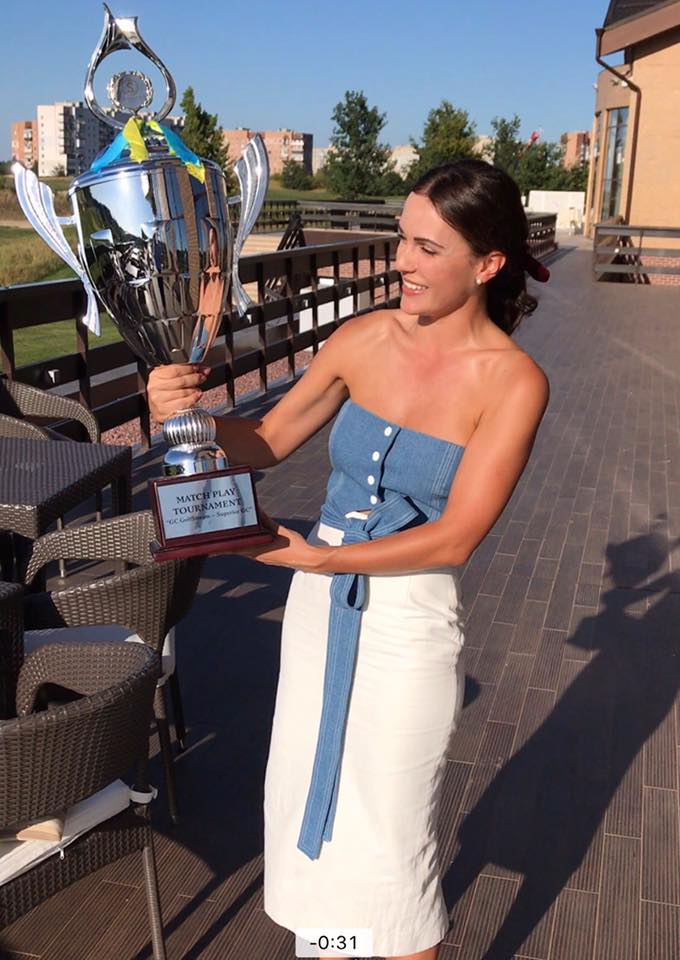 Yes, I am the mother of two wonderful children - 6-years-old Roman (the best golfer ever!!) and 3-years-old Diana (my beauty😊)).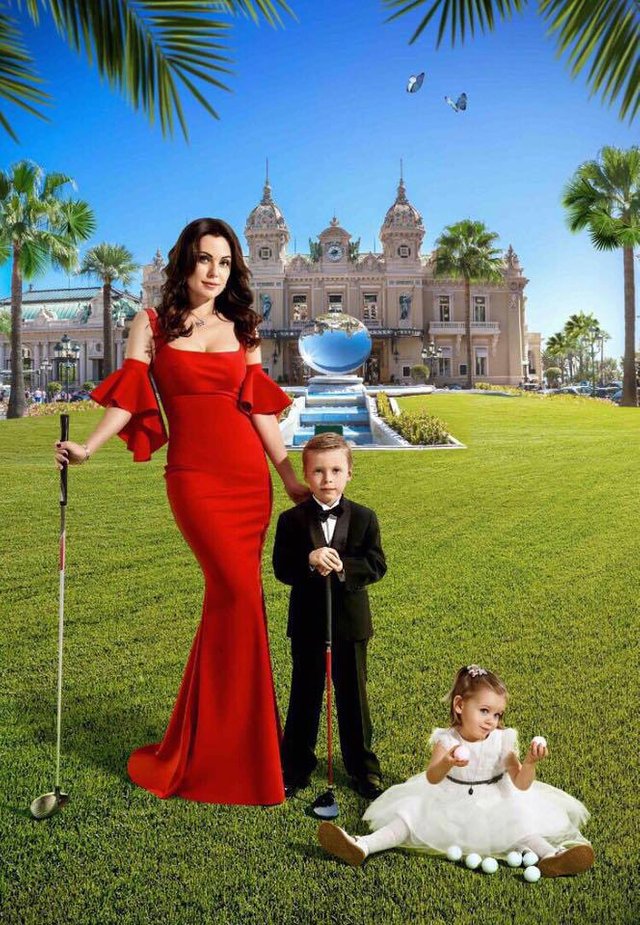 My son, like me, has been playing golf for 2 years (he started when he was 4). During this time he also became the champion of Ukraine, won the tournament U.S. Kids Golf. Despite his young age, he treats golf seriously: he trains 5 hours a day, and this year we plan to take part in international competitions in Scotland and USA.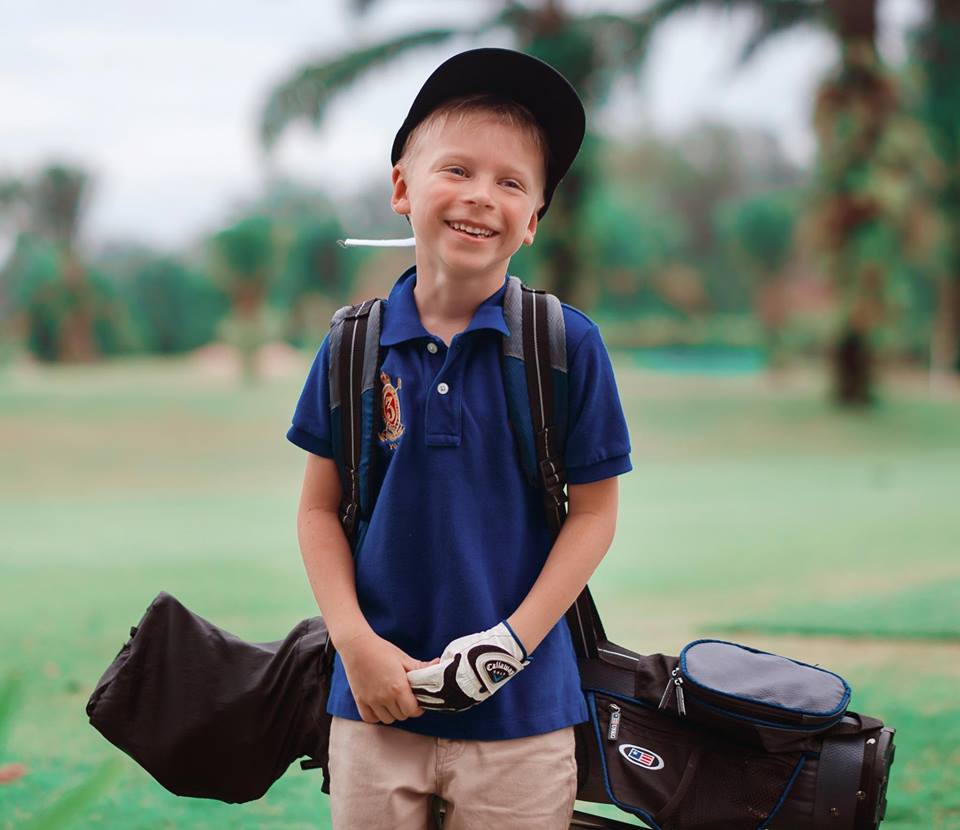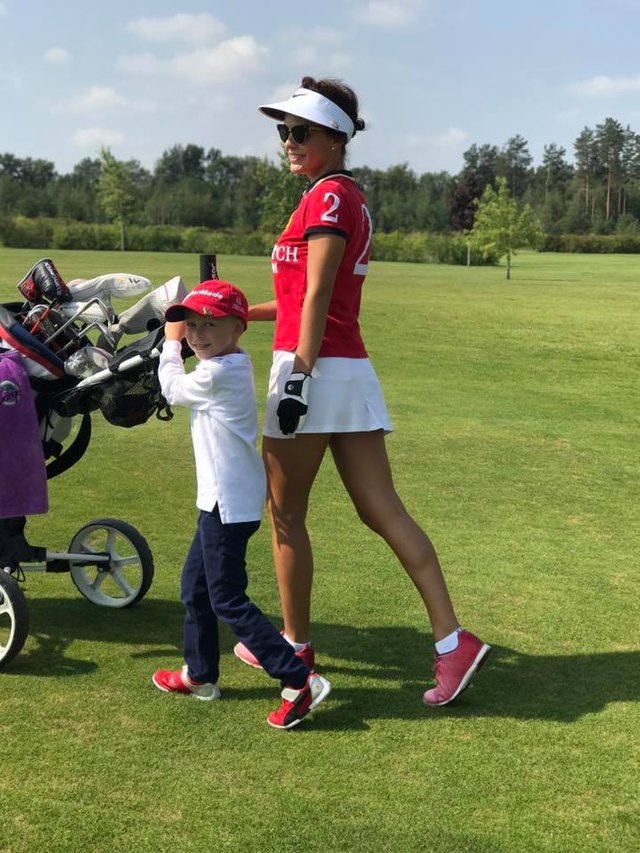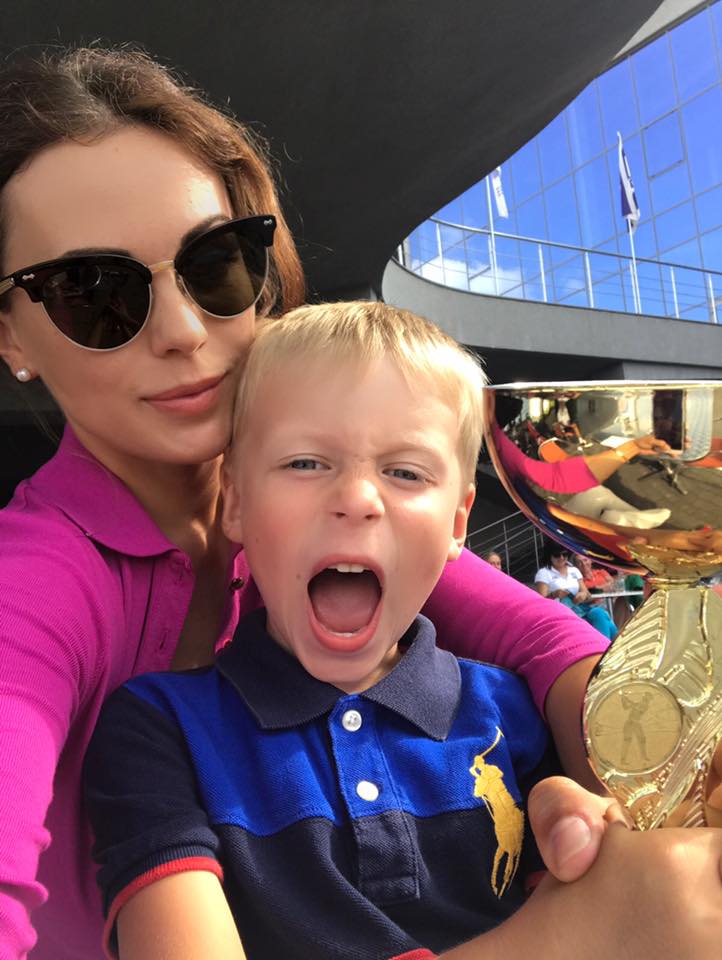 Diana is like me: adores singing, dancing and to dress beautifully. I think, we would also try to involve her in golf. I am a modern mother, and I believe that children need to be developed from an early age, so every minute of my children's time is busy.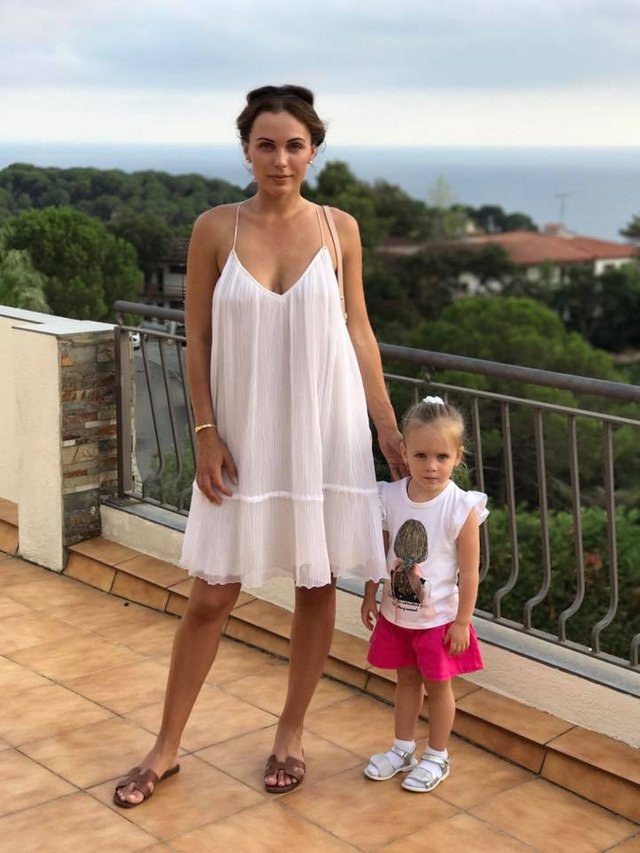 Also I help organize children's golf tournaments, drive school groups to golf courses, tell and show what advantages and prospects this sport opens.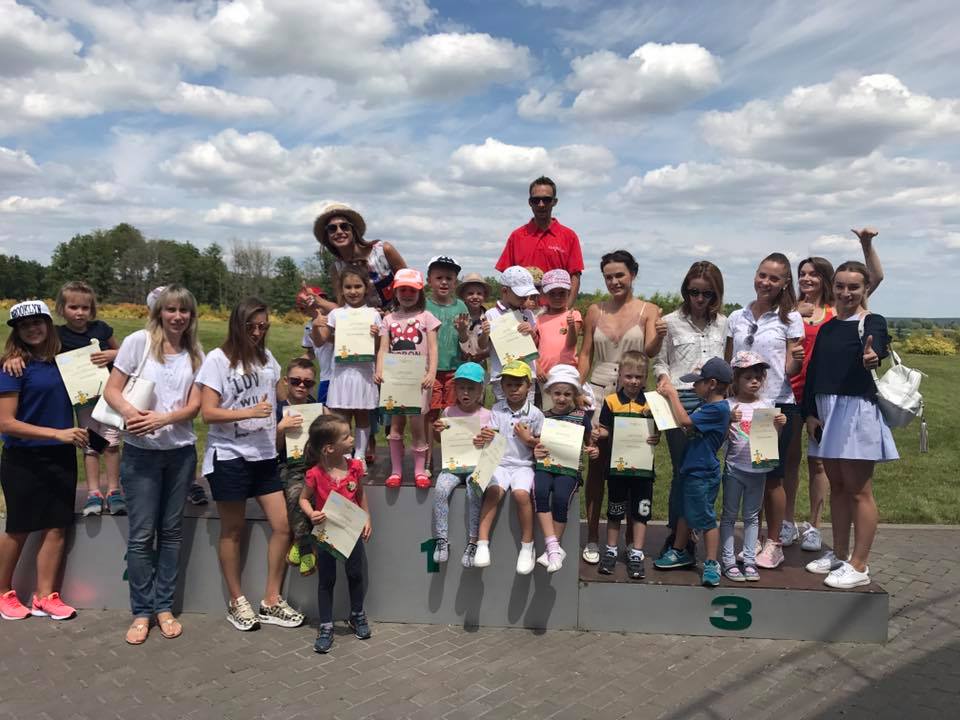 Thanks to the experience of working in fashion magazines and mass media (L'officiel and XXL), I am often invited to fashion shows, parties, routs and other high society events. I attend about 150 different events a year. 😊)) I love quality clothes and shoes, I love to choose accessories. So the pieces of advice – "how to dress beautifully", "look impressive and stylish" - regularly appear on my page.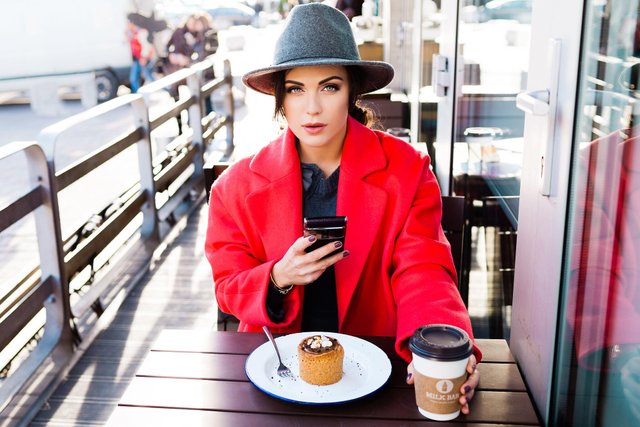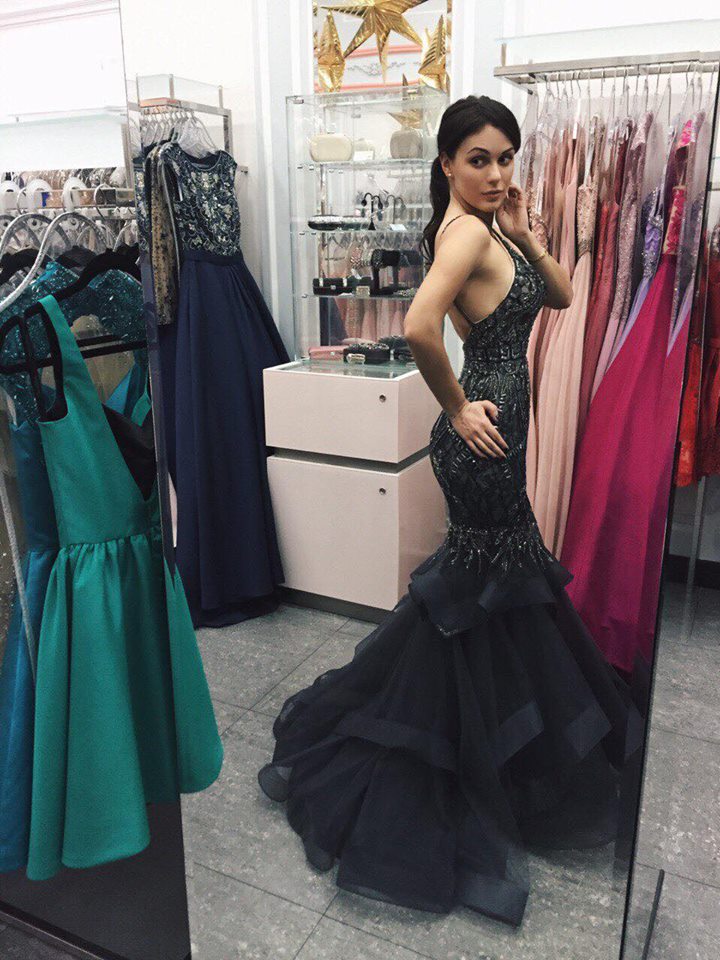 After I started golfing, my life style has changed. I used to go to the ocean to swim, sunbathe and enjoy life under the sun, sipping my favorite cocktail. Now I plan every trip from golf point of view. Of course, swimsuits and bright photos from the beach always present, but now I can for sure call my travels golf-tourism - I attend at least 10 international tournaments a year!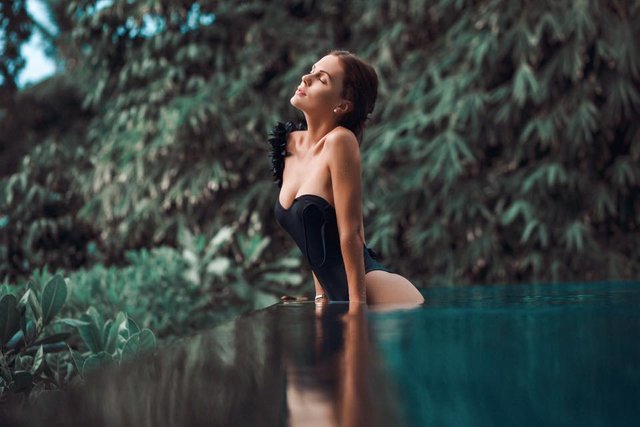 I'm eager to start sharing my experience, ideas and news with you 😊))))
I'm sure that my page will attract even more people in Steemit. I will promote and develop this cool social media with all my efforts. :)))))))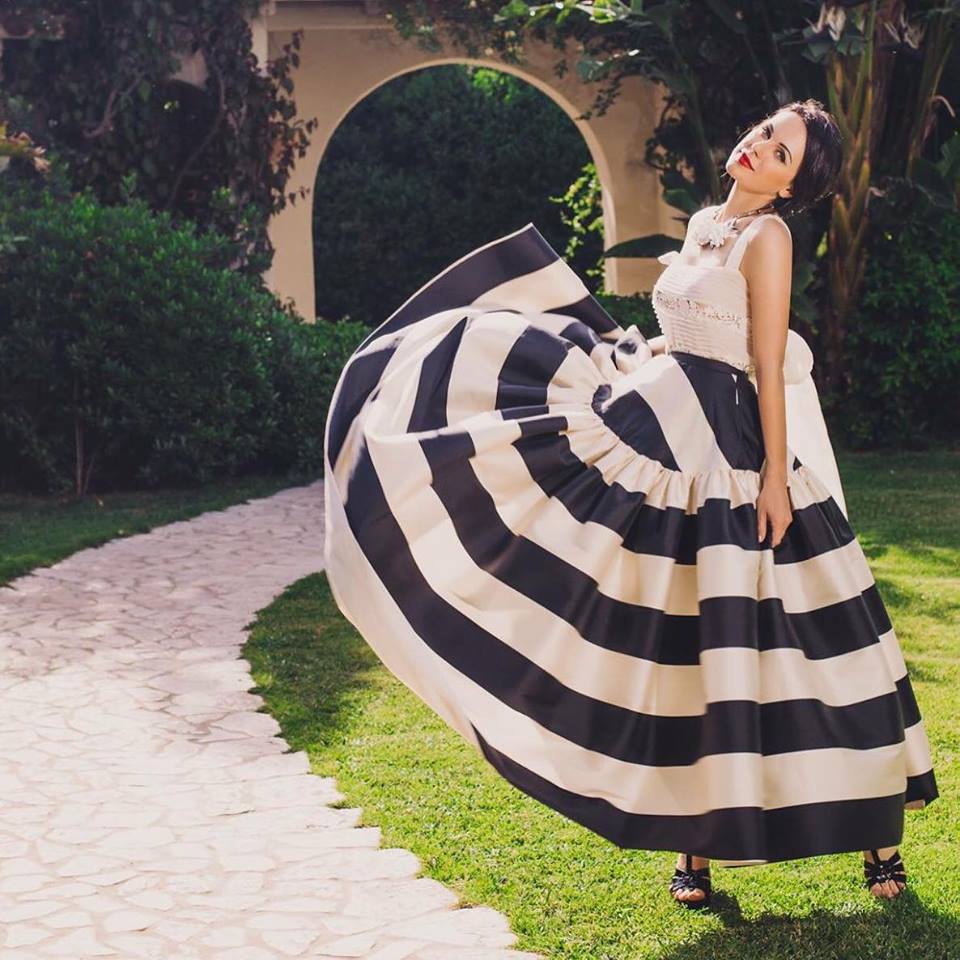 I am really very proud to become now a part of such a sophisticated society and be able to share my experience, lifehacks and thoughts with you.
It's my pleasure to teach you golf here! :)))))
As I am a newbie here I would greatly appreciate your advises how to make my page more interesting :)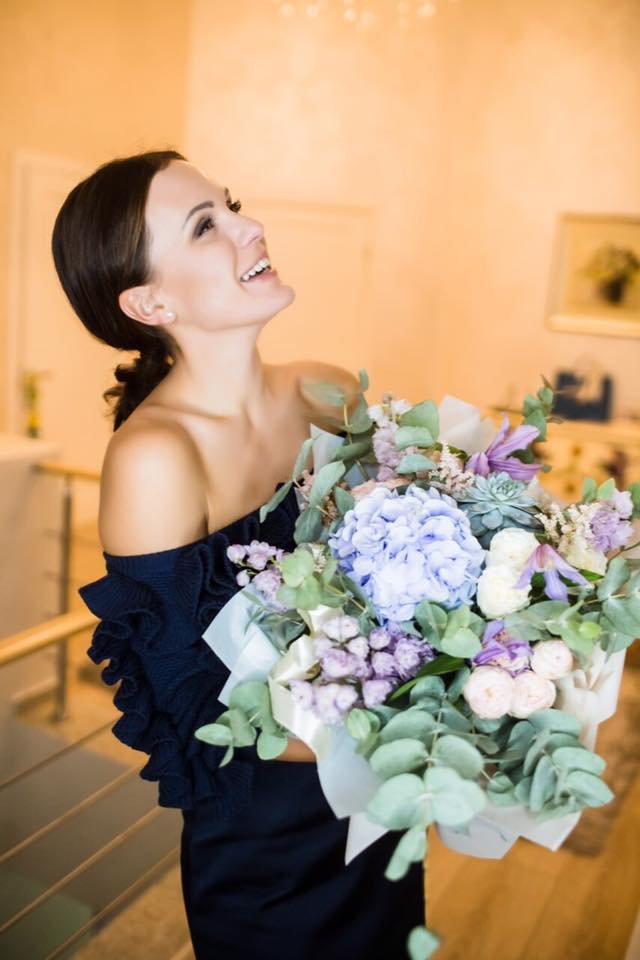 Here are the links to my social pages and my blog:
https://www.instagram.com/maria_my_dream_golf/
https://www.facebook.com/profile.php?id=100007952355511
https://www.facebook.com/MyDream.golf/
http://mydream.golf/
With love 😊
Maria