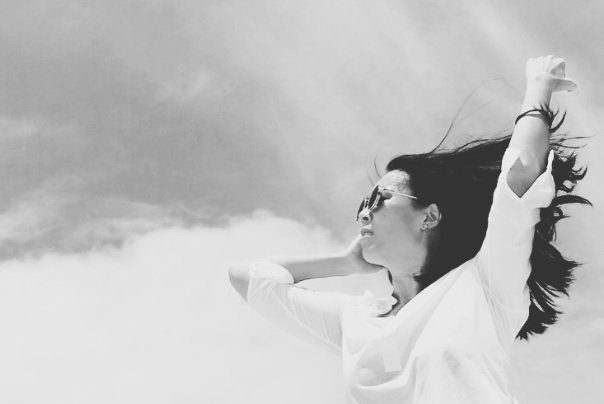 Hola! Steemians,
My name is Nicole (@magnicfiq) and I prefer an anarchistic society so I'm all for decentralisation. Hence, I'm here!
I create contents on happiness and self-actualisation (you can also find me on Quora and my book, BE. What You Can Be, You Must Be. on Amazon). Interestingly, it was my attempt to find the cause of unhappiness in society that led me to realize the flaws of modern societies' economic system - a totalitarian capitalism. Consequently, I support anarchism.
I genuinely care for people and I agree with Abraham Maslow, the American psychologist's theory of self-actualisation - that people will only be truly fulfilled and happy when they can be who they are idiosyncratically, and it is when people are happy and fulfilled will our societies become great, not by measure of our per capita income.
I hope by sharing what I know about happiness and self-actualisation, people can benefit from it and experience a higher level of happiness and fulfillment. Hopefully, my contents will present a fresh perspective on happiness...that it is not the ad nauseum that tons of happiness gurus before me have shared.
From what I've heard, Steemians are friendly and generous. I'm looking forward to receiving tons of LOVE from y'all!!! =D