Introducemyself ----My name is Simanis. I come from Indonesia. I am now almost 6 weeks old!---
Hey hey hey buddy all, introduce my name Simanis, know I'm sweet but still in fun by my master.
Try friends all see, my condition now !!
Really too right ??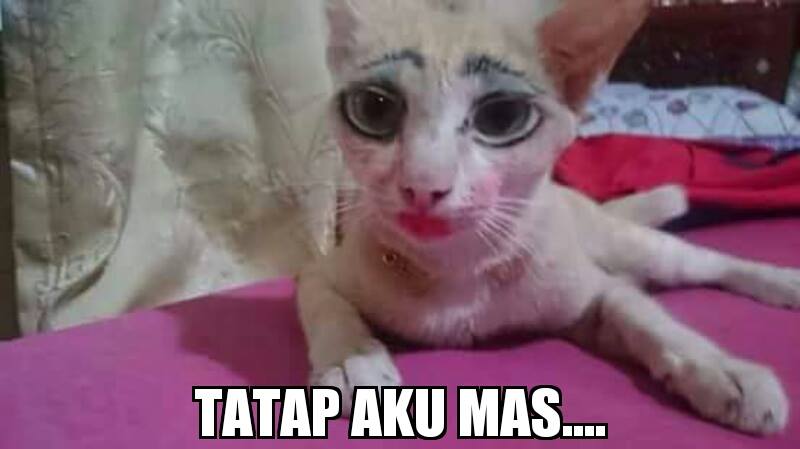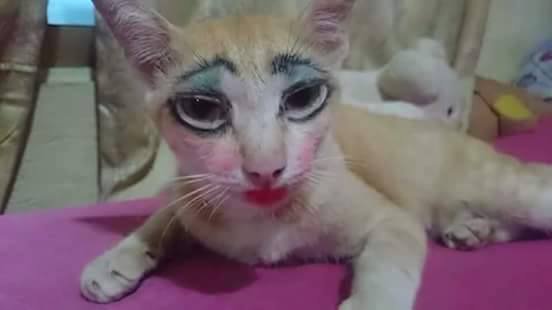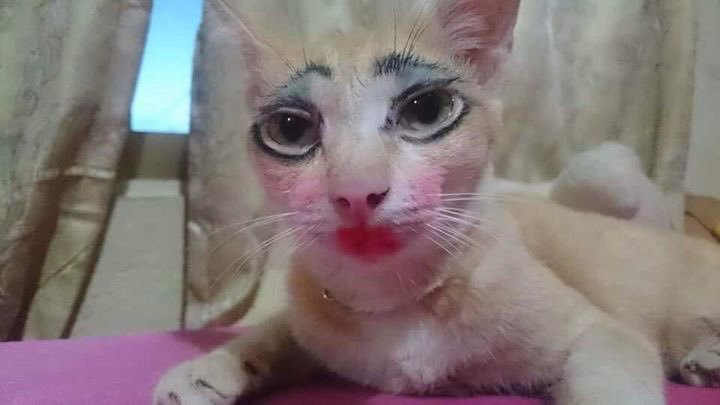 But the results are pretty too, do you guys want to be made up like me too ??
ha ha ha ha.