This is how I feel, who I am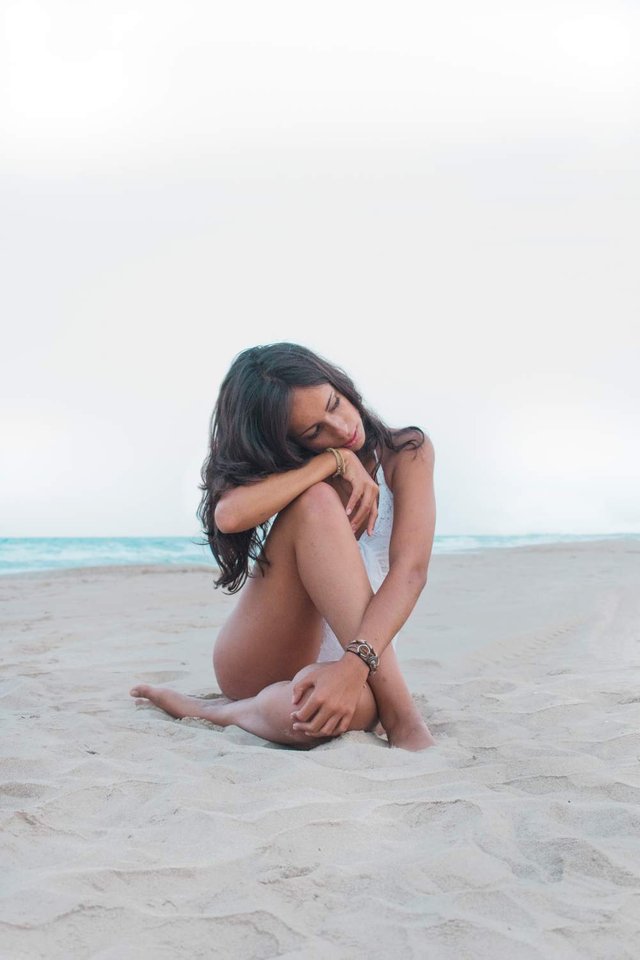 I breathe and, while I breathe out, very slowly, I start to open my eyes. I look around me and I cannot believe what I am looking at. I see an incredible world that wants to be discovered. I see plants, I see water, I see animals, I see a lot of life around me, I see history, I see development and I see culture.


I have to blink twice, I cannot believe that all this beauty is real. But it is. It is my world and I feel an emotional burst inside me: I feel love, passion, desire, gratitude...


And there are a lot of people around me, people who deserve all this, engaged people who just want to know, to discover.
I feel glad. I just want to share everything I see, I hear, I touch, I eat or I smell with everyone. Everything is so harmonious, so fascinating, so perfect...


I close my eyes again and I breathe, smiling.


Slowly I breathe out again and I open my eyes, anxious to see again the sensitivity of this world, but what I see scares me.
I do not see birds flying above my head, I cannot hear the sound of the water flowing, I do not smell the flowers that just were around me. Everything is destroyed, there is no nature left, there is no life anymore. Those dreamy people had become automatons with empty eyes attached to a screen.


I have to blink twice, I cannot believe all this unsightliness is real. But it is. It is my world and I feel an emotional burst inside me: I feel the missery, the sadness, the apathy, the fullness...


I closed my eyes again and, at that moment, I heard the world crying, asking me for help. But I was only a little particle wandering in the infinity. I thought that I could not do anything. What I did not know is that even each small particle has its own light, and I have mine.


With this bright I want to light up everybody around me and everybody who has ran across my little hideout.


I use photography to capture the things I see, always taking everything from a different perspective. Drawing is my way to forget about limits: everything I imagine can become true in a paper. I need words to express my view of the world because, even if it is true that an image is better than a thousand words, a perfect combination of words can provoke everlasting feelings, and that is what I will try to do.


.
.
.
.


I hope you have liked it and, if you did, do not forget to follow and upvote me, I will post texts like this one daily.


This is only my presentation. It is only a part of me.
Posted using Partiko Android