First Steemit Post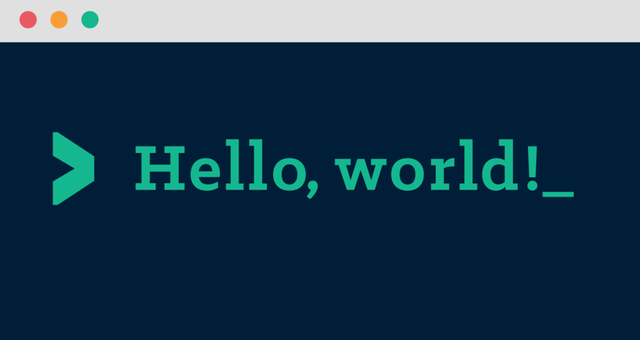 Hello everyone, I finally decided to join Steem after a while watching it from the outside.
I am not so much into social media, but this platform is really amazing. The more I learn about it the more I love it!
So much interesting content and the rewards for being active make it even better to continue improving the posting quality!
A little bit about myself.. my name is Lucas, I am from Brazil and currently living in Vancouver, CA.
I am a lawyer, but have been venturing myself into business and financial areas. I am also trying to learn blockchain developing by myself whenever I have some free time, since this is the future and an open door for endless oportunities!
Recently I have been digging into crypto law related content and I would love to extend my research and possibly start posting more about my thoughts, opinions and ideas.
Thanks everyone and look forward to keep in touch with all of you!!