**I AM NEW IN THIS COMUNITY AND MY NAME IS NATALI**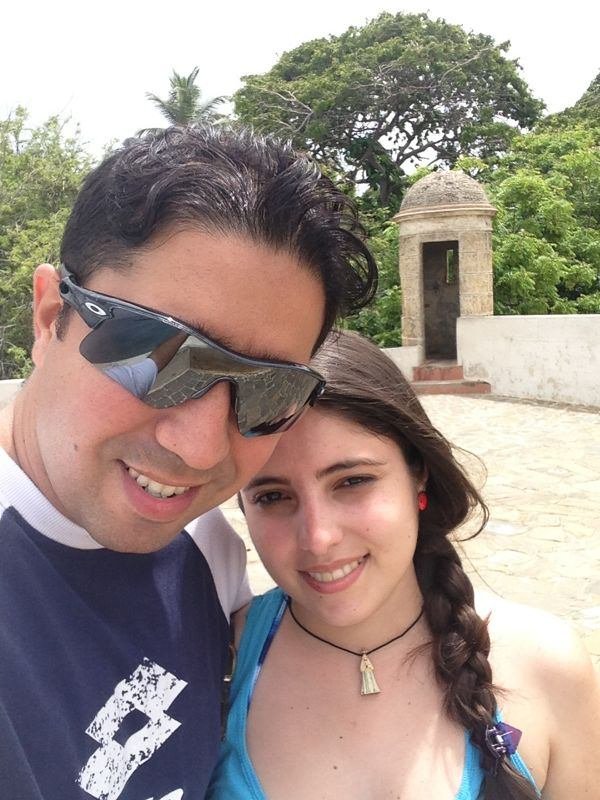 Hello, I am new to this community, I hope you have the opportunity to interact with you on various topics of interest.
My name is Natali. I am an enterprising woman, I am married with a wonderful husband and a beautiful baby, I love crafts, cooking recipes and traveling the world. I thank God for my beautiful family, that makes my life happy with just that it exists, that with a smile make my whole day shine.
We must always be happy, we do not have the perfect life, it is because of the blessings that God has given us. One of the things I like most about the day is the dawn, for me it is like listening to God saying that it offers us a new opportunity to be happy, to live and walk by his side.