A short introduction post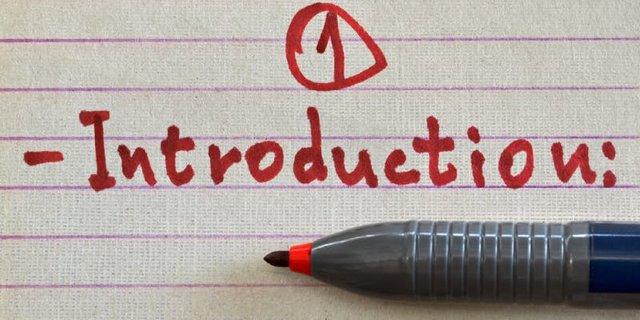 Hey everyone. I was asked to do an introduction post. Now that i think about it, it seems like a good idea.
So here goes... I am a person of the male sex from the glorious country of Croatia (aka. Hrvatska).
My defining characteristics would be unextraordinary. 😀
Id say my life is a cliche from some cheesy soap opera.
Im an ex basketball player that "had" to give up basketball due to injuries. Yes you guessed it.. Knees. I took too many arrows in that particular area so i had to take it easy. (Arrows as in medical instruments poking around)
Im taking up boxing as a way to stay in shape and the cool thing is that im tall so its hard to punch me in the nose. 😂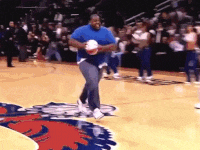 Im also a business owner, another cliche for someone from Dalmatia, i run an "apartment complex" (its basically just a 3 story building with 10 apartments on the adriatic coast)...
On a side note im trying to finish up university, couple exams away from a marketing degree.
If i would have something else to mention its that i lived in US for 2 years, something thats not that common for someone from Cro, from 1997-1999 finished few years of elementary school there so i have a decent grasp of the english language i use to make fun of my countrymen.. (Weird since this post is probably full of grammatical erores😂)...
Another thing to watch out for are my poor attempts at humor. This post a showcase for that.
Im extremely interested in crypto and have some surface level understanding of how things work. Watch out @utopian-io !
You could say i dont stand out much from the crowd and you wouldnt be far from the truth.
Id just want to find a group of people here that share my values and are just a bit whacky...
Thats about it..
Almost forgot.... I love cake.... But pancakes, not so much. 😉
Heres a photo of me for the ladies.
bad humor all around