Introduceyourself: Lions Ground Now on STEEMIT! - Freedom of Information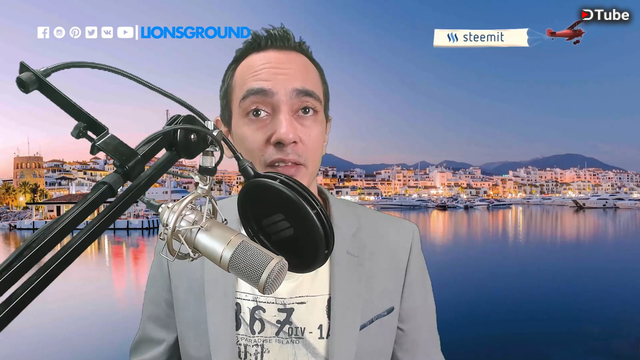 ---
Hello, Steemit and hello dTube, I am Heathcliff and I want to introduce myself to the community --- even though I have been a user of this cool platform for a while --- As you can hear of my accent, I am Dutch.
Do you really have a lot of problems with my accent --- do not be afraid, I always add subtitles for people who have problems with my accent --- This Dutchman has been living in the south of Spain for several years because I want to get more out of life. I am a type of man who pursues his dreams because you only live once (yes I know, cliche)
The nice thing about Spain is that I feel free. People do not pay attention to what you look like, what you are wearing, or what you are doing. Very different from the Dutch mentality.
I do not want to burden you with my Youtube story. I think you know why. I am a full-time Youtuber and it is going terribly bad this year with me. So fast forward, I hope I can build my community here on Steemit aka dTube.
I talk about new and high-profile stories every business day with a no-nonsense mentality, which I think is important, which I think you might find it also important with the focus on giving Steemit an added value.
Follow me on dTube and on Steemit.
Say hello in the comment section.
---
▶️ DTube
▶️ IPFS