Hello. My name is Leny a.k.a. lil.toughcookie. I've been a member for a while now but I haven't entered any posts yet so this is going to be my first. Although I've done blogs before, it still sets my heart all aflutter while writing this.
I blog (or indulge myself in social media) mainly to escape reality and at the same time, to keep track of myself and every one else.
For starters, I'm a bookworm. I adore Anne Rice, thus my moniker. I jump-start my day with coffee. I'm a certified Potterhead. A casual gamer. A very hearty eater (voracious is such a strong word so I'd go for hearty). I have three adorable munchkins and an obnoxious gremlin for a dog. Movies, music and the beach are my forms of relaxation.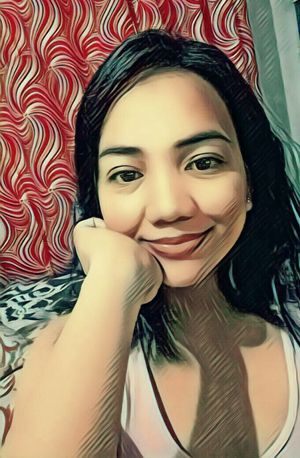 What to expect from this blog? Well, for one, I'm a frustrated artist so you might see posts of some of my so-called "works". I'm a hobbyist crafter turned pro. My crafts are far from perfect but since I'm making money out of it then it must be something. I love working with beads and wires. I also collect dolls and miniatures that I use for making simple (mostly sixth scale) dioramas. It's my sort of stress reliever whenever I feel too tired to deal with the world. So there.
Hope you get to pick up a thing or two from my blog. I'm open to comments and suggestions for improvement.😊
first published on tumblr