Hello users of this project! I have come here to try to please you with the drawings. Well Let's get acquainted, my name is Yana Levinskaya and I am an artist. I live in Russia in the city of St. Petersburg. Has learned about this project thanks to the friends. And too has decided to try. And suddenly to turn out :)
There now actually so I look can look at me :) I like to eat.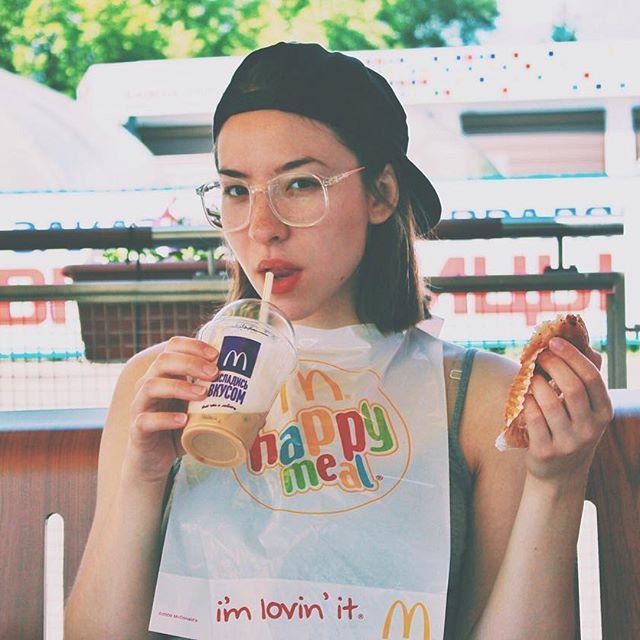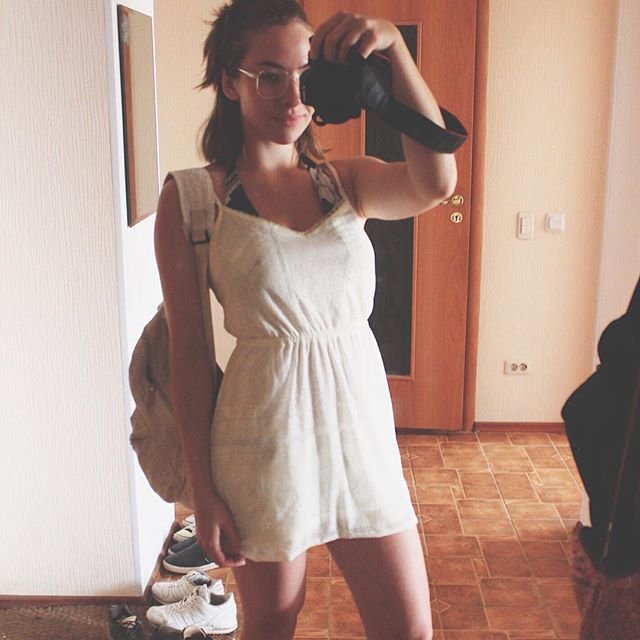 Generally I draw portraits of people. But I like to draw a sensuality more :) 
I don't know whether it is possible to spread such drawings on this project? I hope that it is possible especially for it I will deliver a mark 16+. Well a demon of platitude presently so I will show you at first the works on a subject a sensuality anywhere.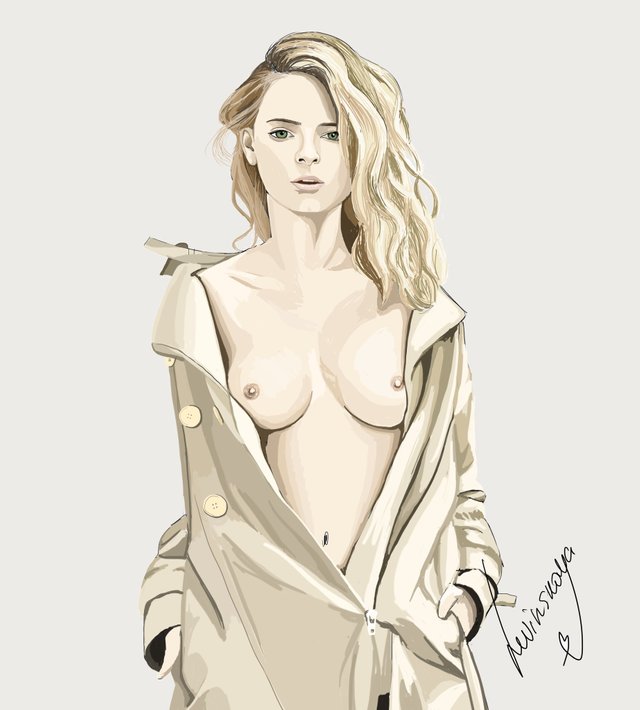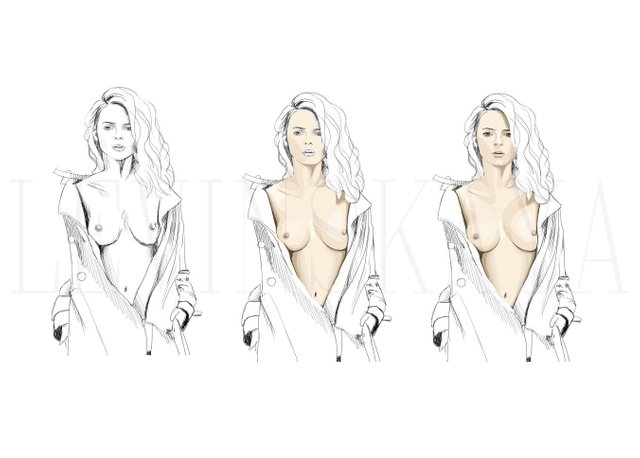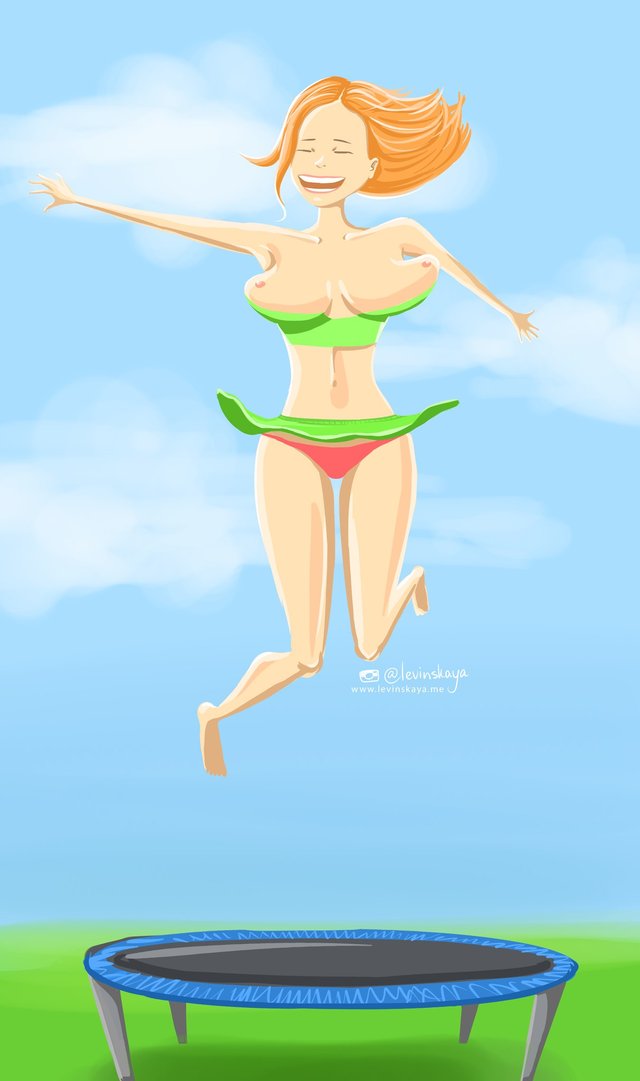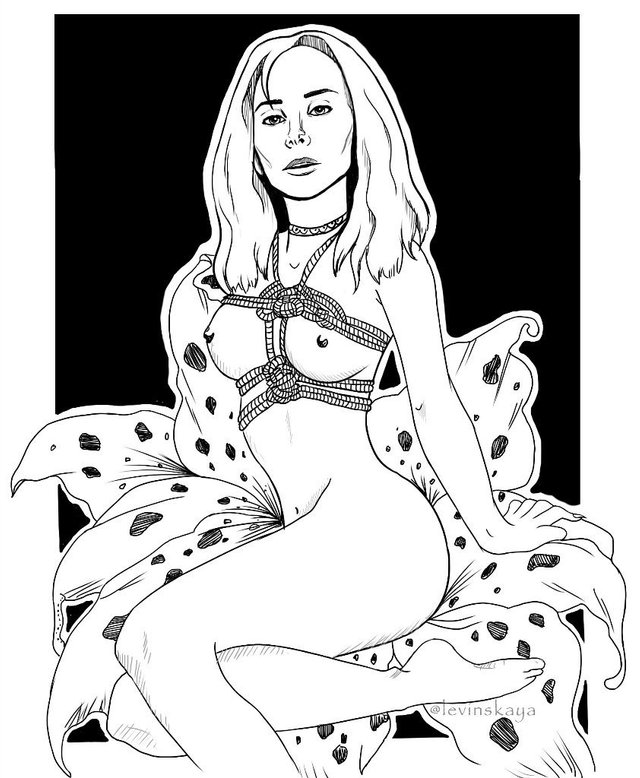 But you don't think that I can draw only trite pictures. At me Portraits of people and other types of painting well will turn out. Here some of them.
I hope you estimate All these characters are very popular I is sure that you know all of them.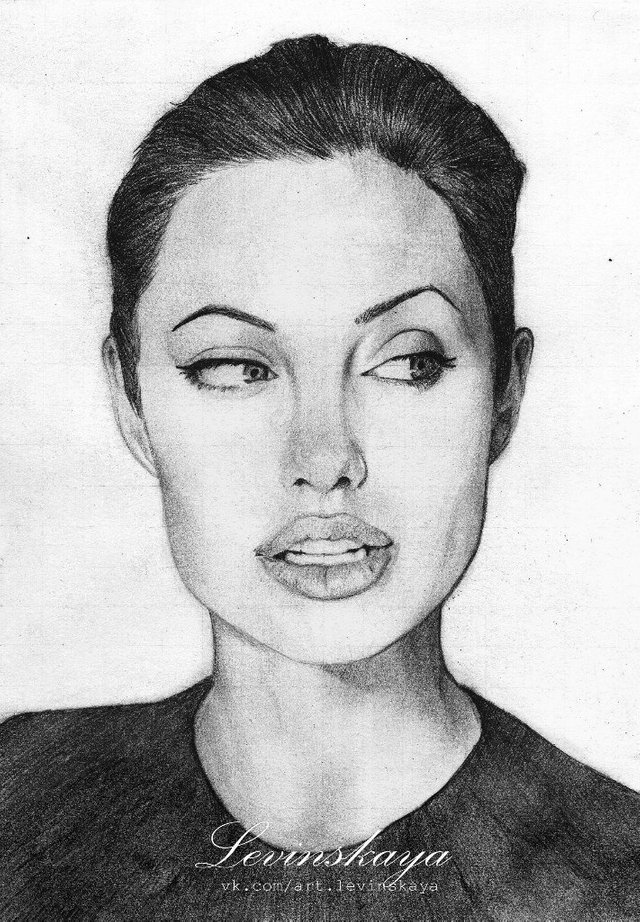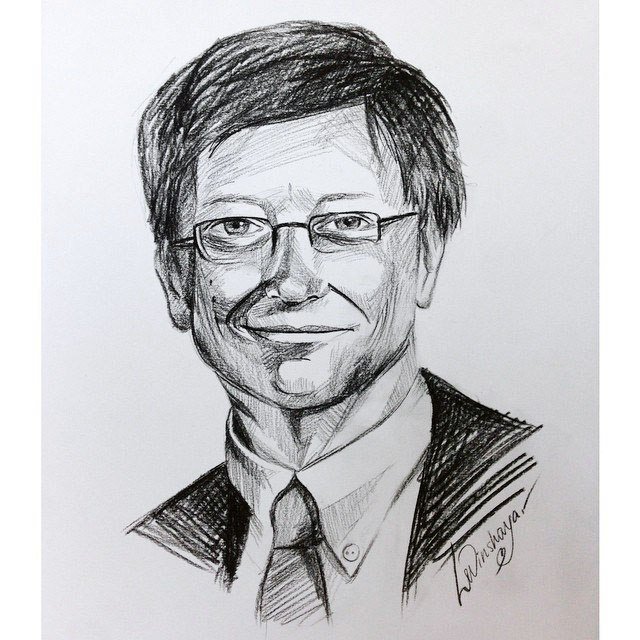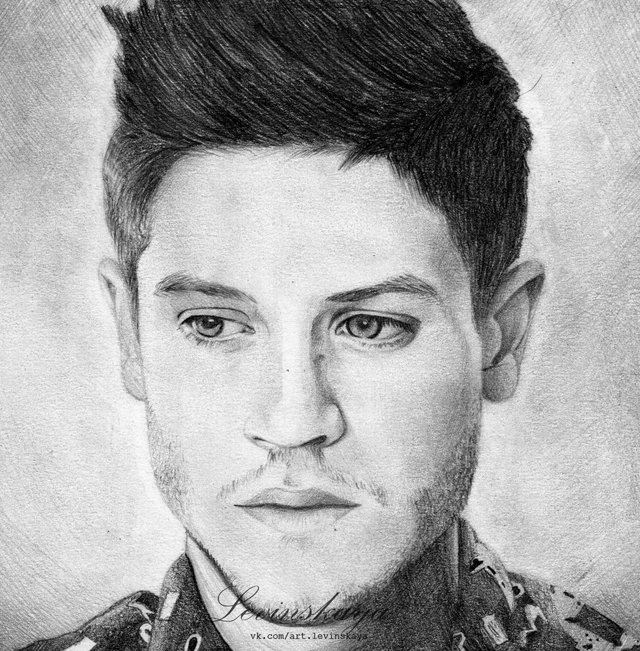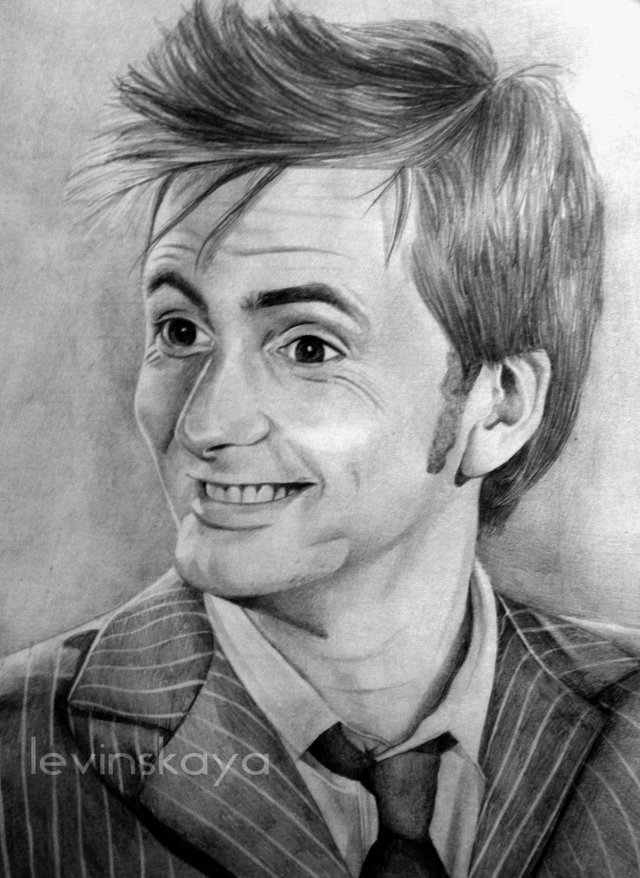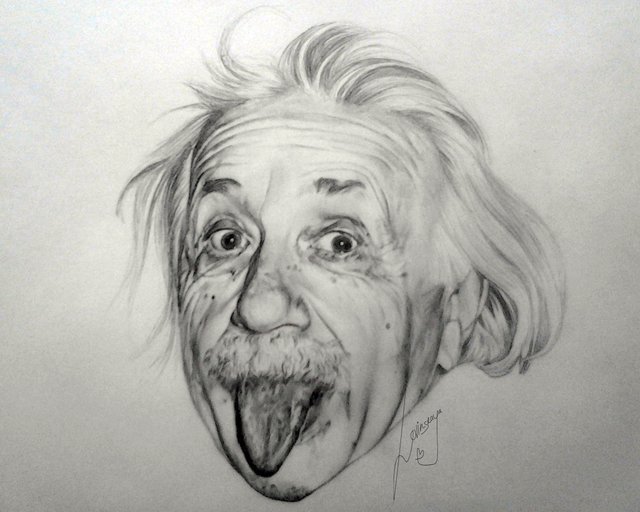 Also I very well own digital technologies and I can draw quite good colourful pictures.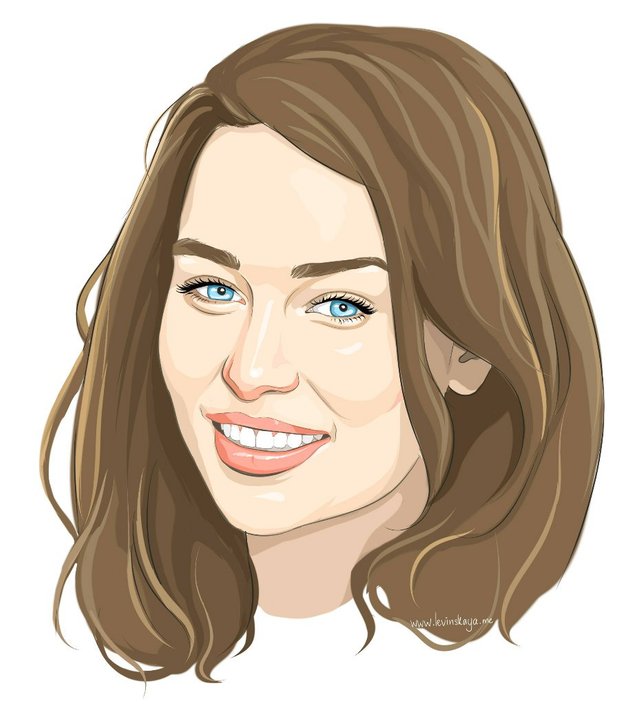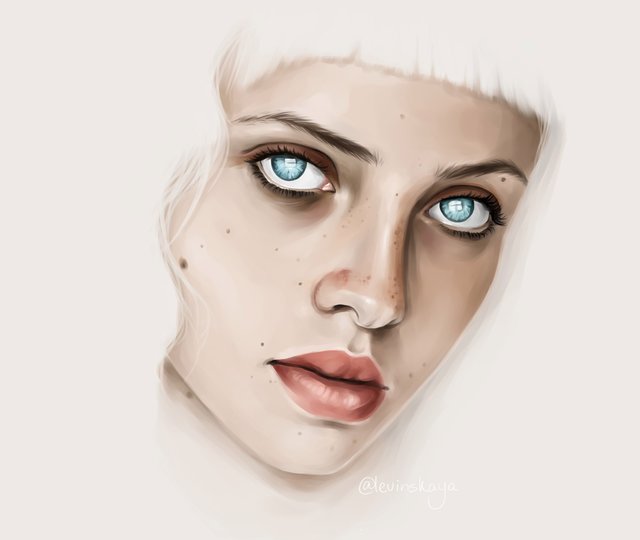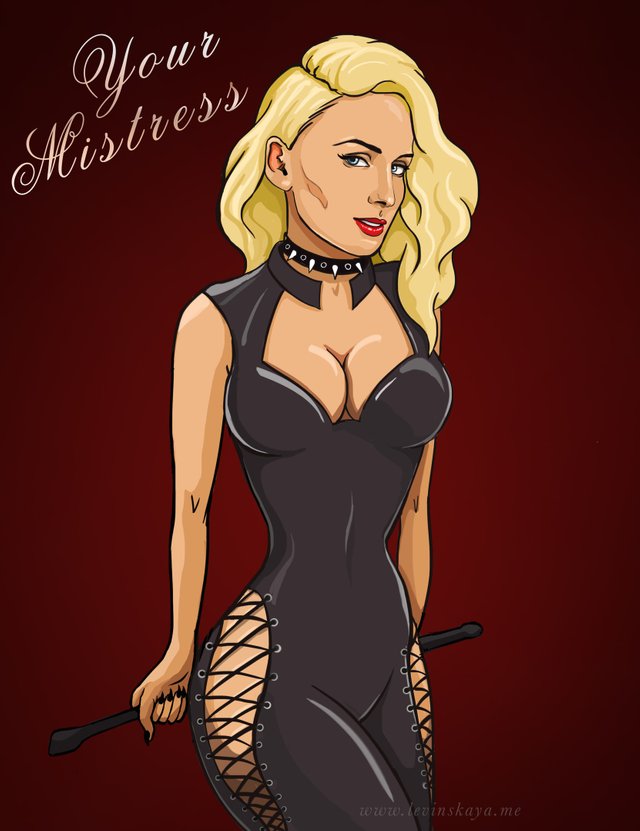 And I would like to finish the first post with This Drawing I Hope to you this post was pleasant. If all it try to turn out further to create for you qualitative content.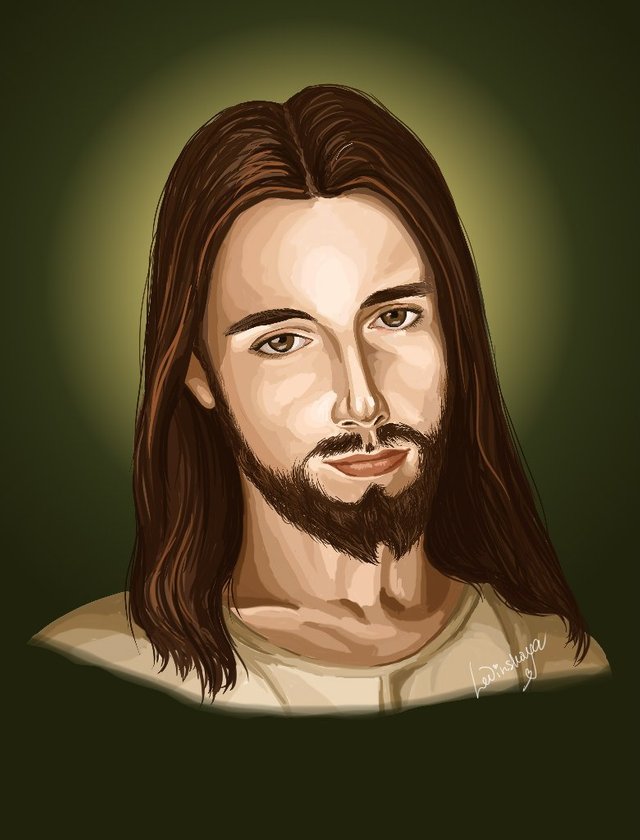 There is nothing neither bad, nor good in this world. There is only our relation to something.