Hello Steemians!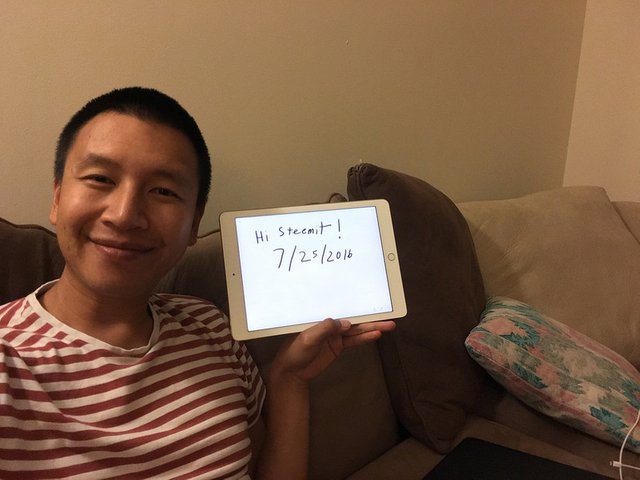 It seems like a proper, formal, introduction is the custom on Steemit. My name is Leon Fu. Some of you may know me as Leon Fu Dot Com, the Oracle of Austin if you follow Tai Zen and I on YouTube. I've been involved with computers, software, and technology my entire life. My first computer was a clone of the IBM AT from the mid '80's. It had a 80286 processor, ran at 12 MHz, 640 kb RAM, 40 MB hard drive, and ran DOS version 3.3. My parents ran a business and needed a computer. Our family business is container shipping and helping importers move their containers from Asia to the United States. I taught myself programming on this machine in my early teens. I built most of the software my dad uses till this day to run his business while I was in high school.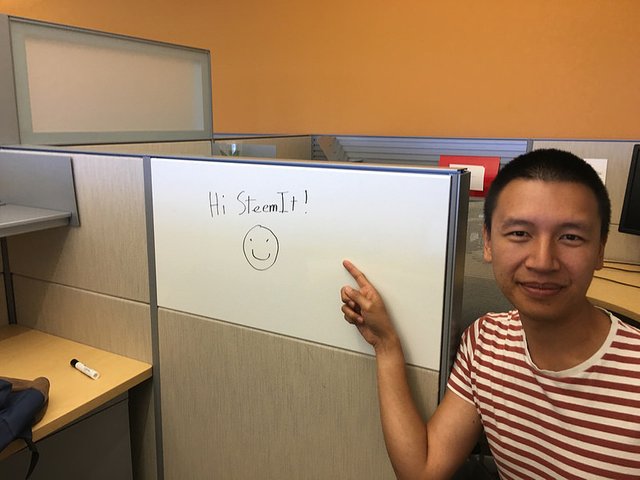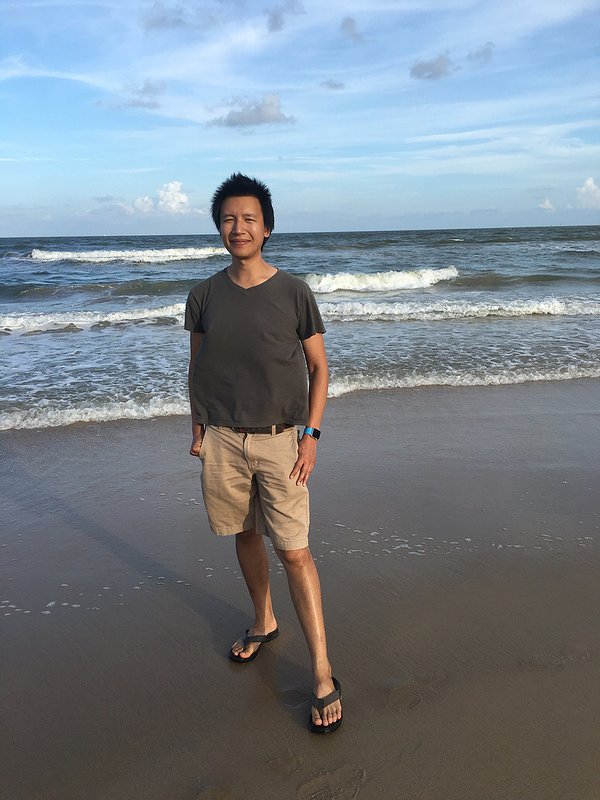 Learning how to program, build apps, recognize useful technology, and knowing how to apply them to solve problems from a young age has been an empowering skill to have. It's opened up opportunities to make money, travel the world, put anything within reach, and make life the way I wish it to be. It's my desire to share my knowledge and experience, so others may benefit. Blogging and making content is how I give back to the community and industry that has given me so much. The most valuable thing I can offer anyone is my knowledge, experience, perspective, insight, and analysis. Everything can be achieved with the right information at the right time.
I view life as a series of defining moments that shape the future of what our lives will be. Sometimes, these moments are obvious and we know we're at a critical moment in time where the outcome and decisions of key events will shape what the rest of our lives will be like. Many times, we don't know at the time, but realize what these moments were in hindsight. For myself, I see the following events as the defining moments that led me to where I am today. I'd like to write separate SteemIt posts detailing each of those events as time allows. 
Learning about computers, technology, especially programming, and software development. I was already a competent developer by my mid teens. I was able to build complete applications of several thousand lines of code from scratch. I could also build relational databases, and knew how to integrate Microsoft Office Suite apps to build solutions and apps for small businesses such as my dad's.
By the time I was almost out of college in the mid '90's, the Internet .com boom had exploded and was in full swing. Demand for the types of skills I had learned as a teenager was off the charts. I had received salaries and job offers that were unheard of at the time for someone with no experience or college degree.
Then the .com crash happened in the early 2000's. I took this time in my mid 20's to go after personal goals such as bicycle racing, traveling the world, and experiencing the parts of life I had felt I had missed earlier.
By January 2010, I watched Steve Jobs present the first iPad. Based on the success of the earlier iPhone, I recognized the iPhone/iPad was going to trigger the ongoing revolution in mobile computing and apps. iOS app development is still my full time job today.
In late 2012, Tai Zen had told me about Bitcoin and asked me "if it was a scam". I read Satoshi Nakamoto's white paper and immediately recognized that this invention was going to change the world. This is another revolutionary event in our lifetime that we are currently in and what Cryptocurrency.market is about.
Besides technology, my other interests include traveling, economics, finance, investing, cars, and politics as it relates to those other topics. As a technologist and pragmatist, my focus tends to be on knowledge and ideas that can be applied to improve our situation in life.
Here is my Twitter account: https://twitter.com/leoncfu